Boiler Repair - Help & Advice Centre
Emergency Boiler Repair
If you have complete boiler failure, find out who to contact right now to get you up and running right away.
One Off Boiler Repair
Find out here where you can get great prices on one off non emergency boiler repairs
Boiler Service Cover
Click here to get great complete boiler service cover at great prices for that extra peace of mind
Boiler Breakdown Cover
Get a great price on your new boiler breakdown cover here. All manufacturers covered with a term to suit you.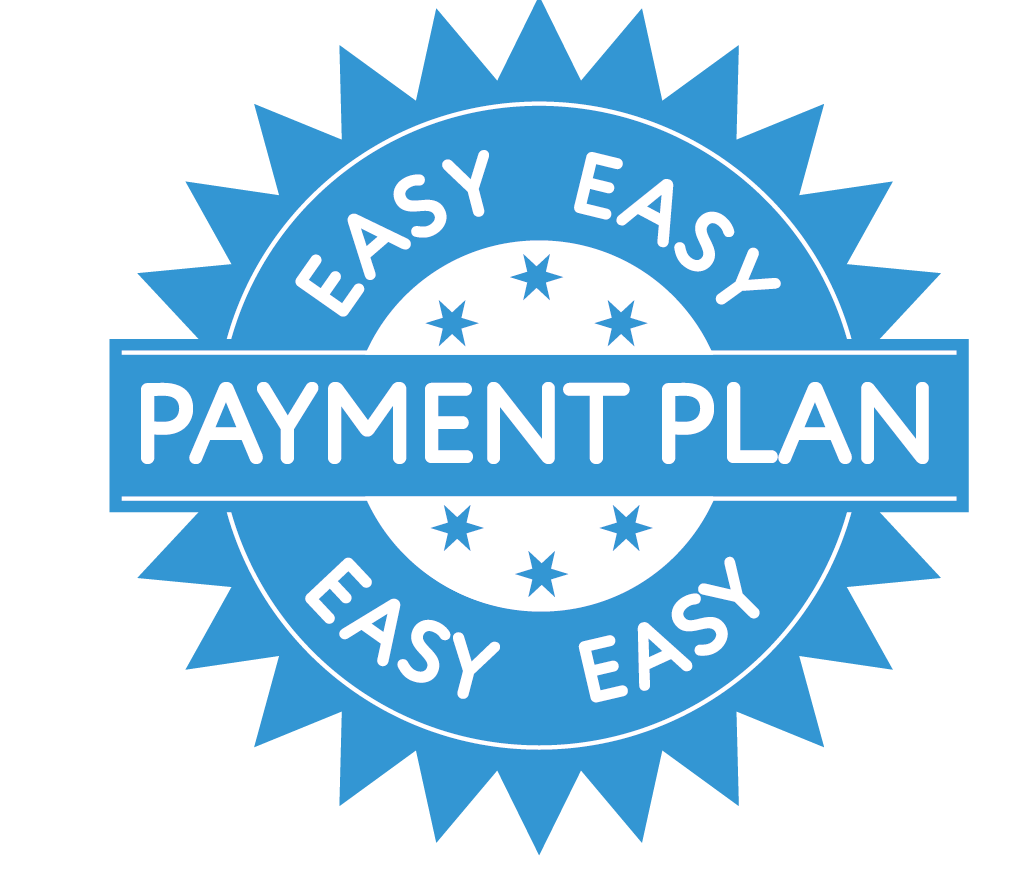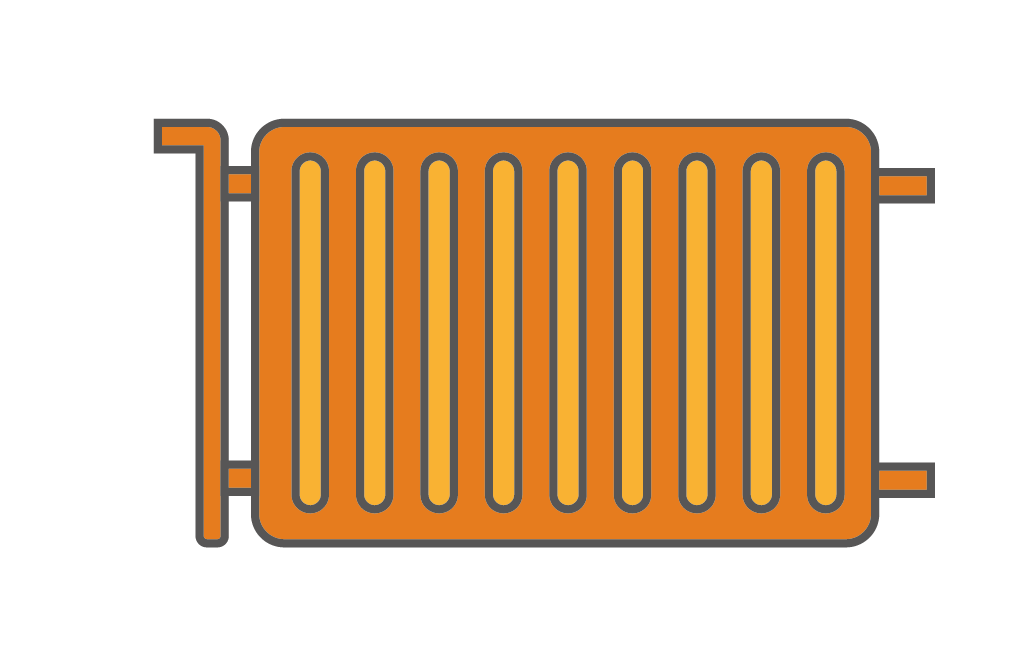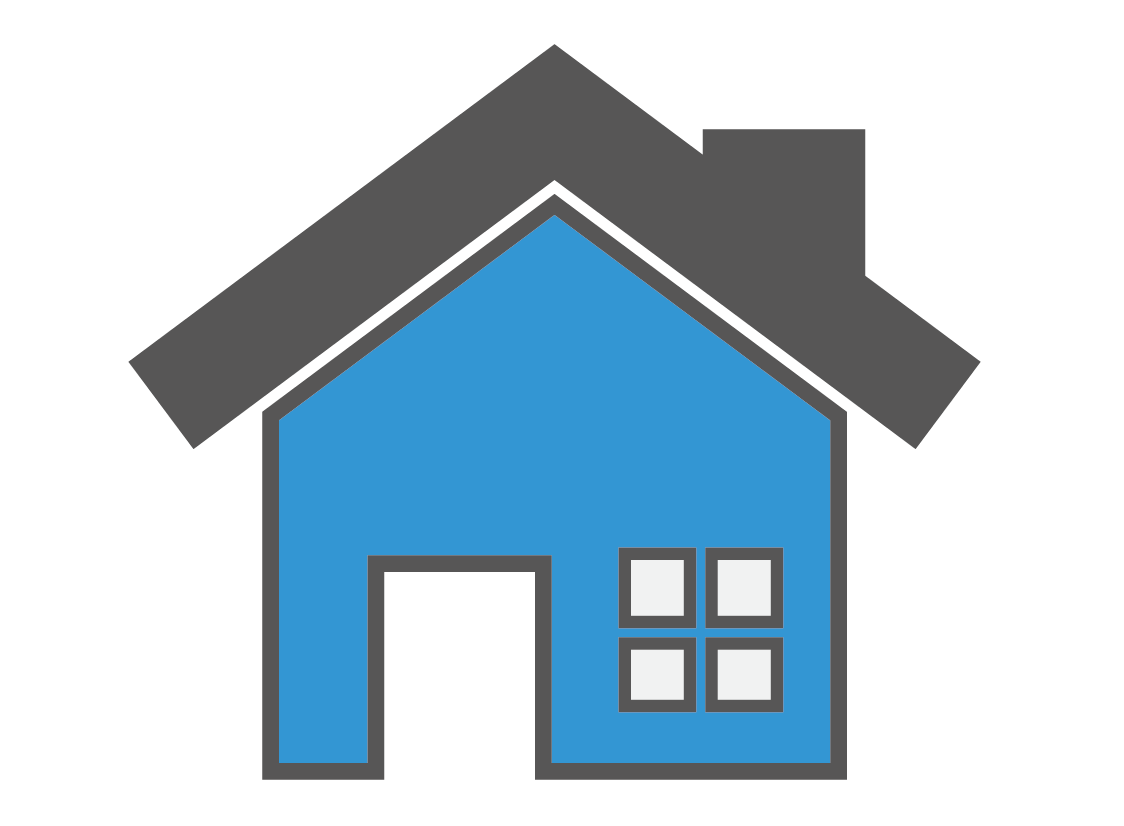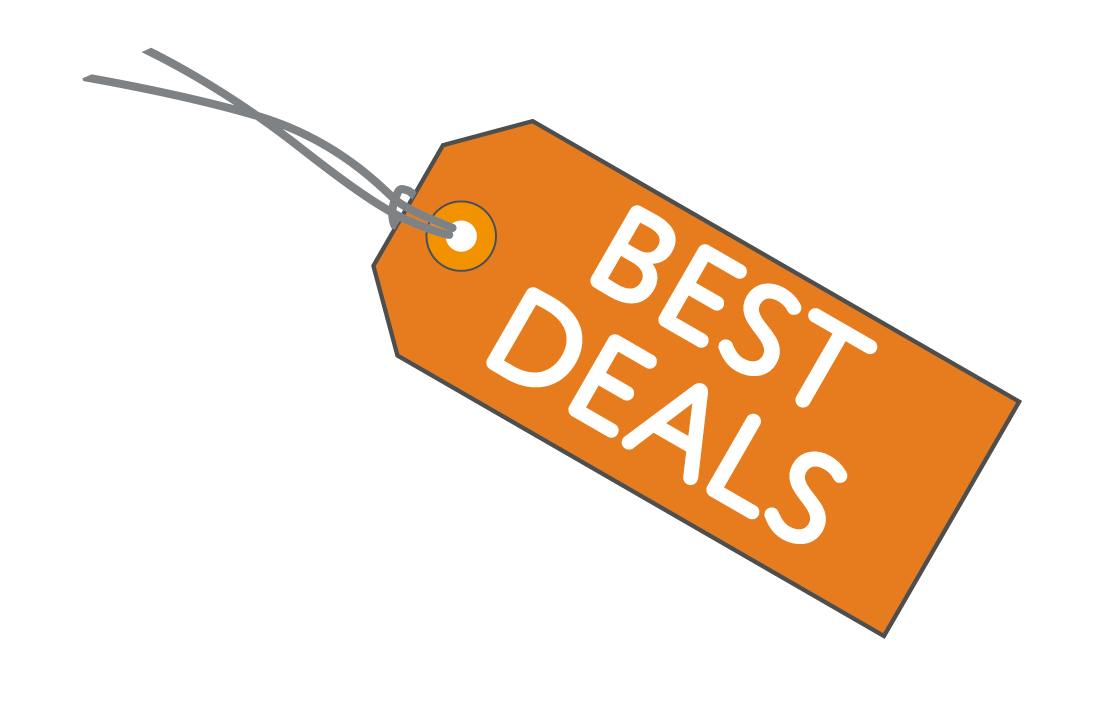 Broken Boiler? Time for a new one...
If your here looking for emergency breakdown, repairs or boiler cover, you may want to save money by investing in a brand new boiler. In the long run it will be the cheaper option. Nowadays new combi boilers are so reliable they come with  up to 10 years warranty. that's correct! 10 years of guaranteed warmth and hot water all year round hassle free. That's how good they are. If your happy with repairing your boiler time and time again then that's completely up to you.
If you think of your mobile phone, everyone knows that it cost less to replace than it does to keep fixing it that why here at Compare Boiler Quotes is that you consider your options as a new boiler could be the solution.
In brief here are some of your options:
a quick patch up ( might last a couple of months costing £100 per time)
Yearly service by a renowned boiler company ( cost )
Boiler service payment plans ( cost)
Extended boiler warranty ( cost)
Brand new boiler with 10 years warranty ( cost per month )