Boilers On Finance
Boilers on finance – Compare unbeatable pay monthly boiler finance deals with 0% finance, low deposits and Low APR. You can get interest free finance from £9.50pm.
Comparing boilers on finance quotes that will let you spread the cost and pay for your boiler with low monthly repayments, buy now pay later finance or cash outright. Our no credit check boilers are available with no deposit and 10 year finance plans.
Boilers on Finance from £9.50 per month
Spreading the cost helps everyone, as it not only enables you to be able to afford the things you want in life, it enables you to still have money to live the life you want. That's why we believe you should be able to  buy now and pay later, so you can have the best but still have money for the finer things in life.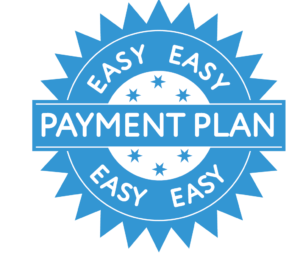 Spreading the cost of your new boiler
Here you can compare a wide range of new boilers from leading brands such as Veissmann, Worcester Bosch, Vaillant, Ideal and many more – All on boiler finance plans ranging from £0 deposit, to low monthly payments from £9.50pm with a  0% APR.  Our wide range of national boiler companies have a huge range of options for new boilers on pay monthly plans. You can spread the cost of replacement boilers over several years or even a long term 10 years to keep monthly payments down. They act as credit brokers so that you can pay their low %APR or interest free finance depending on your needs.
Installing Your New Boiler On Finance
All boilers are installed nationwide who are Gas Safe registered. Get your free boiler installation quotes with unbeatable finance deals from local companies to you.
You can have your new boiler installed within 48hrs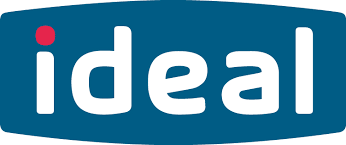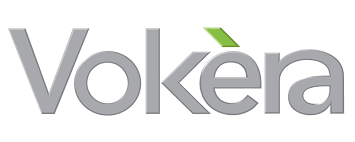 Boilers on Finance - from £9.50 Per Month With Low Deposits
 Buy opting to get your new boiler through us you are choosing a way that will enable you to have access to the best boilers at the right price for you. With unbeatable boiler deals and boiler prices when you compare with us, you can choose the perfect payment plan on a range of market leading boilers to suit you.
Long 10 Year Boiler Warranties
Get a huge 10 years warranty on most new boilers Compare boiler quotes from local installers who have rock bottom boiler finance APR, some of the lowest on the market. (Subject to approval). We are sure to be able to offer you great pay monthly solutions for new replacement combi boilers.
Many of our approved installers will give you boiler scrappage allowance with most new boilers that you can use against the purchase of your new energy efficient A Rated boiler to keep you warm all year round.
Can I pay monthly instalments for my new boiler?
Yes, of course that's why we're here. When you get your free boiler quotes just ask. Everyone is eligible for a boiler on finance, even people with poor credit ratings as we also compare quotes for companies who offer No Credit Check Boiler Finance. If your worried about your credit rating this is something you may want to consider. There's no credit check, so you have nothing to worry about. You can still get a top of the range boiler. So, with great low interest rates to help, spreading the cost is the perfect option for anyone not able to pay upfront for a brand new boiler. All finance quotes provided will be authorised and regulated by the Financial Conduct Authority.
What do I get with my new boiler on finance?
You get everything you would expect, a great service, a great new boiler installed by Gas Safe registered engineers and a great pay monthly plan tailored to your needs. Customer service is something boiler companies pride themselves in. We compare for trusted boiler companies who offer great low deposits and great low APR monthly payments. So, from initial survey to completion complete customer satisfaction is our main aim. We could also have your boiler installed within 48 hours of quotation.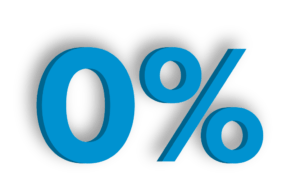 How are we able to offer unbeatable pay monthly boiler deals?
We only compare for reputable boiler installation companies that are experts in providing boilers on finance so you can have peace of mind you will be getting the finance deal you desire from a company you trust. Providing great boiler prices is something we are proud of and intend to keep providing to all our customers. 
What type of boiler will i get on finance?
There are many different types of boilers on the market. Gas boilers, combi boilers, electric boilers, bio-mass boilers, oil burning boilers are some of the most common but most of the boilers on finance we compare are combi boilers. We supply the best energy efficient boilers so you can have hot water all year round to keep your home warm when you need it. We feel that by also providing you with the best boilers along with providing you with great quotes, you will also save money in running costs. With rising gas and electricity prices this is something that can really make the difference year after year.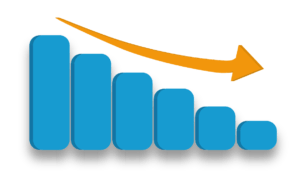 What is a combi boiler?
Combi boilers are the perfect boiler for most homes in the UK. They are small and compact so they can fit easily in smaller homes too. This also means they are cheaper to install which also helps keeps costs down. Just because they are compact doesn't mean they are any less powerful. Combi boilers can keep even they biggest homes warm all year round. New Combi boilers are ultra energy efficient with most being rated category A Rated on the energy efficiency ratings in line with the energy saving trust.
How much will new boiler installations cost?
The price of your new combi boiler will vary depending on how big your home is, e.g a home with more radiators and more bathrooms will require a more powerful boiler which in turn will cost more. When we compare quotes this is why we ask you how many radiators you have and how many bathrooms you have so this is already taken into consideration when compiling your new boiler quote.
Can we offer boiler quotes with no deposit?
Yes. We use companies that offer great boiler deals so you might not even need to pay a deposit upfront. This is great if you are unable to pay any upfront costs. These payment plans are usually a little bit higher that when a deposit is put down but using us to compare you can choose the best quote with the best interest rate for you.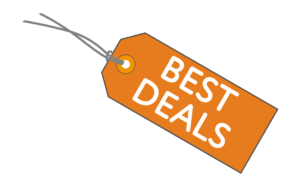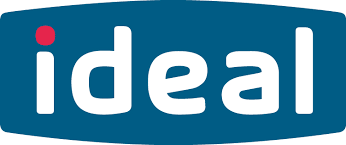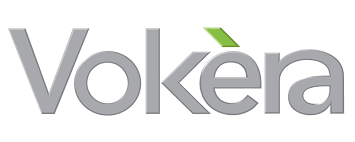 Compare Boilers on Finance Quotes
Whether you are looking for a full system change such as a a condensing boiler or conventional boiler with a hot water tank to a new combi boiler or simply a combi boiler swap then we have a solution for you. Our Gas Safe engineers will ensure that your home is heated by a reliable new boiler from only leading brands such as Veissmann or Worcester Bosch along with many other options depending on your budget. With our boilers you can be assured that you will be paying low monthly payments for your new boiler that will keep you warm all year round.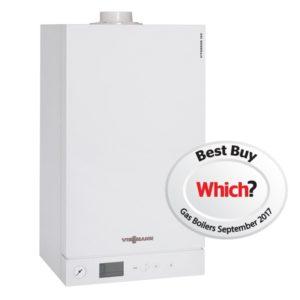 Pay Monthly Finance Options
You can save a huge £340 per year when replacing an old inefficient boiler with a new A Rated combi boiler and to make it even better, many of the installers that will quote you will offer pay monthly options for new boilers. If you have a system boiler currently for your heating system then to replace your boiler you will need a survey to ensure a combi would be suitable however either way they will still be able to offer pay monthly plans. Your local gas safe registered and approved installer will be able to indicate a price range initially and replace your boiler in quick time. Get your quotes today.