How Much is a New Boiler?
New Boiler Cost – Prices & ways to pay
When you need to buy a new boiler, everyone's first question is how much is it going to cost me? Hopefully with these guide combi boiler prices we can shed some light on how much it would cost you to have a brand new boiler installed in your home.
Combi Boiler Prices 2018
 Guide prices before installation (Kw = Power output)
Worcester Bosch Greenstar 12Ri (12kw) – Around £900
Worcester Bosch Greenstar 30I (30kw) – Around £1200
Worcester Bosch Greenstar Highflow 550 CDi (30kw) – Around £2500
Viessmann Vitodens 050-w (29kw) – Around £850
Viesmann Vitodens 100-w (35kw) – Around £1500
Factors that will effect your new boiler cost
The size of your home
Bigger homes will need a more powerful boiler (the higher the KW the more powerful the boiler is). This is due to having more rooms to heat. More rooms will mean more radiators so your new boiler will need to be powerful enough to circulate the hot water around every radiator at the same temperature.
Where is your new boiler is being installed…
Another factor that can affect new boiler prices are where they are being installed. If it is being installed where your old boiler currently is then that will be less work to install so this will cost less. If you are wanting your new boiler to be relocated to somewhere else in you house then expect to pay more.
Which boiler company you use…
When taking into consideration new boiler prices, the cheapest isn't always the best way to go. There are many boiler companies out there but buying the right one can make the difference. This is even more apparent when choosing boilers on finance. A lot of boiler companies nowadays offer great new boiler finance deals. These companies let you spread the cost of your new boiler by paying monthly. This can sometimes mean your boiler can cost a little more due to low interest rates, but it also means you can buy a better boiler.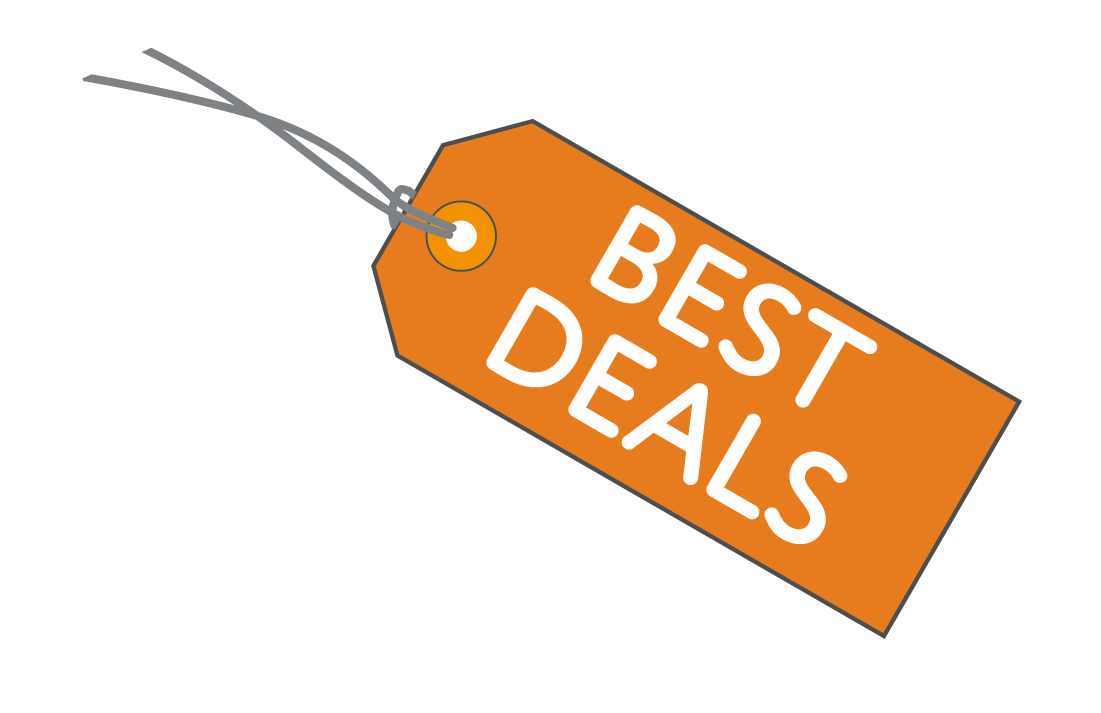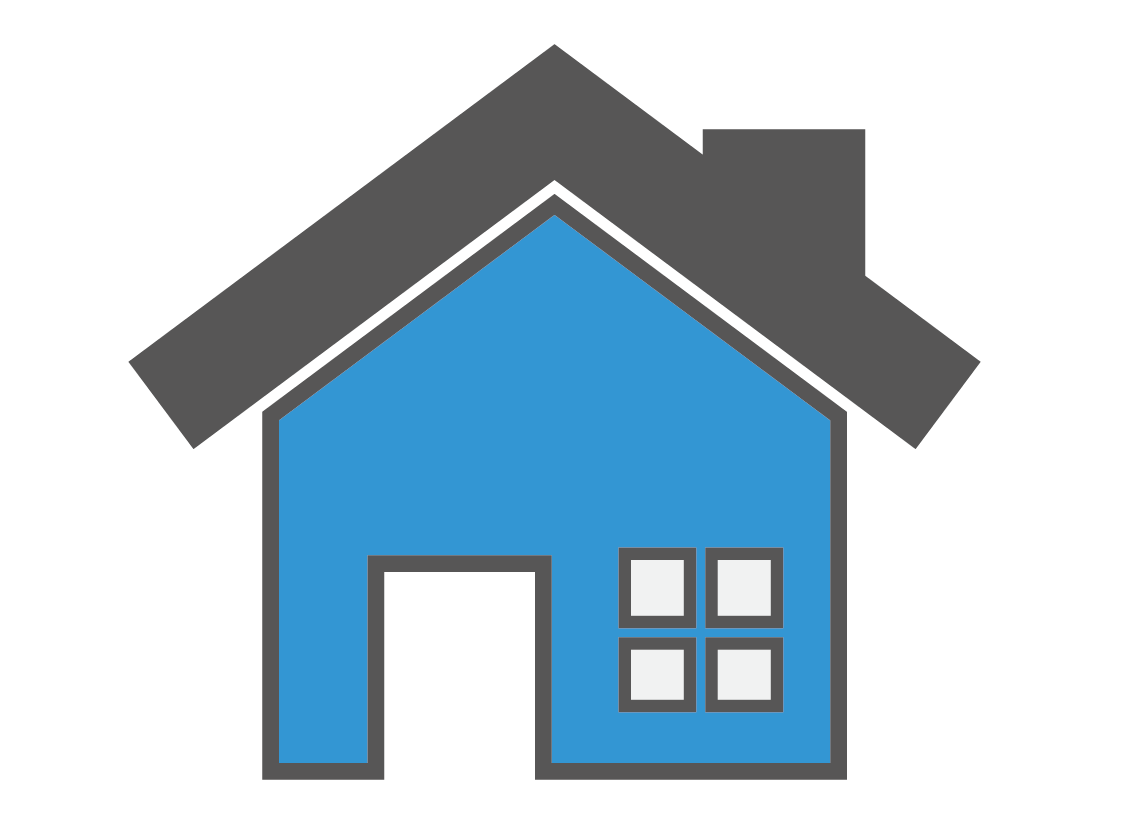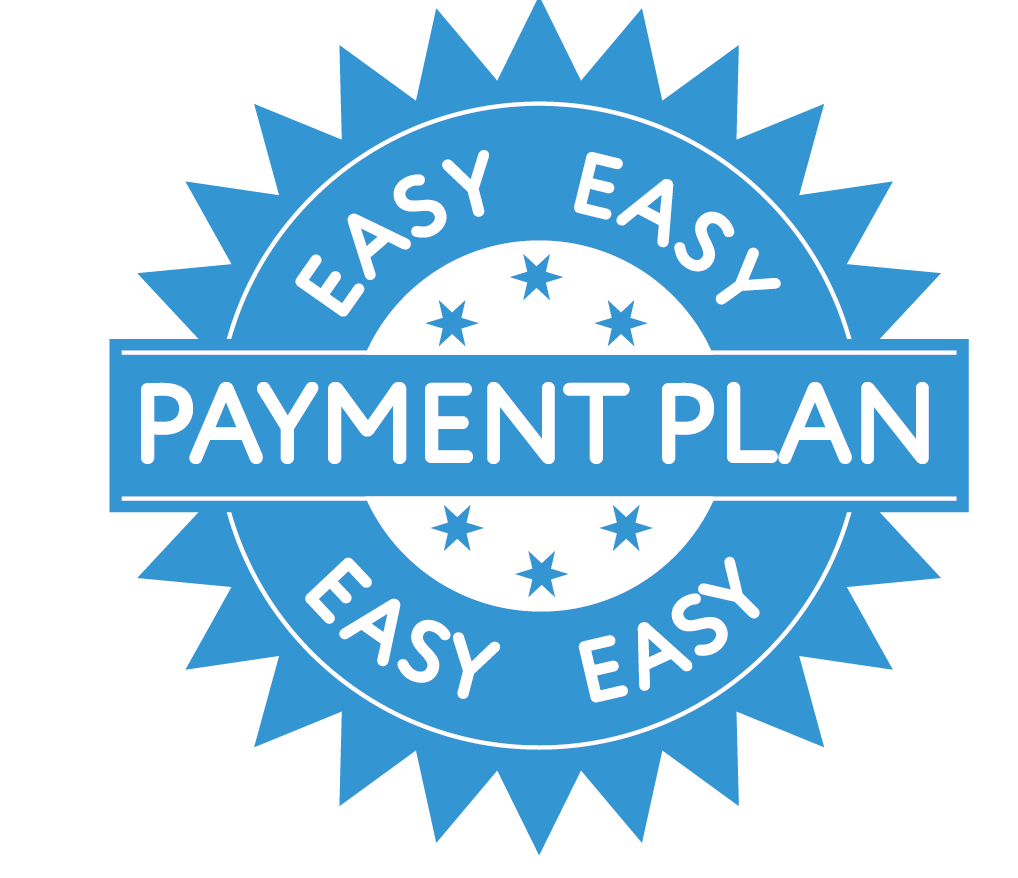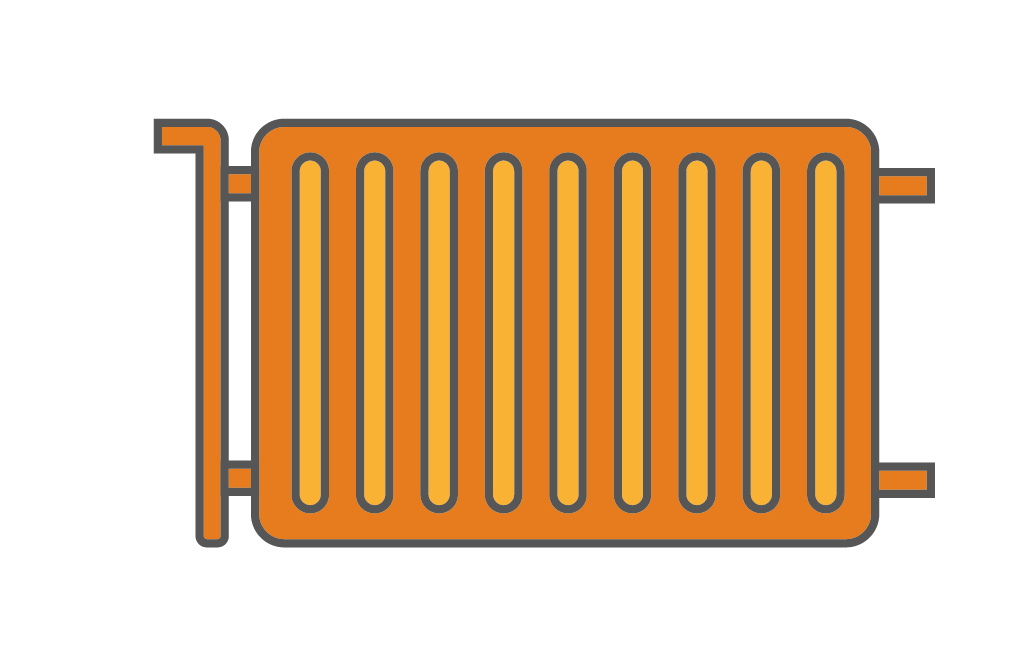 Boiler Installation Price Guide
The cost of installing a new boiler can vary from company to company. This is due to different companies charging different prices for labour, parts and other costs that aren't part of the initial boiler price. There is no hard a fast cost for any of the parts or services so here we look at a guide for different size homes to help you out.
Lower Budget Boiler Installation Prices Guide
House with 4 Bedrooms and 1 Bathroom  – £3,500 – £4,500
House with 2 Bedrooms and 1 Bathroom – £2,000 – £3,000
This is a guide price for the installation of a cheaper brand new boiler including parts, labour and a basic radiator in each room. The end price will all depend on the radiators you choose, the cost of labour (expect around £200 per day) and parts required. Some houses will be easier to install  a new boiler in so it will take less time to fit meaning lower prices.
You can check all this before you go ahead as any good boiler company will lay out to you what needs to be done and be able to go through it step by step. You should always get more that one quote from several boiler companies to ensure that you get the best price for your new boiler. Installing a new boiler isn't cheap, but you want to ensure that you get the best deal and best service from any boiler company.