Old Boiler Removal: How Should You Dispose of Your Old Boiler?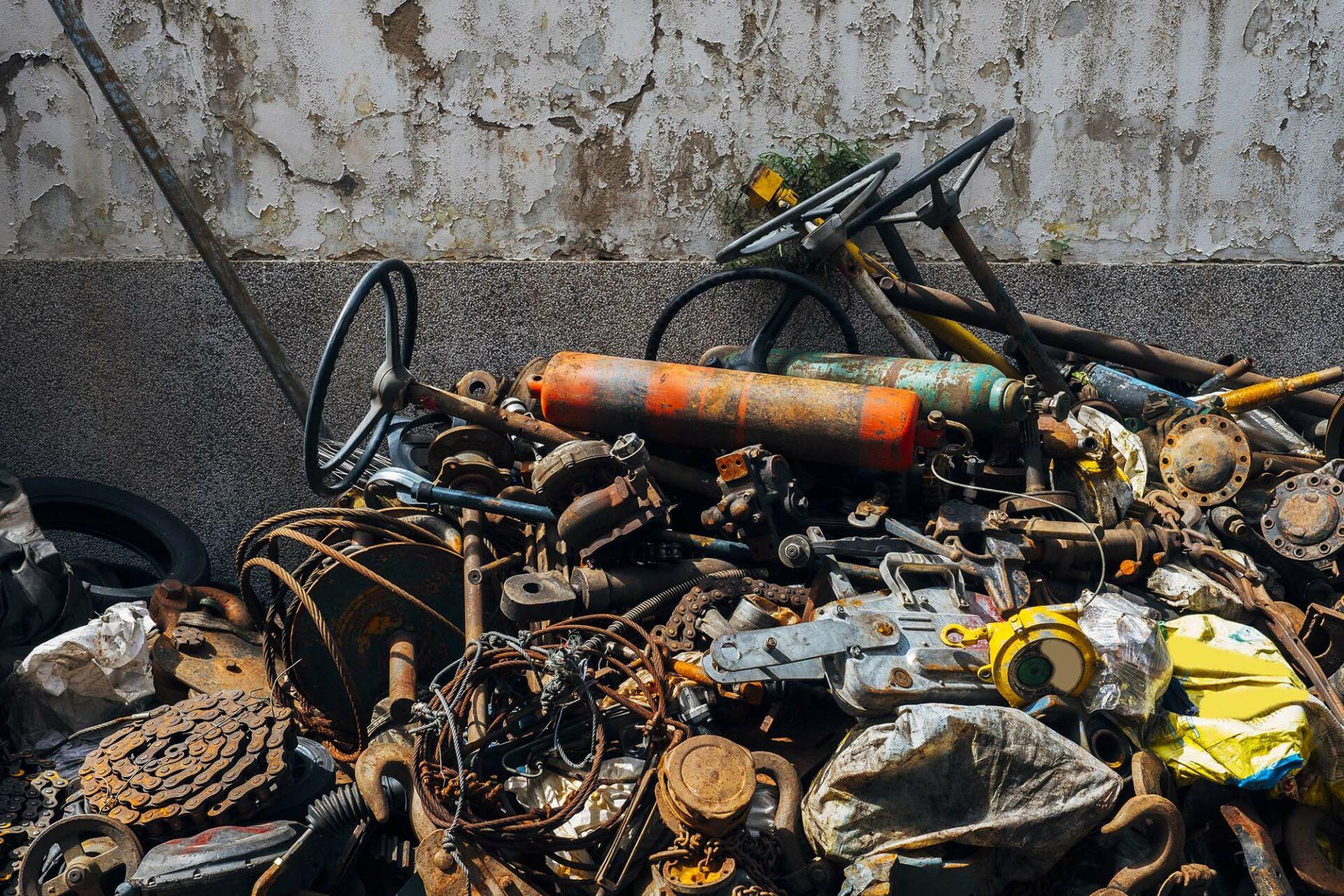 So, you've been advised you need a new boiler and have found a great replacement using our comparison tool, but how do you dispose of your old boiler when the new one arrives for fitting? If you're looking for guidance on old boiler removal, then keep reading to learn more about the whole procedure from start to finish.
Replacing a boiler isn't always straightforward with disposal being one of the major obstacles preventing you from upgrading. So, we at Compare Boiler Quotes are here to provide you with some insight on how to correctly dispose of your old boiler.
Step One: Finding Your New Boiler
The entire process starts the second you have decided that you need a new boiler. If you're reading this, then you may have already made this decision, but regardless, this is the point that puts the whole boiler recycling process in motion.
At this stage, it's important to consider questions regarding your current and future plans with your home. While this may sound intimidating, there is no need to panic. For example, will you likely extend your property in future? If so, you may be better off purchase a larger boiler now in preparation.
Our price comparison tool is filled with key information that you need to address before getting a new boiler. If you haven't already, try it out to be presented with a list of fixed prices for new boiler installations.
Step Two: Installation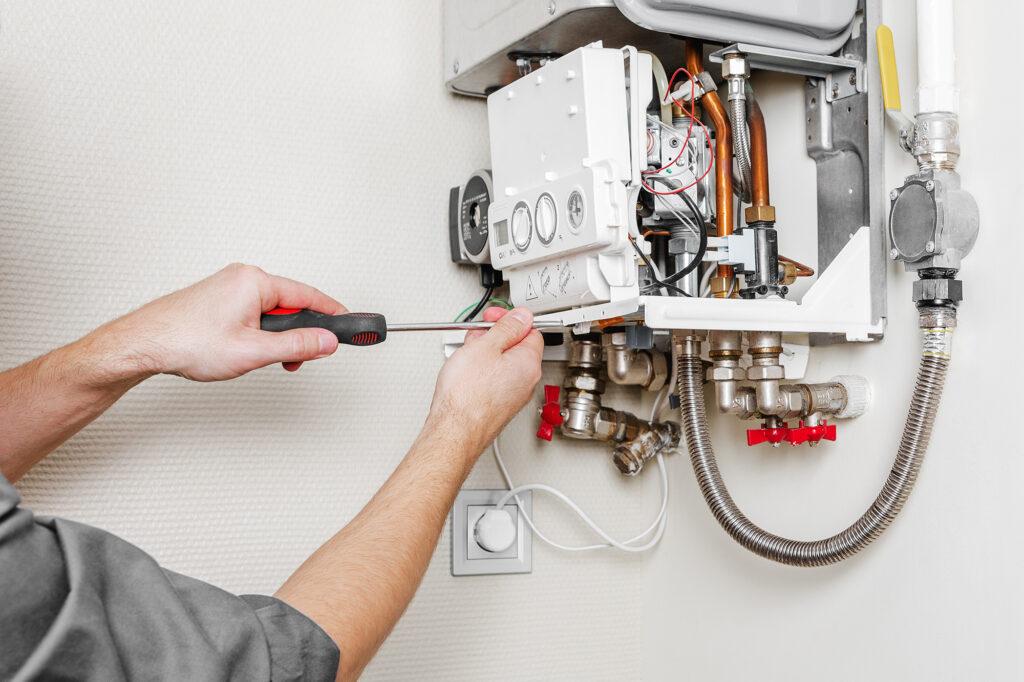 Now that you have chosen a new boiler, it's time to get it installed.
After you have selected an installation date, an engineer will visit your home and assess the amount of work required before your new boiler can be fully installed. Depending on the outcome of that assessment, the engineer will get to work making the necessary adjustments to your home to install your shiny new boiler.
Step Three: Old Boiler Removal
Old boilers should never be removed by anyone other than a Gas Safe registered engineer. Boilers are complicated appliances that contain numerous parts that, if handled incorrectly, can emit deadly fumes into the air.
Your engineer will firstly disconnect the gas and power supply to your old boiler. This is to ensure that the old appliance doesn't retain any electricity or harmful fumes after it is removed. They will then drain your central heating system and remove any holding brackets, pipework, or any other obstacles keeping your old boiler in place.
Once the old boiler is removed, your new one can be installed. During this installation your engineer will test the new system to ensure that everything is in working order, before guiding you through how the new boiler works.
How to Dispose Of Your Old Boiler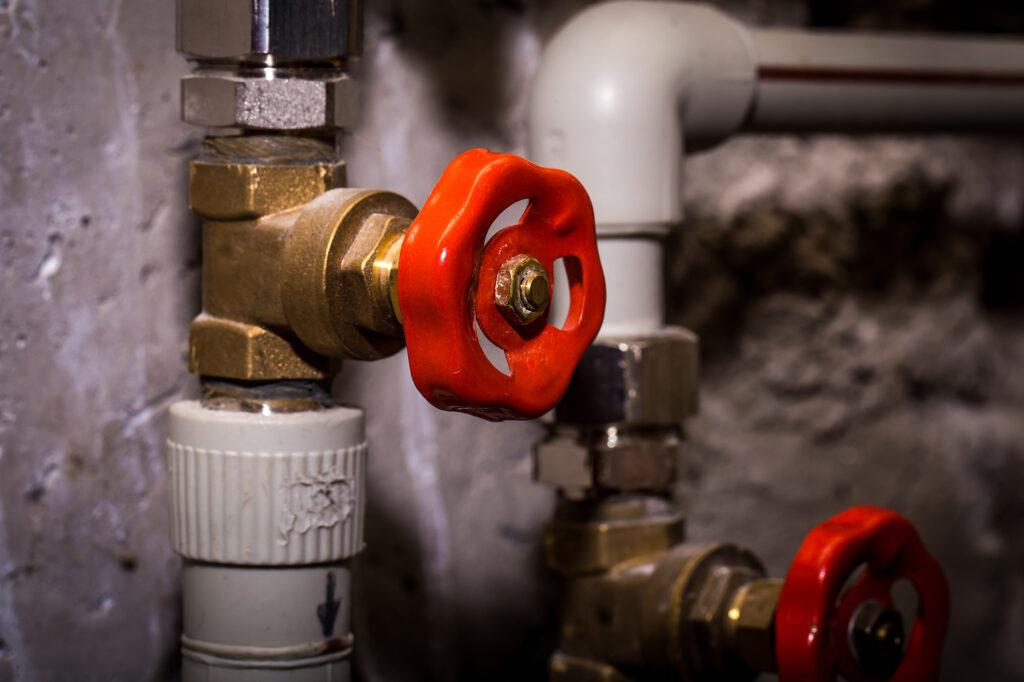 Congratulations, your new boiler is installed! It's now time to remove your old one.
The simplest way to dispose of your old boiler is by asking your installation engineer to take it away with them, sometimes at an additional cost. If this service is not available, then your best option is to consult your local authority to see if they can offer you a safe waste collection service for a small fee. This will ensure the safe and responsible disposal of the boiler.
You may wonder about your old boiler's scrap value. Well, it does contain a lot of metal. However, in most instances, your local tip or scrap dealer cannot accept your boiler due to the potential chemicals and gas residing inside.
Can I Sell My Old Boiler?
In the past, the UK government had a boiler scrappage scheme where you could claim back some of the boiler's value. This encouraged people to upgrade their home systems to more modern and eco-friendly alternatives. Sadly, this came to an end in 2011 and it is now near impossible to sell an old boiler. Generally, second hand boilers are avoided for safety reasons.
Those interested in replacing their old boiler should really look towards brand new boilers as these are bound to be much more efficient and cost effective in the long-term.
Can You Recycle Radiators?
Old radiator disposal is a fairly common occurrence. Depending on their condition, radiators can often be reused across multiple households and central heating systems. Traditional, column style radiators are particularly popular, especially the ornate cast iron models.
Simply advertise them on local shopping sites and sell them. Just be sure to fully drain them of residual water and debris beforehand.
Faulty or old radiators may be recyclable through your local recycling centre. We advise that you contact them first to check if they are willing to accept them.
Is It Time For a New Boiler?
Now that you know how to remove your old boiler, you should consider choosing a new one.
To make sure you get the best price, try our boiler comparison tool and receive a fixed price including installation in just 20 seconds.
Our Gas Safe registered engineers from Boiler Central will remove your old boiler and any tanks from your property, allowing you to start using your new boiler straight away. Compare today and get the best possible deal on your new boiler.