Does a New Boiler Add Value to a House?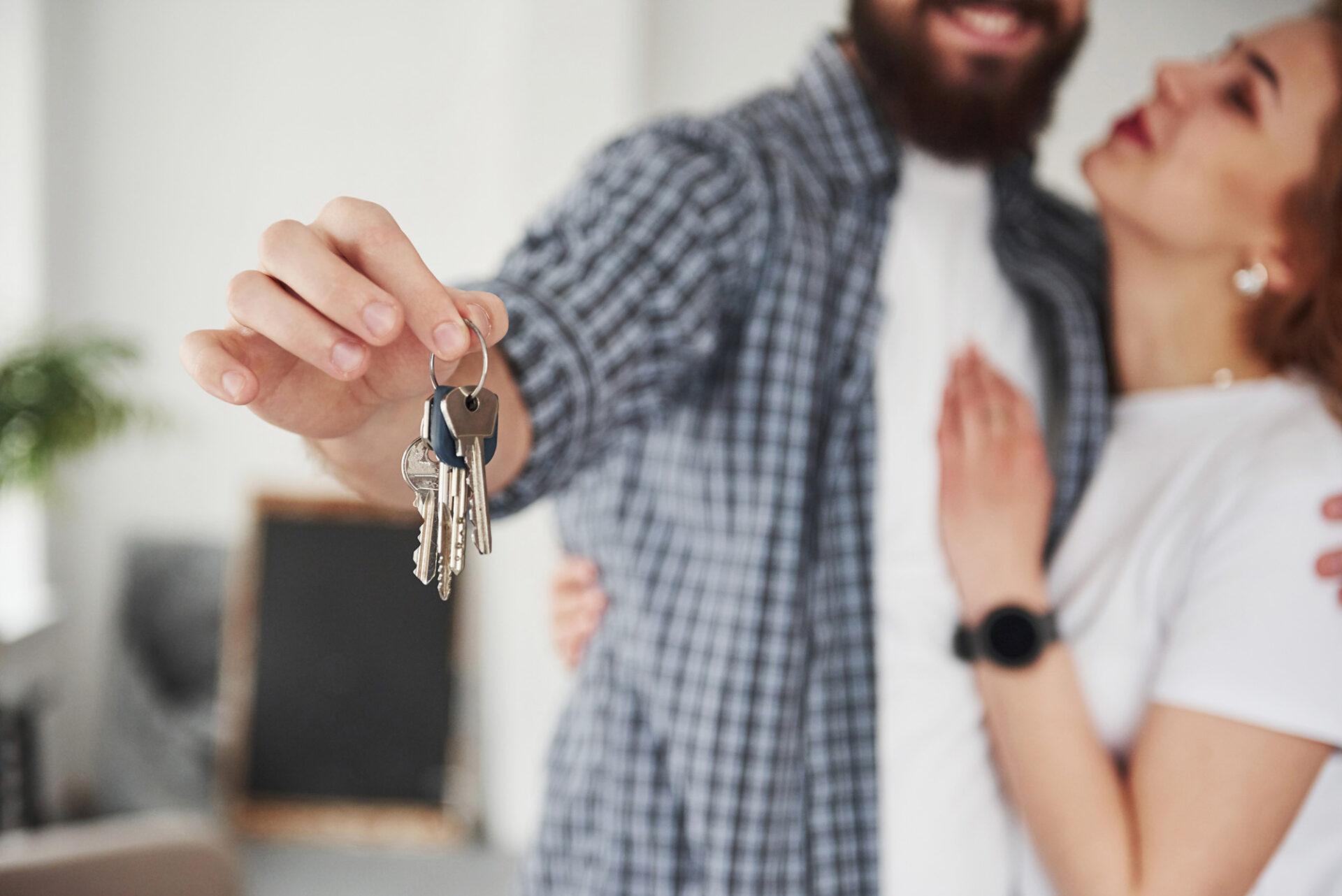 If you've been researching ways to add value to your home, the idea of a new boiler may have crossed your mind. But, with so many costs involved, is a new boiler a cost-effective solution in adding value?
To determine if a boiler upgrade is a worthwhile method of adding value, continue reading as we evaluate the many options available on the market.
How Do New Boilers Add Value?
On average a new boiler costs just under £2,000 including installation and, according to Safe Store, a brand new replacement boiler can increase the value of your home by up to 1.9%.
With the average UK house price being £256,405, this heating upgrade could contribute an additional £4,871 in value. That's more than double the cost of the boiler itself.
Boilers are always-on appliances. This means that they require occasional maintenance in order to keep them running as they should. Therefore, a new boiler system that has been installed for a few years may not necessarily contribute as much value due to increased running and servicing costs.
However, if your house has been on the market for a while and shows no signs of selling, a new boiler may be a worthwhile upgrade to add value.
Here are a few reasons why a new boiler can add value to a house:
Increased Efficiency
Newer, more efficient boilers are able to utilise their energy better to fulfil their purposes. This can significantly reduce running costs, which can ultimately save money in the long term.
Did you know that A-rated boilers can save up to £300 per year in comparison to older, G-rated boilers?
Manufacturer Warranty
A replacement boiler will often come with a manufacturer warranty that proves its reliability. If there are any mechanical faults, the manufacturer will often repair them at no extra cost while the boiler is still covered.
Smart Controls
The Internet of Things has made smart homes more accessible than ever thanks to limitless possibilities unlocked through powerful software such as If This Then That and Google's range of Nest products.
These controls provide homeowners with the ability to make changes to their heating systems to better accommodate their needs. Newer boilers are becoming increasingly more compatible with these types of products, and as such are making their way into the mainstream.
To learn more about the boiler replacement process, check out our article – Old Boiler Removal: How Should You Dispose of Your Old Boiler?
Should I Get a Boiler Service Before Selling A House?
If you're unsure whether you want to commit to a new boiler, you may have considered a boiler service.
Although there is no legal requirement to get boiler services before selling, if you do have one, and issues are flagged, you are obliged to declare these.
Depending on your particular circumstances, you can either choose to fix these yourselves or let the buyer factor this into their price offer.
So, Should You Get A New Boiler?
From the areas we have covered throughout this post, we believe a new boiler could be a beneficial method of adding value to your home. However, the decision is ultimately yours.
No matter what you do, it's always a good idea to shop around. If you need help finding your next boiler, try our free price comparison tool and discover the best deal possible today.
Try it out and save today.