What are the Different Boiler Types?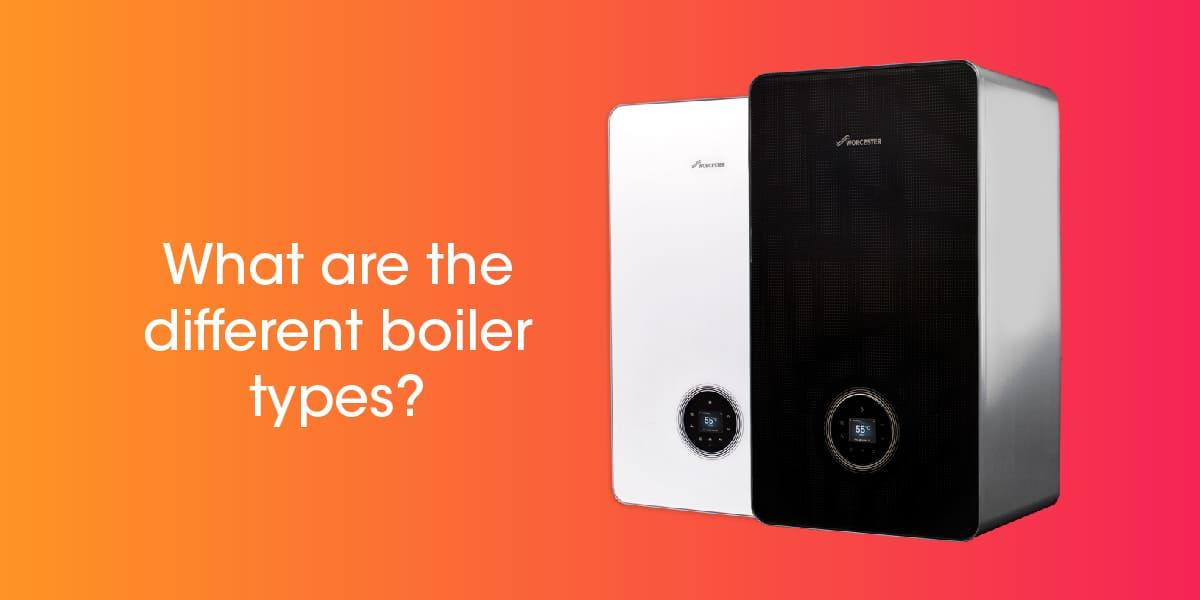 What are the different boiler types?
Are you wondering about the different boiler types? Did you know there are three different ones? It can be confusing knowing what each of them does – and what are the positives and negatives of each of them?
You'll find all the answers you need in this useful guide. So if you've been thinking of switching your boiler type, you're in the right place!
Need to find the best boiler for your home? We'll take you through all the advantages and disadvantages, and explain whether it's worth changing your current boiler type or not.
Want to learn more? Make sure you read this guide to find out some interesting and helpful information on choosing the right boiler installation type.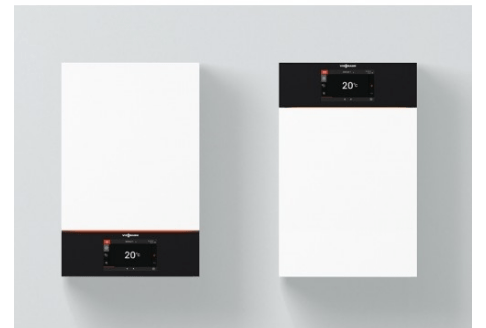 Wondering what type of boiler you need for steady hot water?
First, it's important to know that three types of condensing boilers are commonly used; heat only, system, and combi. Heat only boilers, otherwise known as conventional or regular, are operated with a cylinder that can be found in your airing cupboard. All these new boilers cost around the same.
System boilers tend to be used in newer homes where there are unvented hot water cylinders. Combi boilers give you hot water instantaneously.
Now that we've gone through the different types of boilers, let's take a look at what each of these gas boilers is, and how they work.
Understanding boiler types and the central heating system
As stated, there are three different boiler types;
Combi boiler
A combi boiler is a standalone unit that creates the central heating and hot water in your home, hence the term combi (or a combination). With this type of boiler, a hot water tank isn't needed.
When you turn a tap on, a combi boiler will heat the water straight from the mains. This is why you won't have a cold water storage tank or a hot water tank. Basically, instant hot water as and when you need it!
Heat-only boiler (conventional boiler)
Next, we have heat-only boilers that are also called conventional boilers, or a regular boiler. A heat-only boiler pretty much does what it says, it only provides you with heating.
They're ideal if you already have a regular hot water system that's connected to an individual hot water cylinder. You will have a cold water tank in your loft space & a hot water storage cylinder for these types of boiler.
System boiler
A system boiler is similar to the combi boiler, except it doesn't produce instant hot water. System boilers need a steel cylinder to store the hot water.
The main hot water system is actually built into the system boiler itself, which makes it incredibly quick and easy to install. A replacement boiler engineers dream.
Also, because you don't need an expansion tank in the loft, it's ideal if you're struggling for space.
What is my current boiler: identifying pros and cons
How do combi boilers work?
The freshwater that's intended for consuming and washing is sent from the water mains to be heated up through an integrated heat exchanger. From there, it makes its way to your taps and showers. This is the same for all types of boiler, it's the water tanks that make a difference with the others.
In simple terms, it creates immediate hot water instead of it being stored in a cylinder. The heat exchanger stores the fresh water on one side, and the rest on the other side.
The boiler heats the rest of the water, and the exchanger sends the heat through plates made from metal to the freshwater. Any new boiler installed in the UK has to be a condensing boiler.
Combi boilers advantages
All of these gas boiler types have their pros and cons, and which one is right for you will depend on your home and what your current heating system is.
The advantages of combi boilers include:
They make space when you remove the previous cylinder
They're lower maintenance and cost-effective. The boiler's warranty covers both the heating system and the hot water
You'll have hot water on demand
Combi boilers disadvantages
If you have a poor mains water pressure or flow in your house, a combi boiler won't work very well.
When two or more outlets are used at the same time, the hot water doesn't flow as good either.
A large-capacity combi boiler may not be very efficient.
How does a heat-only boiler work?
Heat-only boilers, also known as conventional boilers, or a regular boiler, provide you with heating directly to your radiators. To do this they operate with a cylinder that provides the hot water. They also need a cold water storage tank in the loft.
They commonly work with an open-vented central heating system, however, they do work with sealed systems as well.
What is a back boiler?
A back boiler is a variety of a heat-only boiler that's located in a chimney breast with a front-positioned fire. They're usually found in houses that were built in the 1960s or 1970s. A back boiler works on an open-vented system and unfortunately, you can't replace them in the same place.
Because of the new energy efficiency standards and government legislation, back boilers don't meet the minimum required standards anymore. These types of boiler are too inefficient. Like we said before any new boiler installation for homes in the UK has to be a condensing boiler.
If you currently have a back boiler that you'd like replacing with a new one, then you'll need to go with a wall-hanging heat-only boiler somewhere else in the house. Alternatively, you could consider having a combination boiler.
What are the benefits of a heat-only boiler?
They work well with older radiators. Old radiators may leak if they experience the high water pressure of a system or combi boiler.
They're cheaper to replace, as heat-only boilers are the least expensive to buy.
They can heat larger amounts of water and store it for future use.
They can supply hot water to more than one outlet at the same time, without the water pressure being affected. This is ideal if your home has two or more bathrooms and where a lot of water will be used at the same time.
Main disadvantages of using heat only boilers
With conventional boilers, the manufacturer's warranty only covers the boiler. This means the other system components could be expensive if they need repairing
The water pressure flow can be poor
You'll need extra space for a hot and cold feed tank
Conventional boilers have poorer efficiency compared to combi boilers because the stored hot water will lose its heat.
The hot water supply may run out. If so, it can take some time to come back on.
The hot water isn't instantaneous and it will have to be heated in advance
How does a system boiler work?
From the mains supply, cold water goes into the system boiler. From there the heat exchanger heats it up and sends energy from the gas jets into the water. Once it's been heated, the water is sent to the hot water storage tank, where it stays until it's needed.
Because of this large amount of water that's always available, a constant supply can be used even if several taps or showers are being used.
A system boiler works using a sealed system, which also works better with condensing technology. The energy from the exhaust gasses is reused to heat the cold water, creating a system that's more energy-efficient.
This means it helps to decrease the CO2 footprint of your home and make it more environmentally-friendly.
Advantages of a system boiler
This type of boiler is ideal for homes that have a high usage of water, for example, houses with multiple showers. This is because the unvented tank can provide a strong flow of hot water to different outlets at the same time.
Most of the components are covered by the manufacturer's warranty because they're integral to the boiler.
The integral components mean system boilers are quicker and easier to install
They're economical to use
With a system boiler, there's no need for a tank in the loft. This means you have more space and less worry about frost damage or leaks happening
This type of boiler also works with solar-powered water heating systems. This makes them environmentally-friendly and it reduces your bills. You can't do this with even the best combi boilers.
Disadvantages of a system boiler
How good your water flow rate is, depends on the water pressure you have. If you have low pressure then your flow rate won't be very good.
They need more space than combi boilers due to their water tanks. If you're switching from a combination boiler to a system boiler you'll need to find a suitable place for the hot water cylinder. A good location is on the first floor.
The hot water might need to be heated up repeatedly
System boilers may need to be pre-programmed if hot water is needed at specific times.
You may need to insulate it to prevent it from losing energy and heat
How much water you can use depends on the size of the hot water cylinder 
Change boiler type, or stick with your existing one?
Should you get a new boiler or stay with your current faithful? If your boiler is more than 10 years old or it's broken down then you may have been considering a new boiler replacement.
They all have their advantages and disadvantages, so when you're thinking of replacing your boiler, there are a few factors you need to consider:
1. Available space
The majority of boilers are hung on the wall. However, manufacturers have reduced the size of them recently so that customers find them easier to install. The size of your home will decide which new boiler type will fit best in the space you have available.
2. How many bathrooms?
The amount of bathrooms and showers you have in your home is important. This is because you need to consider how much hot water you're going to need. Your new boiler will need to cope with your home heating demands.
A conventional boiler will allow you to use hot water from taps and different showers simultaneously. Unfortunately, you won't have this luxury with a combi boiler as they can only send hot water to one tap or shower at a time.
3. Water pressure
It's essential to check the mains pressure for low water pressure too. Certain boilers aren't able to create enough pressure themselves. If your home is in a low-pressure area, a conventional boiler would be ideal. However, if you're fortunate to have good pressure, a combi boiler is a good choice.
Boilers type FAQs
How are boilers classified?
Boilers can be classified into different types depending on how much pressure they have, their size and other factors. They're also classified by their components, including heat exchanging materials and the tube design.
The two main types are water-tube and fire-tube. A fire-tube boiler works by sending the hot gases caused by combustion through tubes that are encircled by water.
A water-tube boiler flows the water inside the tubes and any hot gases are sent around the tubes instead.
What are the three types of boilers?
The three main types of boilers are combi, heat-only and system boilers. A heat-only or conventional boiler is ideal if your home has an existing regular central heating and hot water system. This is usually connected to a hot water cylinder.
A system boiler also works with a hot water cylinder. In addition, it has all the components of the main heating system integrated so it's straightforward to install.
You also don't need to have a tank in your loft, so it's a good option for those who don't have much room to spare.
What is the best type of boiler?
This all depends on a few factors such as how big your home is, how many bathrooms you have and whether you have free space such as a loft or airing cupboard for storage.
If you need lots of hot water and heat, and you have enough storage space for a water tank then a conventional boiler is ideal for you.
If you need substantial amounts of heat and hot water simultaneously, but don't have much storage space, a system boiler would be a good choice.
Don't need as much heat or water? A combi boiler could be the one for you. This is because combi boilers provide unlimited hot water! They also don't need a hot water cylinder. But keep in mind, this type of boiler can't handle several showers or taps being used at the same time.
Which type of boiler is the most efficient?
By UK laws, new boilers should be condensing boilers. You could save hundreds of pounds on your energy bills with these energy-efficient inventions! All replacement boilers need to be installed by a Gas Safe registered installer.
A combi boiler is probably the most efficient as it heats the water whenever you need it. It also takes up less space. With that said, if your home is large, a conventional boiler is probably better as it will cope well with the demand for water and heat.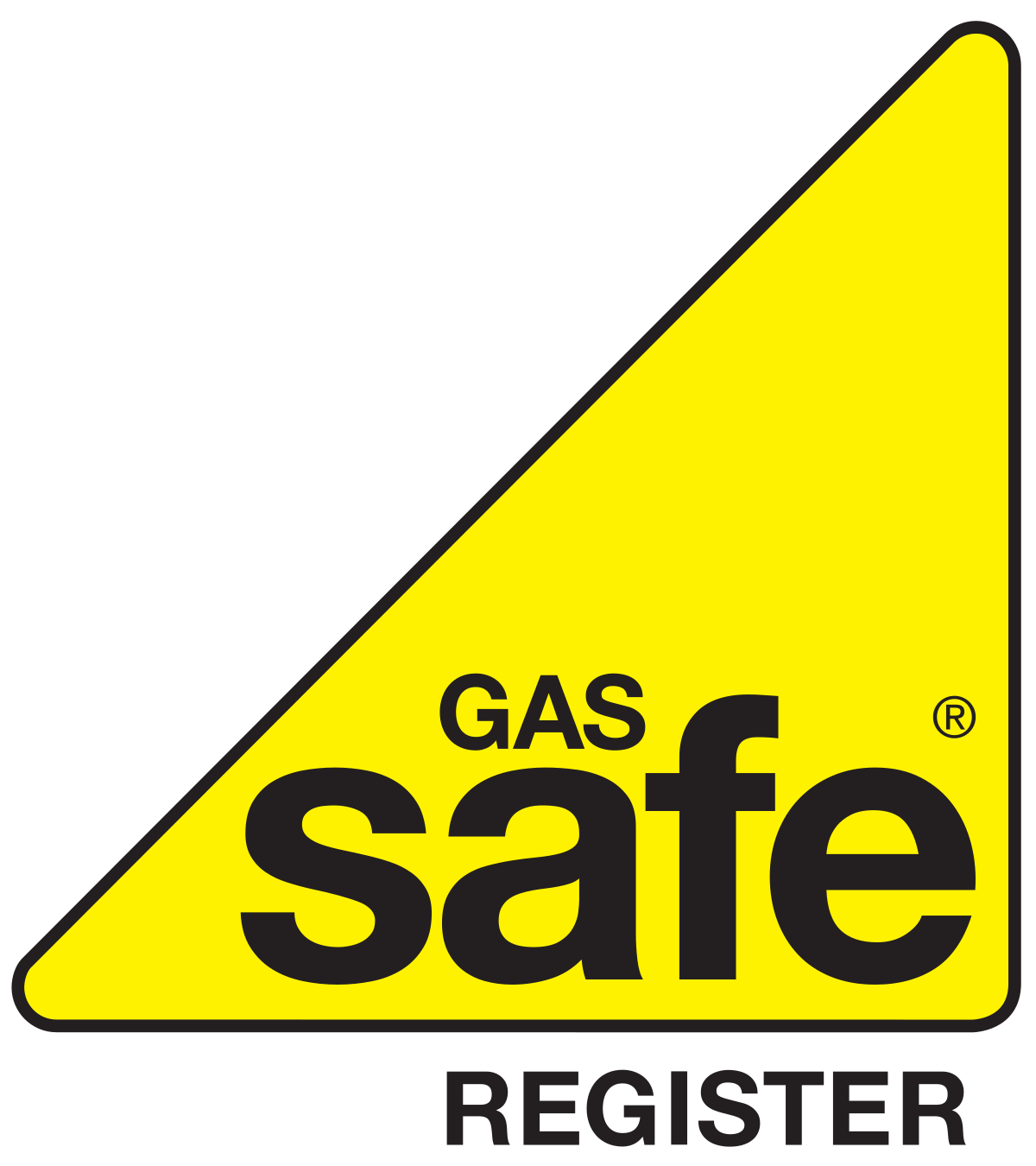 What is boiler pressure and why is it important?
Checking the boiler pressure gauge will tell you what the pressure in your heating system is doing.
If the pressure is too high, there's a risk of leaks appearing in your system. On the flip side, if the pressure is low the system will function poorly.
Keeping on top of the pressure and getting it right is super important. You want an efficiently-heated and functional home and the correct boiler pressure is key to achieving that.
Do you now know which boiler type you need?
We really hope this boiler guide from Compare Boiler Quotes has helped you make the important decision on the next boiler for your home. If you need a quick quote or any advice get in touch with us now for low cost next day boiler installation.