A Look at the Range and Performance of Vokera Boilers.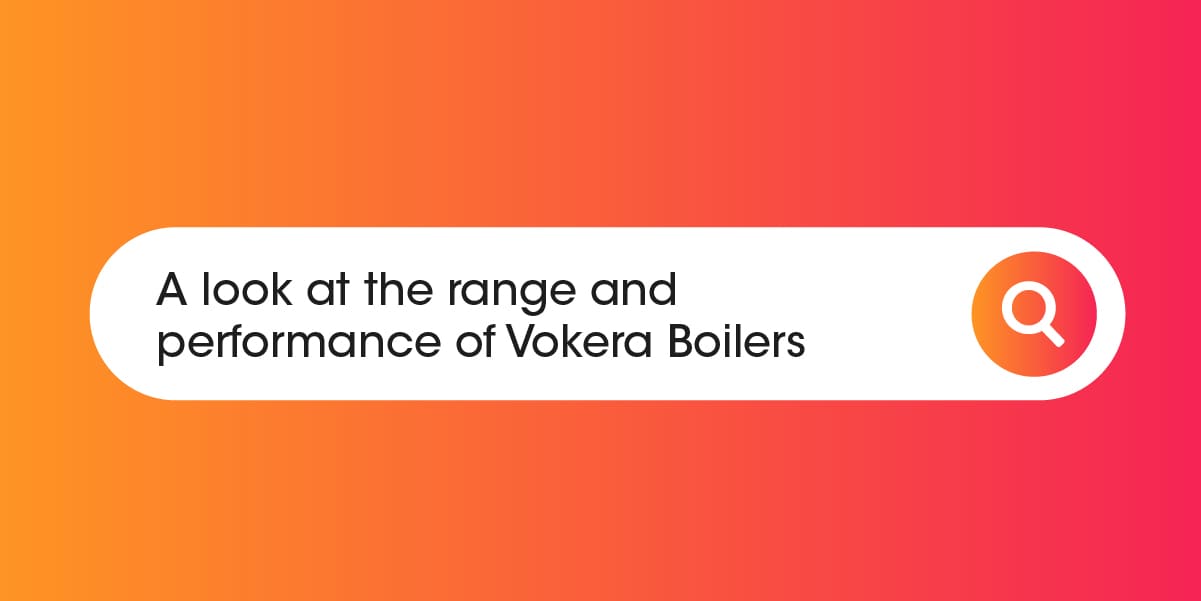 In our ever-popular Boiler review series, today we are delving into and presenting our Vokera Boiler Reviews while going through their range, performance, and warranties on offer. 
But firstly, a little introduction and information about their company. 
Vokèra Limited was established over 35 years ago with bases across the UK and Ireland,supporting each installation. 
They offer the complete home heating package suitable for most sized homes. 
One of the advantages of Vokera boilers is them being fully tested before they leave the factory, offering peace of mind with extended reliability. 
Vokèra is wholly owned by their parent company Riello Group,a part of Carrier.
Carrier is a well known air conditioning and leading global provider of innovative HVAC, refrigeration, fire, security and building automation technologies from the United States. 
Vokèra mainly focuses on the needs of the UK and Ireland markets, building a brand trusted by homeowners, installers, merchants and specifiers alike. 
Looking to the future, Vokera is looking into continuous innovation and technological advancement, working to lead the market in increased energy efficiency.
---
Types of Boilers Vokera offer:

Like many of the boiler manufacturers, Vokera boilers come in the three main types. Combi, System, and Regular (conventional) Boilers. 
We have discussed these types of boilers ad nauseum here on on Compare Boiler Quotes, however here's a quick rundown:
Combination or combi boilers heat the water directly in the boiler system and do not make use of external tanks or cylinders. They are good for smaller to medium sized properties with no more than 1-2 bathrooms. 
Both System and Conventional boilers can provide more hot water to your property by storing it in an external cylinder tank. 
---
Vokera Boiler Reviews by Customer: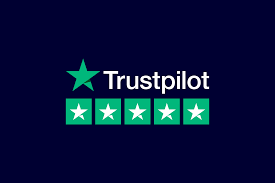 We usually look to Trustpilot for actual customer reviews. Vokera for example, has great reviews on the site, with an average 4.3 out of 5 stars. Click here to see the range of reviews. 
In looking over the reviews, customers are mostly happy with the price of the boilers and the affordability with installation. 
In a close second in overall review structure, people are happy with the customer service if they have any issues however there are some who have not had a good experience with getting help during a breakdown. You will have to balance out the reviews and come to your own informed decision. 
Compare the 4.3 / 5 average rating for Vokera to our recommended brand Viessmann . Viessmann is 4.6/5 and much better reviews on Trustpilot. 
Types of Boilers and Vokera Range:
Vokera has a boiler to fit most homes and budgets. They are known for their affordable boiler systems and many people buy their smaller systems for their rental homes as they are affordable, efficient and easy to maintain.
This is because their piping and internal systems stay in the same location with each iteration, making the repairs and maintenance much more recognisable to any trained gas safe engineer. 
Evolve C:
Combining a high specification with efficiency and comfort.
Vokera's feature rich, state-of-the-art Evolve C boilers provide warmth, comfort, efficiency and long-term performance, coupled with ease of installation.
Features:
Fully compliant with the Energy-related Products Directive – 94% space heating. efficiency. Further efficiency can be achieved when installed with a weather compensation sensor or OpenTherm control.

A+ space heating efficiency with BeSMART internet connected thermostat

10 year warranty as standard

Five output options – 24 to 42kW

High hot water flow rates up to 17.2 l/min

Natural gas or LPG out of the box

Compact dimensions enable the boiler to be sited almost anywhere in the home, including within a kitchen cupboard (24C & 28C models)

Features an excess carbon monoxide monitor. In the unlikely event of excess CO being detected the evolve will shut down and not run until the issue has been resolved

Liquid crystal display user interface with full text menu system, enabling both the installer and end user to quickly navigate through evolve's parameters and settings
Unica i: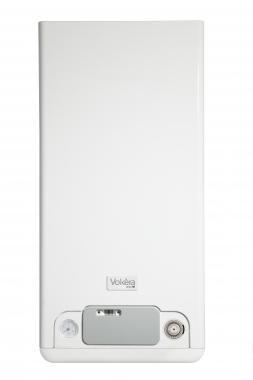 With its advanced energy saving credentials and a class leading modulation ratio of 1:10. This boiler reduces its output in line with the demand in your home, reducing costly wasted energy.
Its advanced technology also allows the Unica i to connect to the Vokèra OpenTherm control, giving you complete control over your heating and hot water requirements and saving you money on your fuel bills. As well as its advanced energy saving credentials, the Unica i provides exceptional hot water comfort.
Features:
ErP Class A energy efficiency

7 year parts & labour warranty

Combi boiler for instantaneous heating and hot water

Simple to operate

No need for storage cylinders or tanks
Vision C:
The Vision is a highly efficient Vokèra condensing combi boiler.
The Vision C efficiency boiler has extremely compact dimensions and can fit neatly within most standard kitchen cupboards. It comes integrated with a built-in 7 day digital clock, enabling you to have complete control over your heating and hot water timings.
Features:
ErP Class A energy efficiency

Up to 97% efficient (ErP space heating) when installed with optional Vokèra intelligent controls

7 year warranty

Rear flue option

Built-in 7 day digital clock

Lightweight and kitchen cupboard fit

Built-in filling loop
Compact A:
A cost conscious solution without compromising on quality
The Compact A is Vokèra's entry level condensing combi boiler which is simple and easy to operate.
The Compact A can fit neatly within most standard kitchen cupboards and has very small dimensions of 715mm (H) x 405mm (W) x 248mm (D).
Features:
ErP Class A energy efficiency

Kitchen cupboard fit

5 year parts & labour warranty

Combi boiler for instantaneous heating and hot water

Simple to operate

No need for storage cylinders or tanks
Mynute VHE:
The Mynute VHE is a Compact and flexible open vent boiler
The Mynute VHE is Vokèra's open vent condensing boiler. It features an intuitive control panel, which is easily operated and used to adjust the appliance.
Features:
ErP Class A energy efficiency

5 year parts & labour warranty

Open vent boiler for central heating only

Can provide domestic hot water when installed with a storage cylinder

Simple to operate

Compatible with solar thermal
---
The Range at a Glance:
| | | | | | | |
| --- | --- | --- | --- | --- | --- | --- |
| Boiler | Type | Output  | Flow Rate  | Efficiency Rating | Efficiency  | Warranty  |
| Evolve | Combi / system | 18kw to 35kw | 10.7 to 17.2 (combi) | A | 94% | 7 |
| Unica i | Combi | 20kw to 30kw | 11.5 to 14.7 (combi) | A | Up to 94% | 5 / 7 |
| Vision | Combi / system | 20kw to 25kw | 10.2 to 12 (combi) | A | Up to 93% | 5 / 7 |
| Compact A | Combi | 20kw to 25kw | 10.2 to 11.9 | A | 93% | 5 |
| Mynute VHE | Open Vent | 12kw to 20kw | N/A | A | 93% | 5 |
In terms of pricing the whole range is priced from only £599-£1500, making them some of the most affordable boilers on the market today (2020). 
As you can see, with their high efficiency, affordability, reliability, and easy installation make the Vokera boilers a good buy. We are only disappointed in the warranty being 5-7 years max. 
Other boiler manufacturers are actually ahead of Vokera in this respect with their 7-10 year warranties. 
If you want to compare a new boiler quote or recommendation, then we highly regard the Viessmann range of boilers and our partner Boiler Central who will give you a UK leading warranty of 15 years on all Viessmann Boilers!
Thank you for reading and keep visiting our website for more boiler reviews and guides to help you purchase the best possible boiler at the best possible price!