How to Find a Plumber, Gas Engineer or Boiler Fitter You Can Trust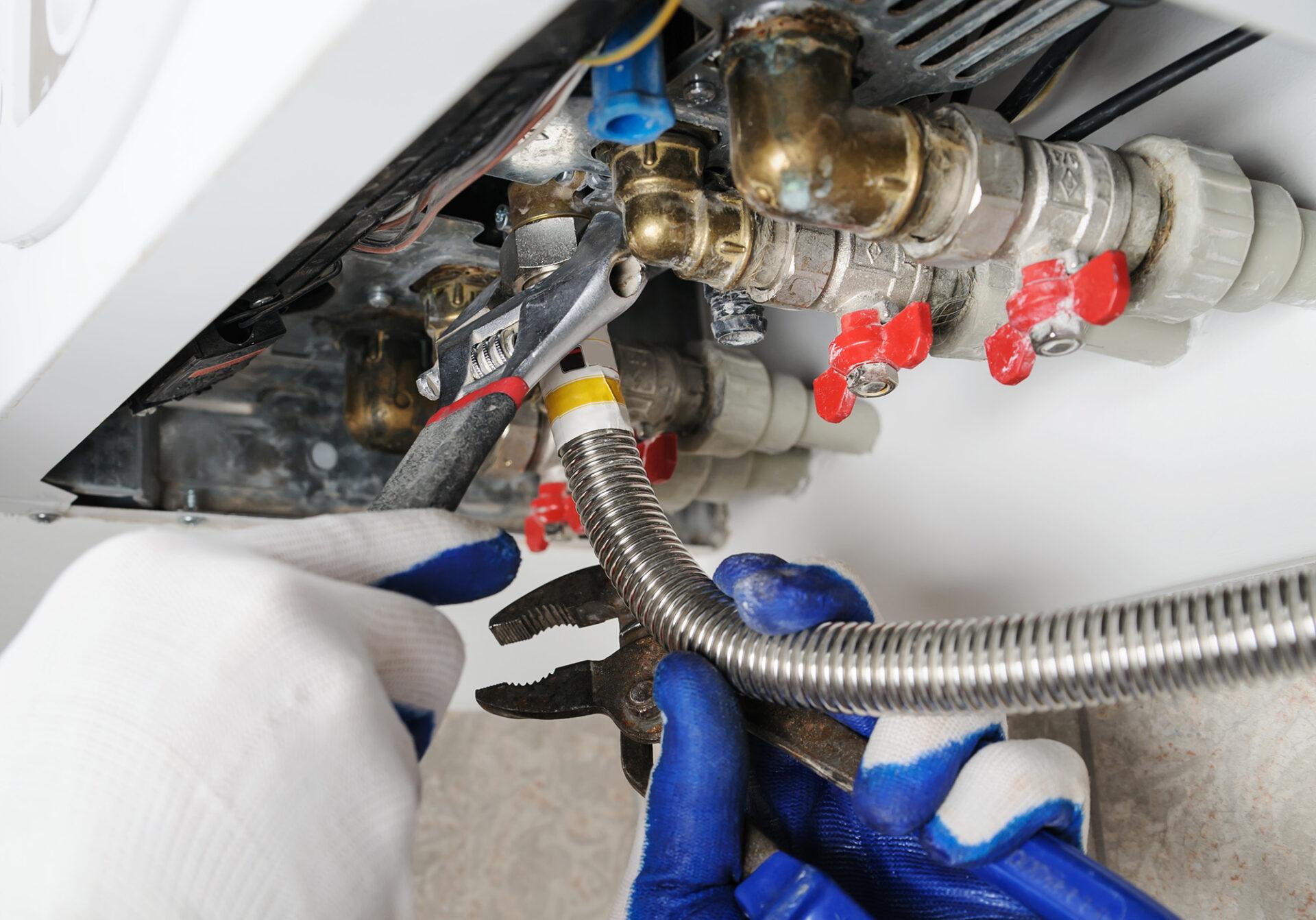 A 2019 study estimated that there are around 130,000 Gas Safe registered boiler installers in the UK. With so many to choose from across various locations, you may be asking yourself "How do I find a tradesman that I can trust?"
Whether it's installing a new boiler, repairing an old one, or fixing a water leak, then you'll likely need someone qualified to do the job. Thankfully, we have compiled a comprehensive list of things you'll need to find out before you part ways with your hard-earned cash.
Keep reading to find out how to find a good tradesman for your next project.
Choosing The Right Person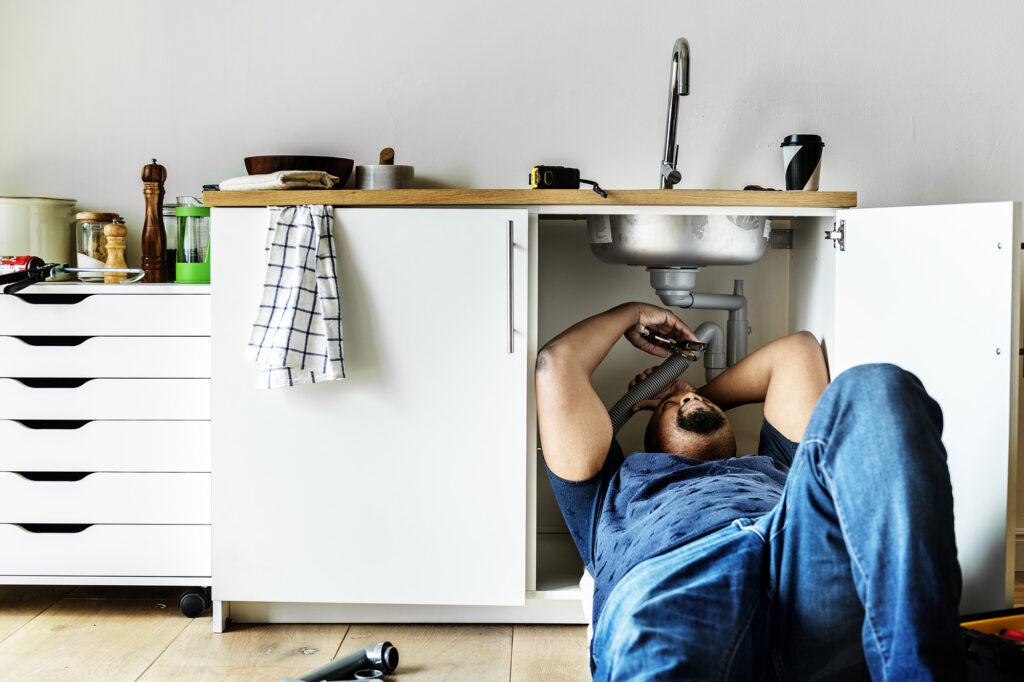 The first thing to determine is what type of service you require. This step is vital in helping you find the right person for the job.
Anything to do with your boiler or heating system should only be looked at by a Gas Safe registered engineer, not a plumber. While plumbers and heating engineers possess a very similar skillset, their ability to work on heating appliances varies greatly.
Boilers are highly complex and contain numerous electrical parts. If not handled correctly, they can be extremely dangerous. This is why you should always choose someone who has demonstrable experience in working with boilers.
To ensure your engineer is qualified, try consulting the Gas Safety registration. There are three ways that you can check a Gas Safety registration:
By Location
Visit the Gas Safety register website and enter your postcode. You will then be presented with a list of local business' that hold an active gas safety registration.
By Business
The Gas Safety website also allows you to cross-reference a business' registration number with the Gas Safety database. Simply enter the registration number or business name into the website and click 'check'.
By Engineer
When an engineer visits your home, make sure that you can see their Gas Safe ID card. This card will provide you with a 7-digit number that you can enter into the Gas Safety website to verify their registration, as well as what appliances that they are permitted to work on.
Shop Around
As with any type of purchase, it's so important to acquire a range of different options before committing to one. Doing so can allow you to spot variances in pricing to make sure that you're not paying too much.
The easiest way to ensure that you're getting the best price possible is through our comparison tool. Simply provide your postcode and some information about your current central heating system to be greeted with numerous quotes for a new boiler, installed by Gas Safe engineers.
Choose Someone With Experience
To make sure that your engineer is trustworthy, check online to see previous customer reviews.
The simplest way to do this would be through sites like Trustpilot or Checkatrade. Failing this, a website with customer testimonials can make the hiring process that much easier.
Ask Loads of Questions
If you're unsure about anything, the best way to settle your concerns is by asking questions. A good engineer will be more than happy to provide you with the answers you're looking for. If it makes you feel better, you could also ask a more experienced friend or family member to meet the tradesman with you.
If you're still unsure on anything, our FAQ section should answer many of your boiler questions.
Do Your Own Research
Knowledge is power. While boiler engineers are the experts, some general knowledge on boilers and heating systems can help prevent you from overspending.
Our website is full of useful guides that you can use to learn about how boilers work and what to expect at your next appointment. Click here to read more.
Ready to Upgrade? Find a Reliable Engineer
We hope this guide helps you choose the best engineer for your next boiler replacement, service, or repair. Consider using our comparison tool to make the process even easier.
By taking 20 seconds of your time, our comparison tool can help you find a competitive fixed price for your next boiler installation. All of our engineers hold active Gas Safety registrations so you can be assured that they are fully-equipped to get your new boiler up and running. Try it out and save money today.