Could This Be the Future of Modern Boiler Design?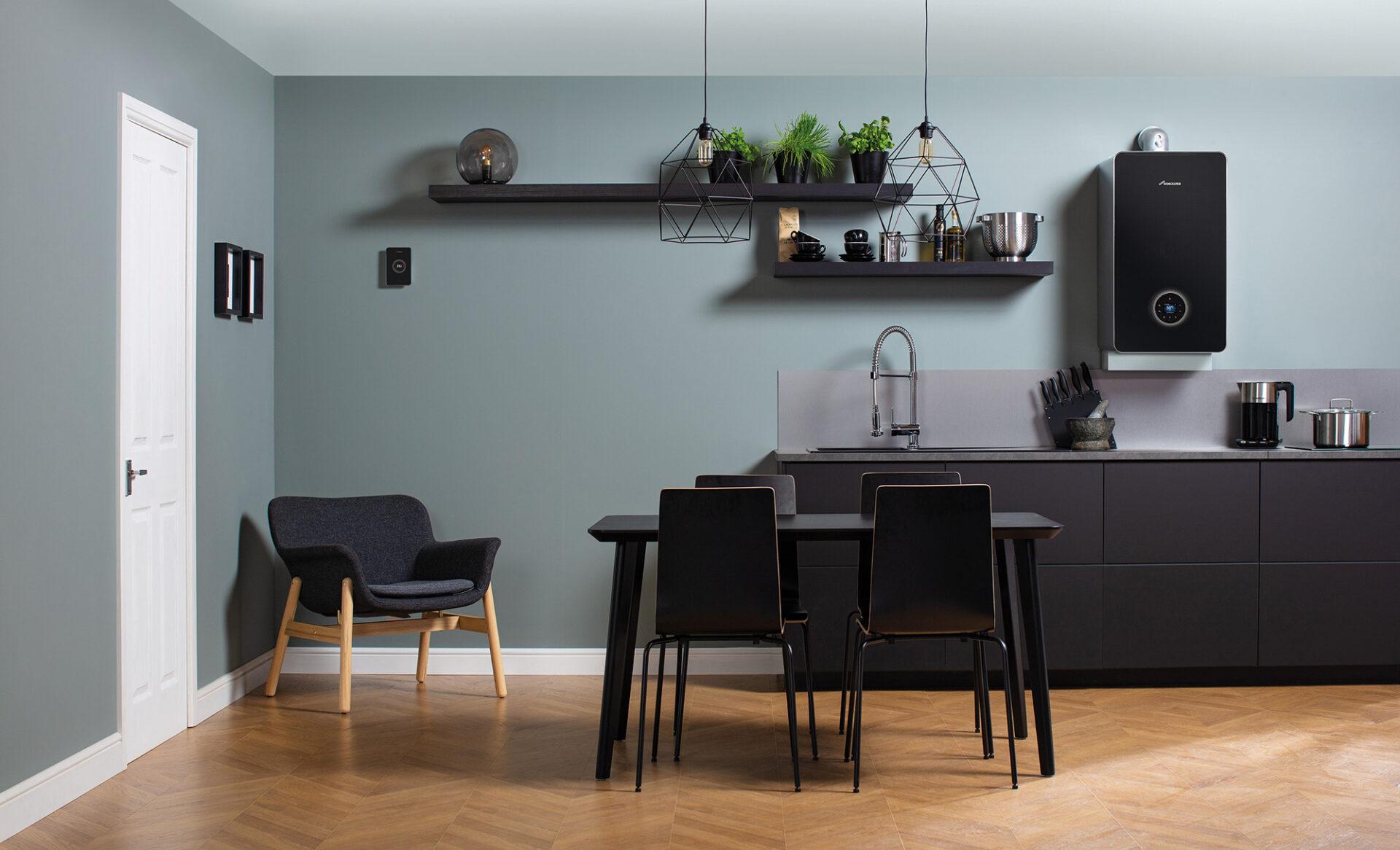 Interior design is an ever-changing phenomenon. Trends come and go, but one thing remains the same; there is no one size fits all solution.
For centuries, boilers have retained the same appearance as large, white, rectangular boxes that we often hide in our cupboards. However, as our boilers become more advanced with technological enhancements it begs the question: is boiler design due an upgrade?
Leading UK boiler manufacturer, Worcester Bosch, believes so. Its new Greenstar 8000 Lifestyle range features a fresh design language unlike any other boiler on the market. With a digital display and increased efficiency ratings, this new range provides much more than an overhaul to modern boiler design.
Boiler Design: A Brief History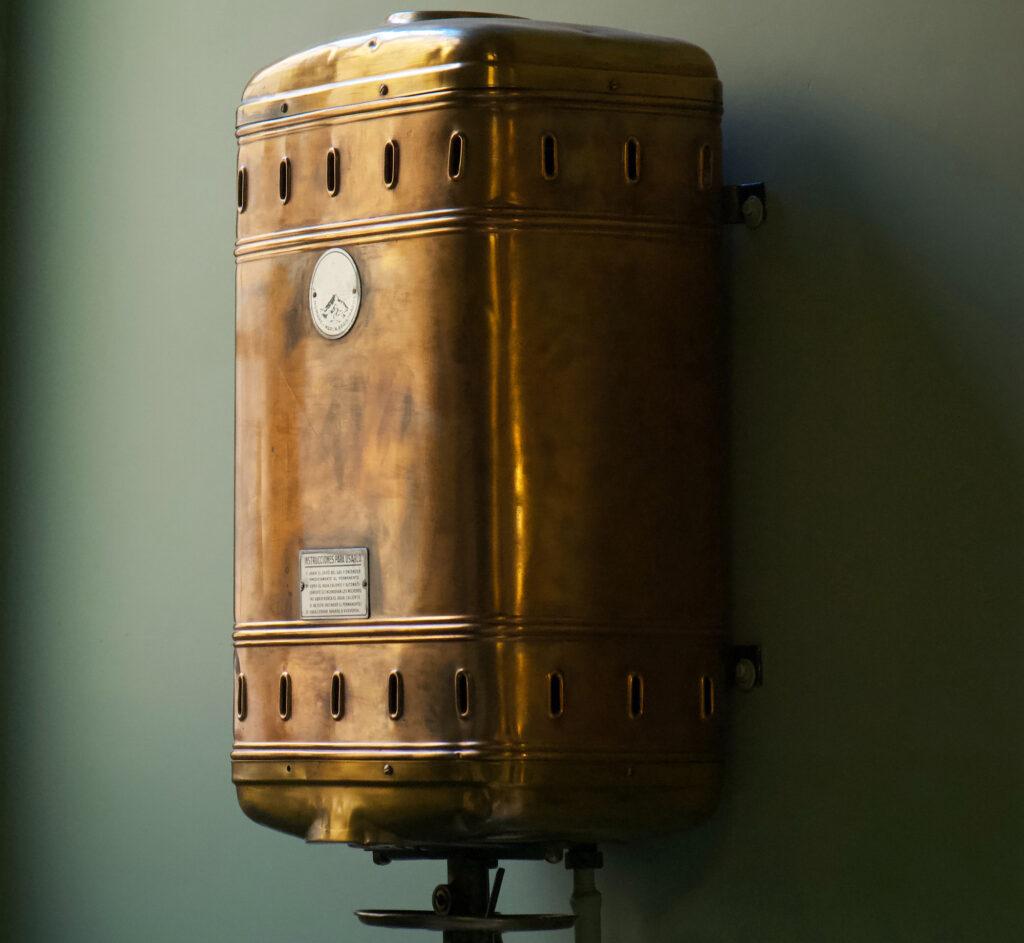 For many years, boilers have been governed under the mantra of 'function over form' deriving from their fairly straightforward purpose, subsequently neglecting the need to be aesthetically pleasing.
Due to various historical complications, it is near impossible to provide a specific time at which boilers were invented. What we do know is that it occurred during the Industrial Revolution of the 19th century.
The Industrial Revolution was responsible for many great inventions, to which the boiler was no exception. As mankind learned more about complex machinery, while developing the steam engine, the firetube boiler was invented as a potential way of heating water in order to power trains and ships.
The firetube boiler utilised both a collection of metal tubing and hot gases running through the middle of a water chamber to maintain a consistent temperature. This allowed steam to be created and used to provide extra power and efficiency.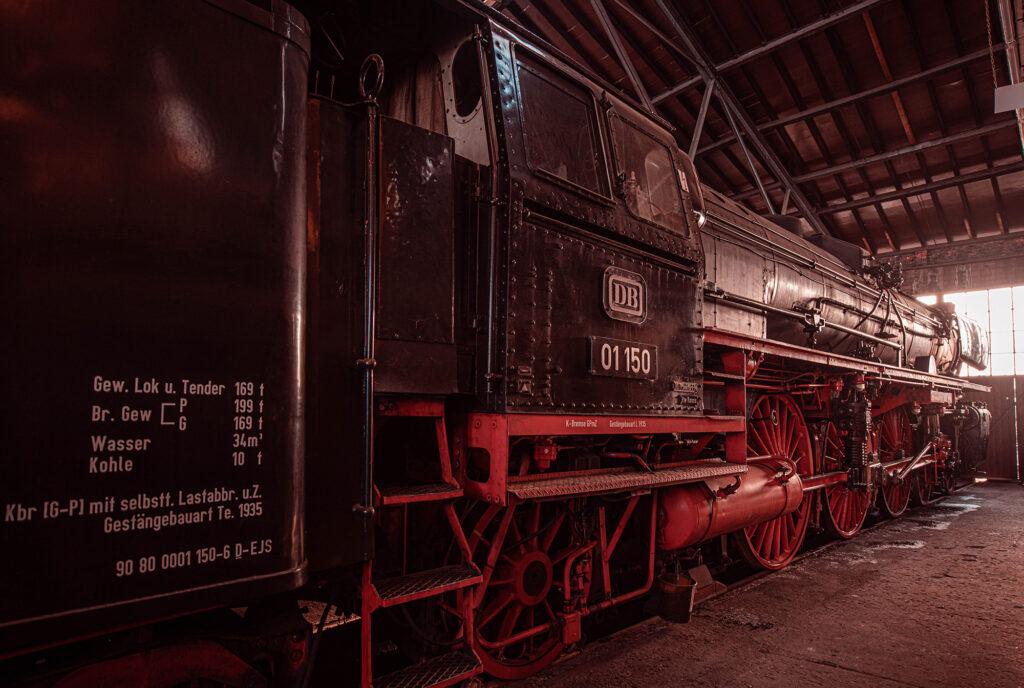 It is here where the blueprint of domestic boilers begins to show. However, it wasn't until the mid-late 1800s when artist Benjamin Maughan created a water heater for households that could be run without solid fuels like charcoal or wood. Several developments later and these water heaters were able to provide sufficient heating capabilities to homes across the country.
The various complications and accidents involved with creating boilers means that design has always been seen as an afterthought to safety and function. There have been minimal changes as condensing boilers became more popular, but nothing major has shifted boiler design into the 21st century. Introducing: The Lifestyle 8000 range from Worcester Bosch.
Worcester Bosch Greenstar 8000 Lifestyle Range: Overview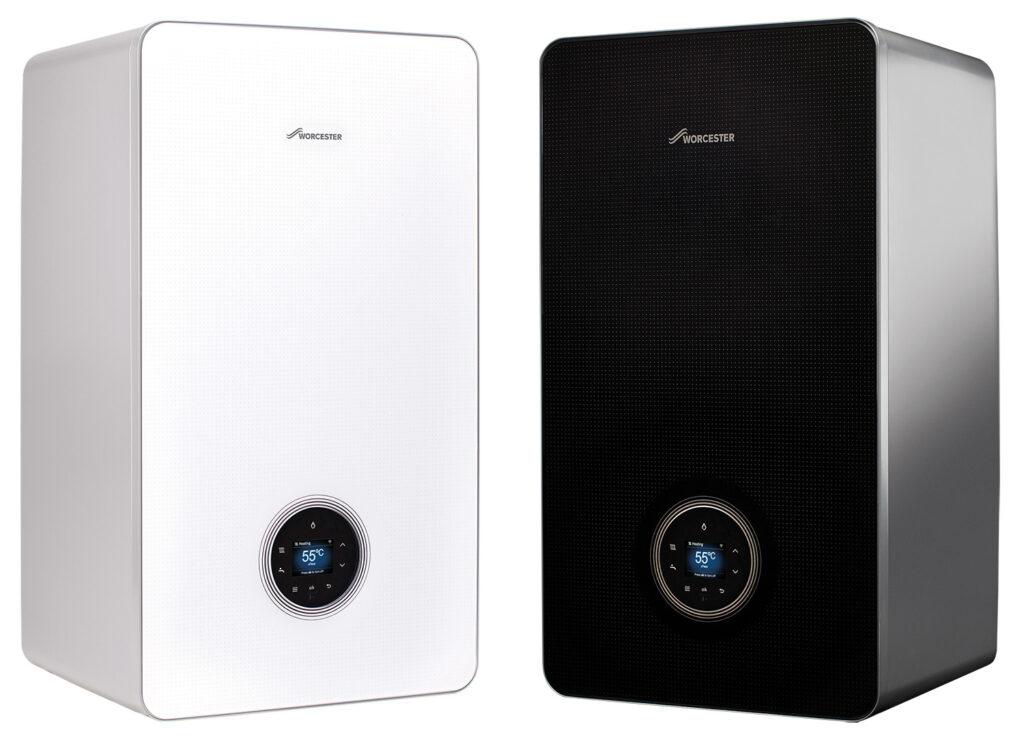 The Lifestyle range features two models, appropriately named: Life and Style. The Life range is the direct successor of the now discontinued Greenstar CDi range and includes all of its beloved assets, as well as some improvements. The Style range includes many of the same qualities of its counterpart, whilst also providing some much-needed design upgrades.
Hoping to bring a stylistic flair to the traditional boiler market, this new range of Worcester Bosch boilers also includes the industry's first black boiler for consumer households.
We have previously covered the Lifestyle 8000 range in another post. Click here to read our in-depth review and learn more.
Is This Your Next Boiler?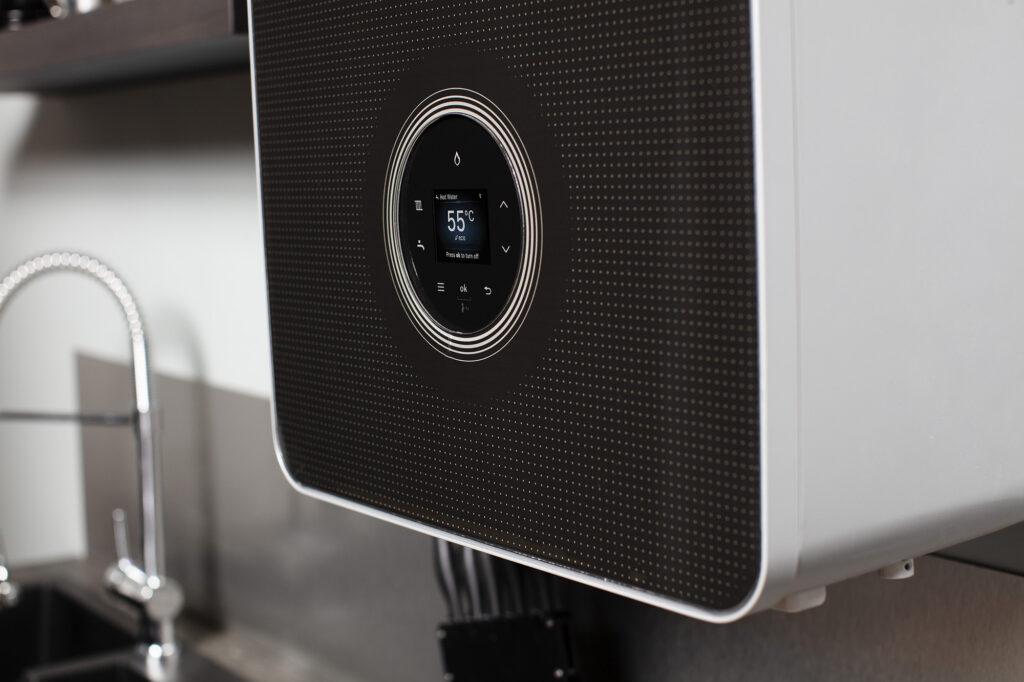 There's no denying that the Greenstar Lifestyle range is impressive. Worcester Bosch have clearly recognised that boilers have been stuck with the same design for too long and sought a potential solution.
With both units including a guarantee of up to 12 years, 94% efficiency and the industry's first intelligent pressure management system, the new Lifestyle range offers both unmatched style and impressive performance in the same package.
Can't Decide?
If you're looking to modernise your heating system and are considering a Bosch boiler, try our comparison tool today to choose the best combi boiler for your home. Start by answering a few simple questions about your current heating situation and Compare Boiler Quotes can get you a fixed price in just 20 seconds. Compare and save today.