How Much Does It Cost To Move A Boiler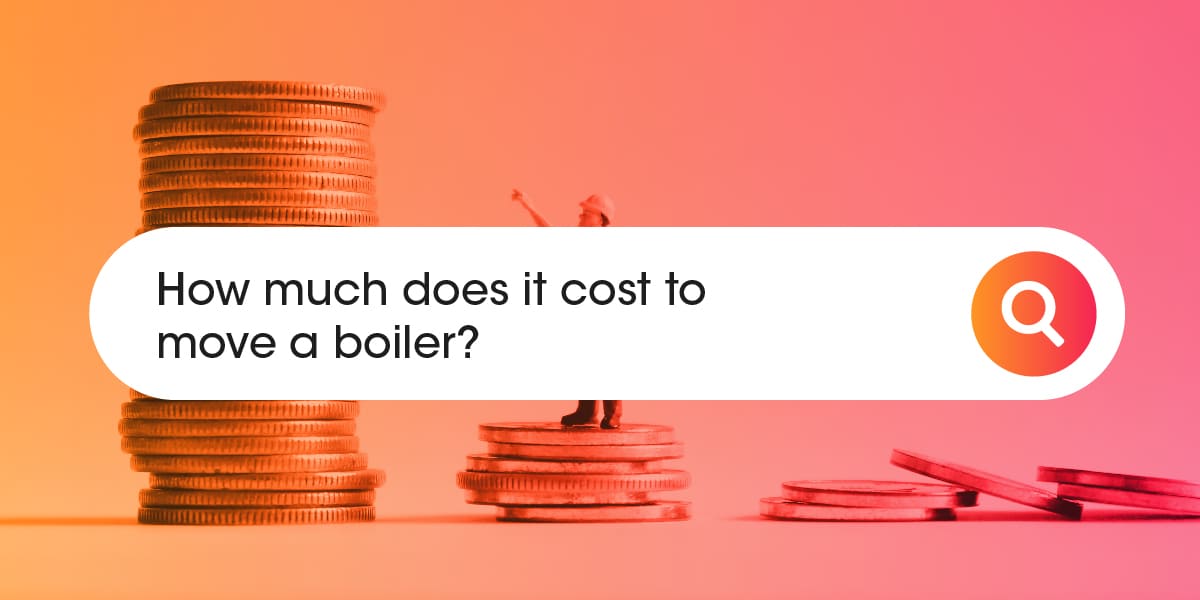 How Much Does It Cost To Move A Boiler?
Turning your property into a dream home takes a lot of time, effort, and money. Moving most of the furniture and appliances shouldn't take much time, but moving a boiler requires the expertise of a Gas Safe engineer.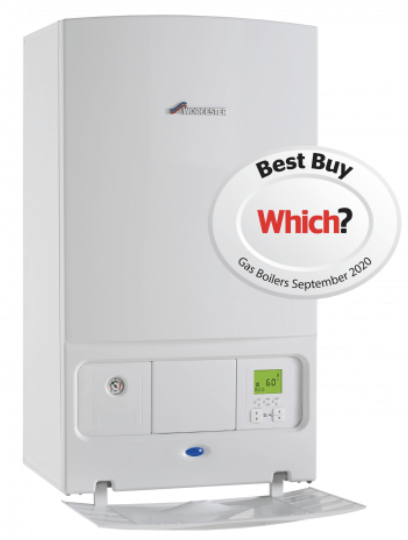 After all, your boiler is an essential part of your home; it runs your central heating and water systems, so you need to make sure that it is well-maintained and moved by expert boiler engineers.
As such, the cost of moving a boiler is much more than the cost of relocating other appliances such as fridges. So, if you want to move your appliance, then you need to answer the question: how much does it cost to move a boiler?
There is no exact figure; the cost will usually be several hundred pounds, but the exact price depends on many factors.
Compare Boiler Quotes is committed to offering our customers the best possible price on new boilers, as well as helping you get Gas Safe registered installation at a great cost.
We're also dedicated to advising homeowners throughout the UK on caring for their boiler and heating system, through our range of boiler advice articles.
If you want to move your boiler, then keep reading. We'll share some insight into the cost of moving a boiler, choosing a new location for it, and much more.
Why Would You Move Your Boiler?
Boiler relocation can be costly, and it can also disrupt your day, as you might have to go without hot water and central heating for a few hours.
As such, choosing to move a boiler isn't a decision that homeowners should take lightly. It isn't easy to move the boiler back to its old location if you don't like its new home, so you need to make sure you're truly happy before you commit to moving your boiler.
Some of the reasons why you might want to relocate your boiler include:
To free up space in a cupboard or room
To extend a room and put it to a new use
To make accessing the boiler for maintenance easier
To move the boiler to a hidden space so it can't be seen by guests
Homeowners need to bear in mind that moving a boiler requires relocating the pipework and, as such, the process requires expertise.
You cannot move a boiler yourself unless you are a boiler engineer; if you do, then your boiler won't have a Gas Safe certificate to show that the boiler relocation was compliant with all relevant regulations.
As such, there's no way to save money on boiler relocation. You need to work with an expert boiler engineer, which means paying the price they set.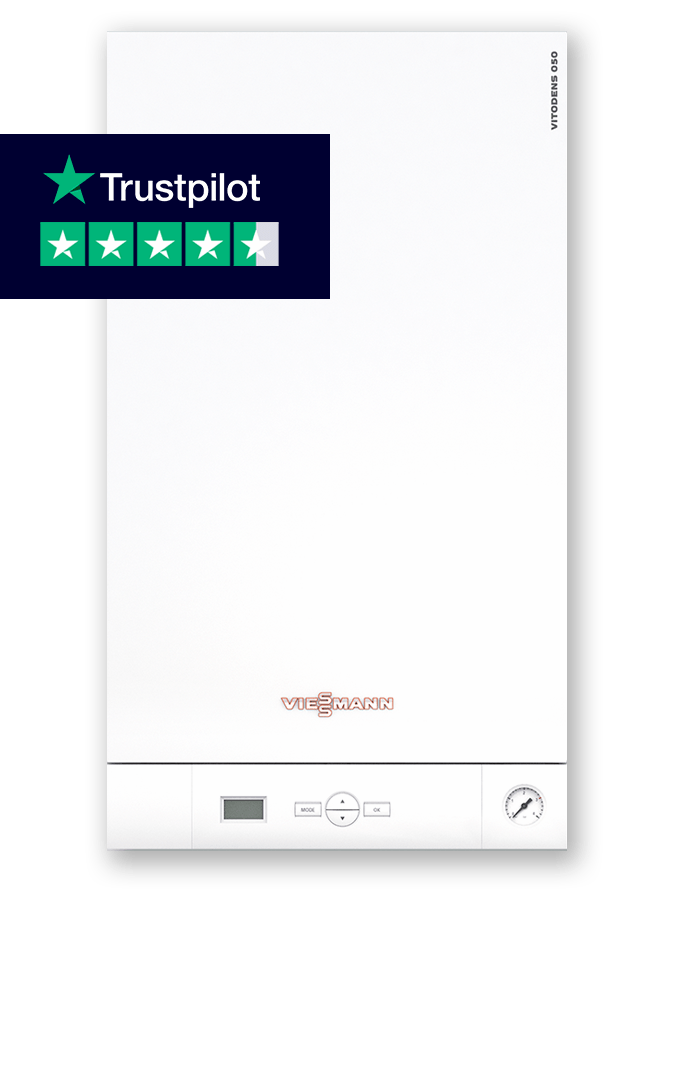 What Factors Influence The Cost Of Moving A Boiler?
It's hard to give a definite price for boiler relocation because there are many factors to consider. These include:
The distance between the current location of your boiler and where you want to put it
The type of boiler you have currently and the apparatus that needs to be moved
The type of flue that your boiler has; a vertical flue is more unusual, and therefore could be harder to relocate
The quality of the flue; if the boiler needs a new flue, then this might raise the price
The weight and size of your boiler; if your boiler is exceptionally large, then it might cost more to move
The pipework; if your engineers need to add additional pipework, then this might raise the price of the relocation
The condition of your boiler; if your boiler is old and you need a new boiler installation as well as to move the boiler to a new location, then this will raise the price significantly
All of these factors could affect the price of your boiler relocation, so you should speak to your engineer to find out the cost before you commit to relocating your boiler.
Where Should You Put Your Boiler?
If you decide that you need to move your boiler, then you must find a new location for it. You will need to find a new room in which to place your boiler, and as the costs for moving a boiler are high, you must make sure that you are completely satisfied with your new boiler location.
Some common places to keep a boiler include: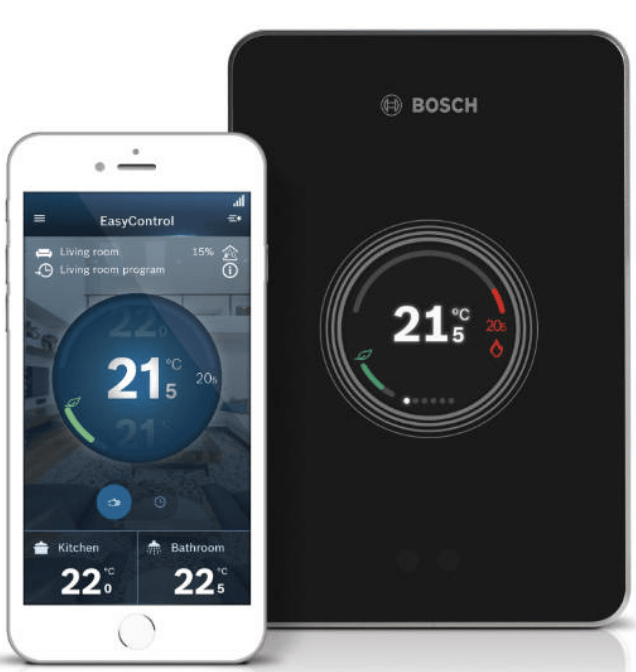 Airing Cupboard
An airing cupboard is an ideal place to keep a boiler, as it is a dry space where you can store the boiler and also use the heat from the water cylinder to dry your clothes.
System boilers and regular boilers both use hot water tanks, whereas a combi boiler doesn't need one. As such, if your existing boiler is a system or regular and you're not getting a new one, then an airing cupboard could be the ideal location for your boiler.
You can save space, keep your boiler hidden, and use it to dry your clothes, rather than relying on your heating system and wasting energy, or using a tumble dryer, which uses a lot of energy and costs a lot of money.
Loft
Placing your boiler in the loft can keep it out of the way, and it can be a useful place to put the hot water tank for system or regular boilers, as these boilers rely on gravity to feed the water from the tank through the pipework.
Loft installation can also have its downsides; if you want to renovate the room and use it as extra space in the future, then having a boiler in there might not be ideal.
Garage
Putting your boiler in the garage can save you space in your main property, but like the loft, you might want to convert your garage in the future into a spare bedroom or home office.
In this case, you'll need to move your boiler again, so you should consider the future when thinking of moving your boiler to the garage.
Another issue with putting your boiler in the garage is that it could freeze in the colder months. As most homes do not have central heating in the garage, your boiler might be susceptible to freezing if you choose the garage for your boiler relocation.
Many modern boilers come with frost protection, which will reduce the chances of the pipes freezing in the winter.
If your current boiler doesn't have frost prevention, then you could consider getting a new boiler installed at the same time as moving the boiler to a new location. This will save on labour costs and ensure that you get the best boiler for your home.
Kitchen
Some homes have the boiler in the kitchen and this is common with older boilers. It can be easy to access if you need to maintain it or get it serviced, and many kitchens have cupboards built-in to house the boiler.
While having the boiler in the kitchen can seem like a good place to put it, as you may keep other appliances in that room, you will lose kitchen storage space if you store your boiler in this room.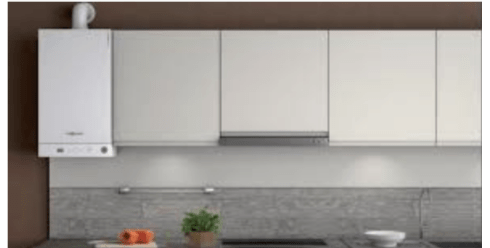 Utility Room
If your home has a utility room, in which you may already store your other appliances such as washing machines and large freezers, then moving your boiler there could be the ideal solution.
You may need to make space in the room for the boiler and all of the additional pipework, but your boiler engineer can discuss this with you and help you to get your boiler installed in your utility room in no time.
There are plenty of other options for relocating your boiler; within reason, you could have it in almost any room in your home.
However, having your boiler in the living room or a bedroom isn't ideal, as it's a large appliance that will take up a lot of space and look unusual in the middle of a communal room.
If you're unsure about where to locate your boiler, then you should consider speaking with a professional boiler engineer. They can review your circumstances and make informed decisions on where the best place you should put your boiler.
Conclusion:
Moving a boiler can be a costly endeavour, so you should consider all of the factors and benefits, as well as the moving boiler cost before you consider relocating your boiler.
If your boiler needs moving to a new location, and it's also old and needs replacing, then consider getting a new one.
Buying a new boiler will mean that you'll combine the cost of boiler installation with the cost of moving your boiler, which could reduce some of the costs.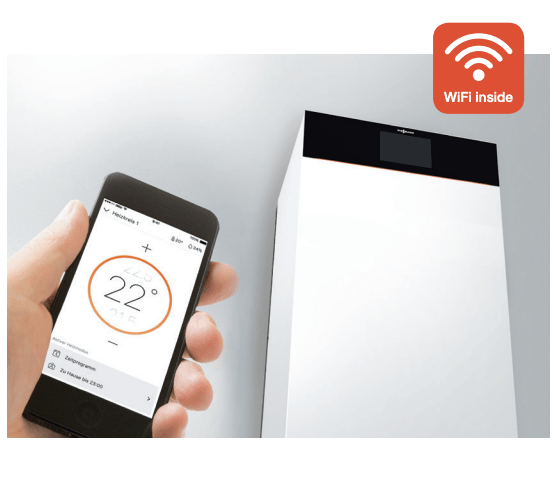 An older boiler, which is more than 10 years old, won't have the cutting-edge technology and features to save you energy and, therefore, money. A new boiler will be more efficient and effective, so getting a new boiler could save you money in the long run.
You might want to replace your boiler with the same type as before, or you might find a new type of boiler that suits your home better. Many modern homes use a combi boiler, as these boilers don't need a water tank, but instead heat water as and when it is needed.
Therefore, a combi boiler could save you space, and the best time to replace your boiler is when you're thinking of moving it. Check out the combi boiler options on the market to find the best combi boiler that suits your needs. You can get a new combi installed in no time.
Do you want to move your boiler?
If you want to get a new boiler instead of paying the cost of moving your old boiler to a new location, then check out the range of boilers on finance from Compare Boiler Quotes.
We can offer you a unique boiler price that takes into account everything you need, including financing options and the cost of using our Gas Safe registered installation experts.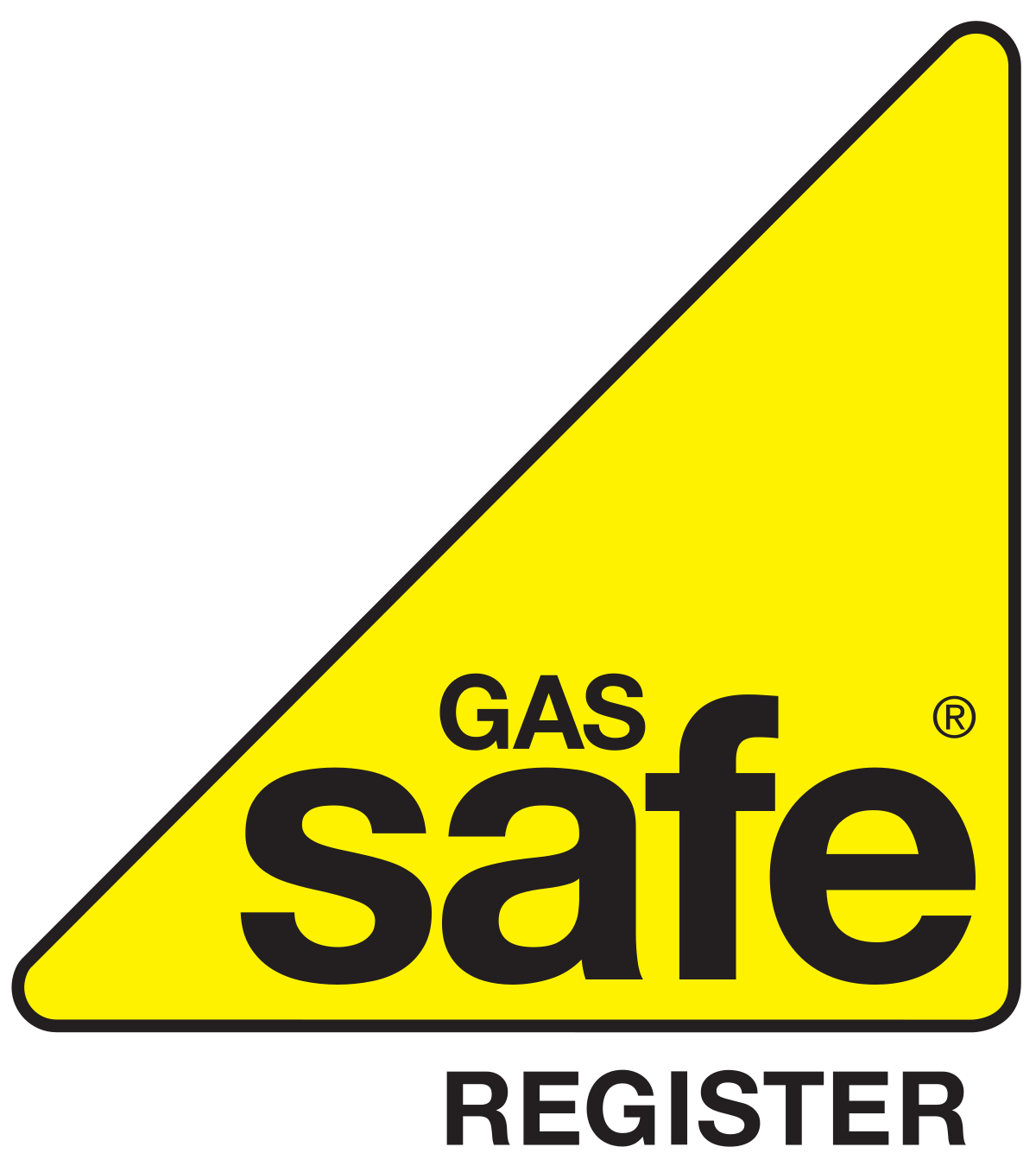 They can install your new boiler in a new location for you; depending on the type of boiler you have and the space in your home, this might cost slightly more than replacing the boiler in the same location.
However, you'll get the best possible price from us, and by replacing your old boiler at the same time as moving a boiler to a new location, you'll save time, effort and some money on labour costs. You can get your boiler installed and much more when you work with us.
If you need advice on moving a boiler to a new location or finding a new boiler, then feel free to contact us. Our team can advise you on everything from moving your existing boiler to finding a new boiler and the best type of boiler that you should consider for your home.