Whether you have one or one hundred properties to manage, your obligations as a landlord remain the same. This includes providing heating and hot water on demand for your tenants, and an annual service.
That gets expensive – and can be an administrative nightmare!
Which is why A Shade Greener Home offer a special Landlord Package, designed with your finances – and your tenants – in mind. You'll have no more emergency call out fees for broken boilers. You'll also always remain up-to-date with your servicing, and have peace of mind with our 10 year warranty.
Why Should Landlords Have A Boiler Service And Install Package?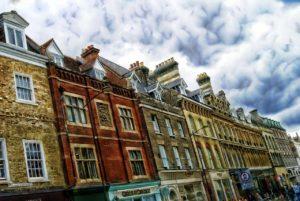 Managing properties can be a headache: you're legally obliged to service your boiler every year, and ensure your tenants have heating and hot water at all times. Emergency call outs can be very expensive (especially out of hours), and communication can be confusing when it involves plumbers, tenants, and you.
With a boiler service and install package, everything is taken care of. We help you manage your annual boiler services with ease. You gain a significant reduction in cost, too – especially when you have more than one property, as prices reduce further the more properties you have.
Your administration time and costs will significantly reduce. It's just one company offering installations (when you need them) and services across your property portfolio.
Peace Of Mind For A Decade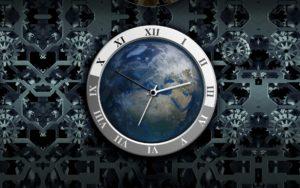 When you choose to install new boilers for your properties with us, you're guaranteed ten years' peace of mind. Our Veissmann boilers come with a ten year warranty, including emergency call outs and repairs. If something goes wrong, you don't need to worry: you (and your tenants) are covered.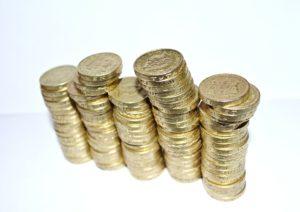 With our low APR set at 7.9% (the lowest on the market for boilers, in fact), and no deposit required, you're able to install new boilers in every property without waiting to save up the cash. And you can pay over 2, 3, 5, or 10 years.
You could also take advantage of our buy now, pay later option with no deposit to pay – whatever suits you best!
When you choose A Shade Greener Home to manage your boiler and central heating requirements, you will receive:
Annual services at significant cost reduction for multiple properties
Reminders in good time before servicing for all of your properties
Guaranteed Gas Safe Registered engineers
Ten years' peace of mind
No call out charges, even for emergencies
Direct liaison with you or your tenants, whichever you prefer
Discounts on new boiler installs
Additional discounts on Solo Windows and Doors, our home improvements range