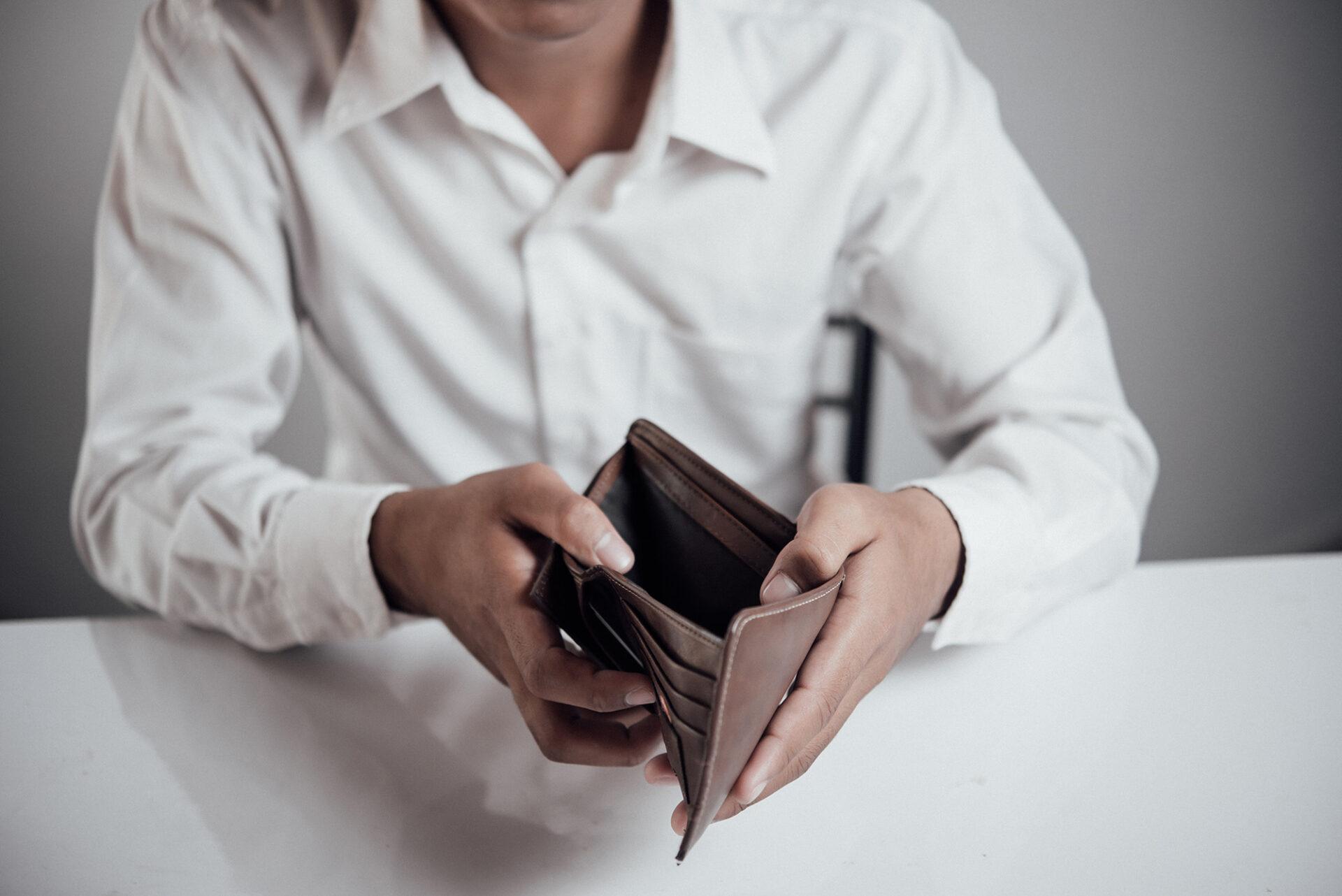 Fuel poverty is a major economic issue that affects roughly 13% of households in England, 25% in Scotland, 12% in Wales, and 42% in Northern Ireland. Not only does fuel poverty make everyday life uncomfortable, it can sometimes have fatal consequences for elderly people.
Although many of us are now laser-focused on reducing our carbon footprint via increased energy efficiency, there are still thousands of people who cannot access central heating. To find out more about fuel poverty, including what it is and how to avoid it, keep reading as we discuss fuel poverty in greater detail.
What is Fuel Poverty?
Fuel poverty is the term used when someone cannot afford to hear their home.
In 2013, the UK government released a document outlining its findings into fuel poverty across the nation. This document states that homes are now categorised as being in fuel poverty if: a home's income is below the poverty line once energy costs are paid for; and that a home's energy costs are above the national average.
This definition is used primarily within England and parts of Wales, whilst Scotland and Northern Ireland mostly use the old definition: a household is fuel poor if the cost of heating is more than 10% of its income.
What Causes Fuel Poverty?
The direct cause of fuel poverty varies, but it is often thought to be linked towards unemployment, rising energy bills and poorly insulated homes.
What is The Average Cost of Heating Per Month?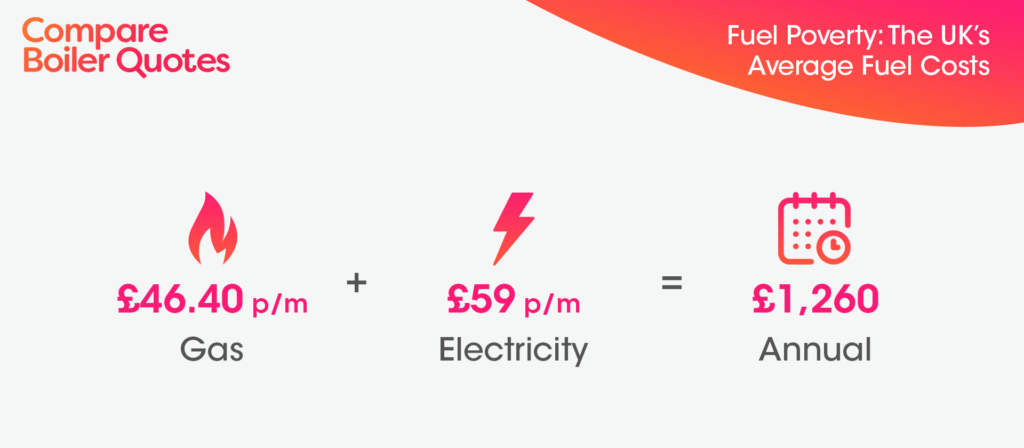 The UK's average utility bill comes in at around £1,260 per year, or £105 per month. This cost is made up by a monthly gas bill of £46, and an electricity bill of £59.
Comparing these numbers to the average income of the UK's poverty line, it quickly becomes obvious as to why so many people need help with gas and electric bills.
As per current Universal Credit criteria, a single person under the age of 25 is entitled to £257.33 per month, this raises to £324.84 if over the age of 25, and can reach as high as £509 as a couple. This means that energy costs can be up to 40% of a household's income each month.
How to Avoid Fuel Poverty
Thankfully, there are some steps that can be taken in order to avoid fuel poverty. Here are some of the ways in which energy costs can be reduced to make them more affordable:
Changing Energy Tariffs
One of the simplest ways to reduce energy costs is by changing energy providers or tariffs. While energy prices are primarily driven by global markets, this does not mean that consumers should be paying extortionate rates.
Changing providers takes as little as two weeks and will not interrupt energy supply. This can save upwards of £80 per year, depending on location and energy usage.
Energy Grants and Schemes
Warm Home Discount
Another easy way of cutting back on energy costs is to apply for a Warm Home Discount via your energy supplier. This provides £140 of credit to your account in order to help cover fuel costs in the winter months.
Check if you're eligible by visiting the UK government website.
Insulation and Boiler Grants
Certain energy suppliers will contribute to additional work within your home to make it more energy efficient. These upgrades can come in the form of a free boiler grant or through the installation of cavity wall insulation.
NHS Worker Discount
At Compare Boiler Quotes, we believe in giving back. As a thank you to the hardworking NHS staff across the UK, we offer a £25 NHS worker discount off all new boilers by using the code 'NHS' during checkout.
Installing Smart Meters
Smart meters are quickly being rolled out across the UK as part of an effort towards reducing energy spend and providing greater vigilance over usage.
Whilst smart meters are not mandatory, they do provide many benefits like real-time energy monitoring, as well as sending accurate bills to ensure homeowners only pay for what they use.
Upgrading Your Boiler
By far one of the most effective ways of avoiding potential fuel poverty is to install a newer, more efficient boiler.
Thanks to both rising technical proficiency and recent developments in boiler technology, condensing gas boilers can be manufactured to be upwards of 90% efficient to help waste as little fuel as possible. When compared to older boilers, A-Rated boilers can potentially save over £300 per year on heating costs.
Having Trouble Upgrading? Compare Today
While the effects of fuel poverty can be dire, Compare Boiler Quotes is on a mission to make replacing an old boiler more affordable.
In addition to offering some of the lowest prices on the market, our main objective is to allow everyone to upgrade their boiler in an easy, cost-effective way. If you're having trouble covering the upfront cost, then paying for your boiler on finance allows you to spread payments over many months.
See how much you could save by running a quick price comparison with Compare Boiler Quotes.