Should I Get a Boiler Cover Plan?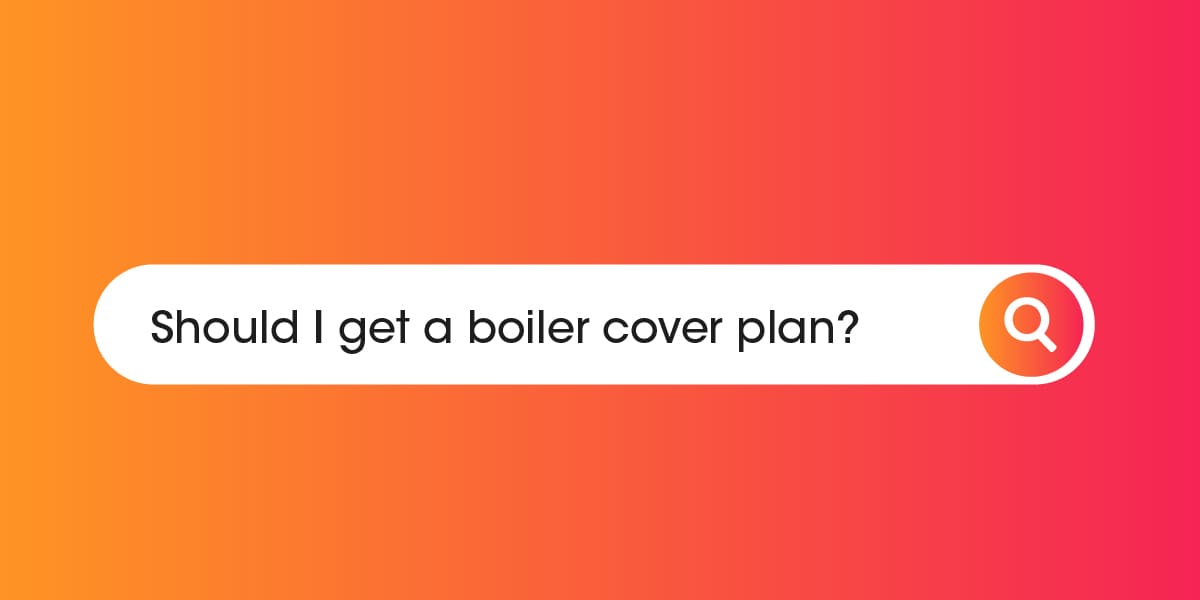 If you had a boiler breakdown right this second, what is your first thought
How much is this going to cost me?
If it isn't your first thought, then how much it will cost to repair your boiler boiler breaks or has stopped working will definitely be one of them.
If you boiler is not working then this is where boiler cover comes in.
If like a lot of people you don't want the undue stress of an unexpected bill for a broken boiler then this is for you.
You'll also get an annual boiler service to prevent this.
Protect yourself from an unnecessary chilly night for a very small monthly payment.
What boiler cover will do for you in the event of a boiler breakdown.
If your boiler has stopped working, or isn't working properly e.g.no hot water or radiators not getting hot, then you simply call your chosen boiler cover company and they will send someone out to fix your boiler.
Great in the middle of winter and it's freezing cold, which is usually when boilers tend to decide to pack in!
Because you will have being paying monthly for your boiler breakdown cover, you will not have to pay for the call out or work depending on what level of cover you have taken out as your plan will cover the cost.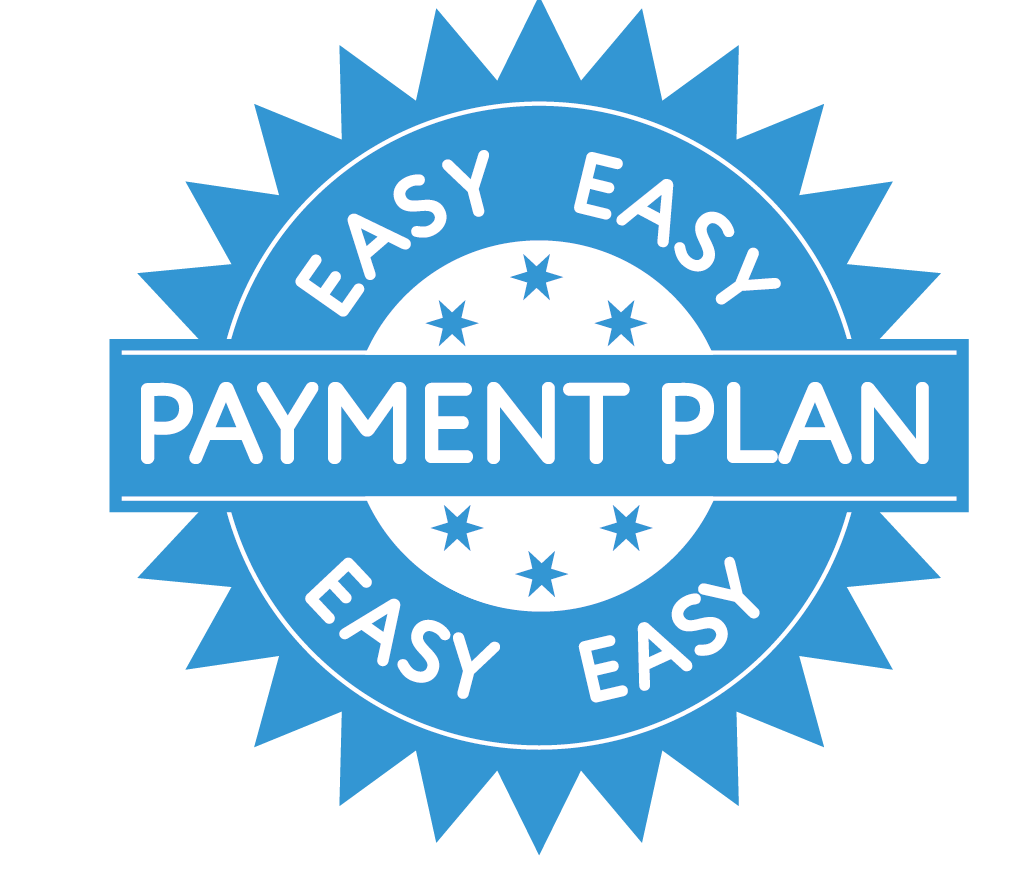 How do I pay for boiler cover and how much will it cost me?
To pay for boiler cover you need to sign up with a reputable company and arrange to pay by direct debit every month.
How much you will pay every week will vary on how much you want to cover your boiler for.
This payment will be taken automatically from your account for as long as your agreement term. Most credit agreements are for 12 months and include a free yearly service.
It's just like paying monthly for your energy bill or home insurance.
Your Boiler cover plans and free annual services – What should be included. 
All these plans should include a "free" annual service.
Anyone who has a boiler under warranty is required to have a service every year to maintain the manufacturer's warranty. Some warranties last up to 12 years, so that could be 12 years of stumping up between £70 and £120 every service.
A boiler cover plan stops this hassle.
Low level cover – This is basic boiler cover which will just include your boiler and immediate attachments will cost you around as little as £3 per week.
That's less than the price of a pint in most areas nowadays.We seem to be able to afford one of those easily enough every week!
This level generally covers you for a £250 discount towards your boiler breakdown or a new boiler
Mid-range cover – For around £5 per week,this will include your boiler and immediate attachments and usually the central heating system including radiators and pipework within the property it is taken out of.
Generally your boiler is going to be the problem and costly part, but if you want that extra peace of mind then this may be the option for you.
This plan usually has around £500 discount towards your boiler or central heating repairs, or a new boiler if required.
You will also get your yearly service on top.
Premium Cover – This home emergency cover will include pretty much everything you expect that could go wrong with your boiler system and central heating.
You will pay considerably more for this than the basic plan, but you get what you pay for. This level should cover you for up to £750 towards repairs or a new boiler installing.
This includes an annual service too.
All these plans should include unlimited call outs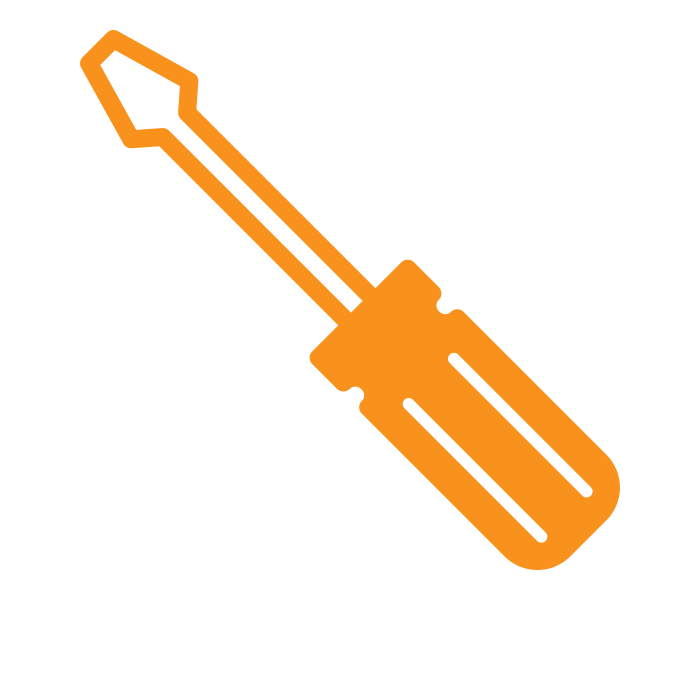 Check your boiler cover closely, make sure you get the right policy.
Every boiler cover plan will be for 12 months. If you decide to cancel beforehand, you will lose any money you have put in, and also you will be expected to pay the remaining amount subject to contractual agreements.
This is why it is always important to check any small print and check that you are getting the cover you require.
Boiler cover varies from company to company – How to get the best deal
If you are taking out boiler cover you are essentially doing your best to ensure you are taken care of during an emergency.
One problem is what one company deems an emergency may be different to another.
Make sure you check that what you think is an emergency is covered in your plan.
Save money by not using your energy suppliers
It is a common myth that only energy providers like British Gas, can do boiler cover.
By shopping about you can get a lot better deals, with average cost savings of up to £100.
If you have cover with your energy provider, check how much you are paying, and if you think you can get it for less, you probably can, then do so.
There is no point over spending when there are such great deals on the net.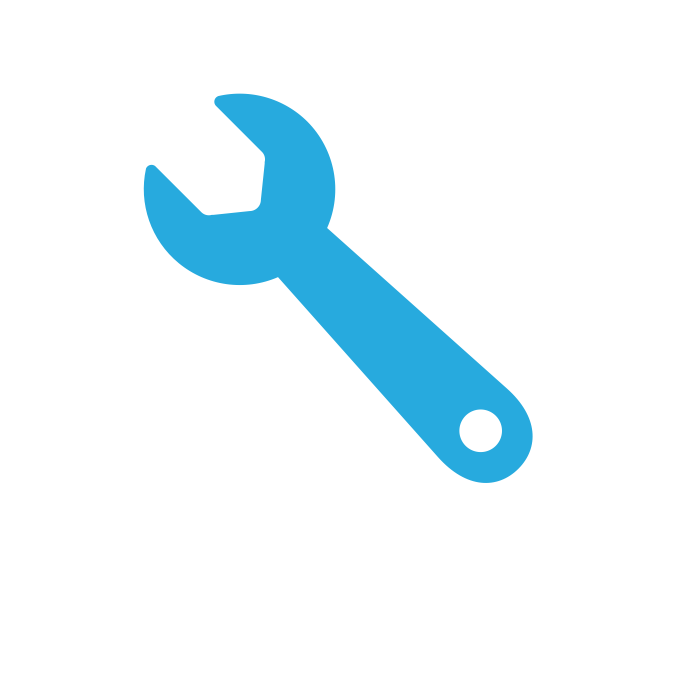 Boiler cover plans are not insurance – they are a service agreement
As they aren't boiler insurance, you don't have to lodge a claim. There is usually a no quibble call out agreement with boiler cover, whereas you can sometimes be bombarded with questions in relation to insurance to make sure your claim is valid.
With boiler cover, you get your money towards your repair and that that.
Extra costs – what happens if I have multiple call outs?
Depending on you boiler cover plan the amount you have to spend on repairs will be different. The better your plan, the less money you will have to pay for repairs.
Usually if you have spent your allotted amount on boiler repairs, it is highly likely that your boiler would be deemed beyond economical repair – basically you will need a new boiler.
If you need back boiler replacement then check out Boiler Central.
Get your boiler cover plan now
If your considering boiler cover then there are many providers out there waiting for your custom.
Ensure that you don't just go for the cheapest as you may not get what you need.
Always read the terms and conditions. You will have up to 14 days with most policies to cancel with a full refund.
Take a look at recommended boiler cover providers here