Green Homes Grant: Eligible Homeowners Could Receive Up To £5,000 Energy-Saving Vouchers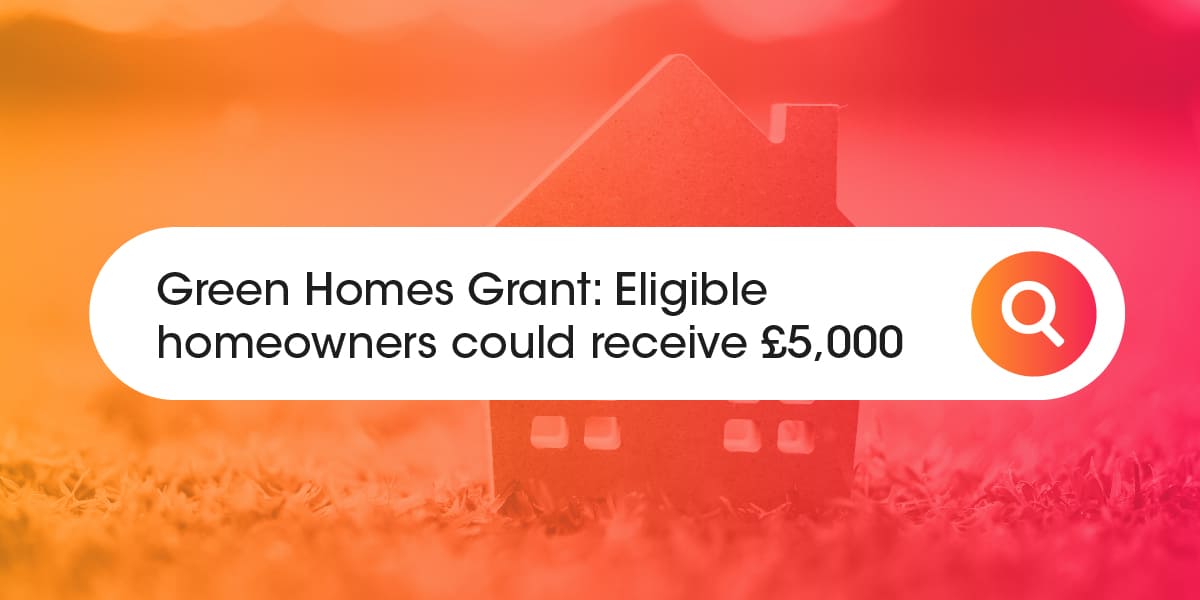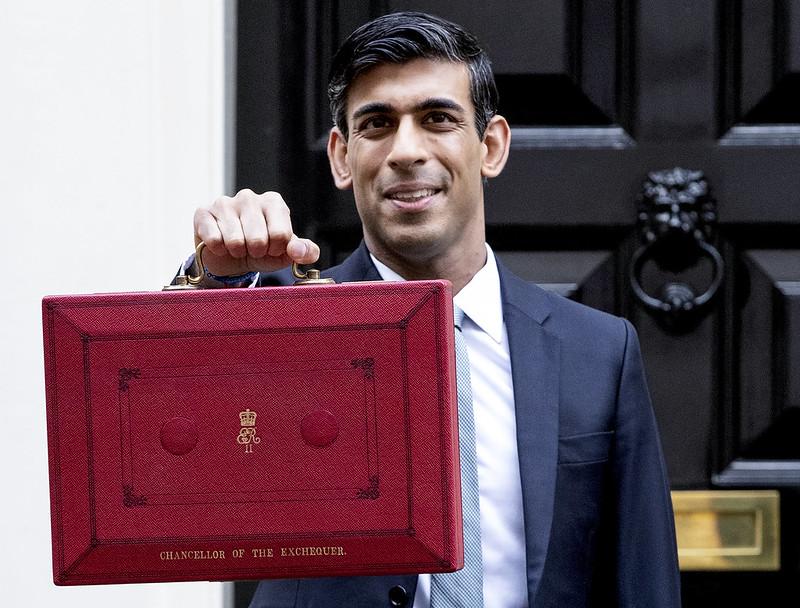 In order to deal with the effects of the coronavirus, chancellor Rishi Sunak has revealed hundreds of thousands of homeowners could be eligible to receive up to £5,000 in energy – saving coupons for their homes, with the poorest eligible to receive £10,000 each.
Chancellor Rishi Sunak stated in paraphrase: "From September, landlords and homeowners will be able to apply for vouchers to improve their homes and create jobs locally''.
The grant, announced on July 8, is part of Rishi Sunak's Green Homes initiative, which aims to make the UK carbon neutral by 2050. It is hoped that the initiative will help the country reach its goal of reaching zero by 2030. 
The Government says the improvements could save families hundreds of pounds on their energy bills. The scheme is designed to help 600,000 households in England modernise their homes. Homeowners can apply for the vouchers online starting Sept. 
When applying, households must state what improvements they want to make and a list of their current energy costs.
The announcement of the Green Homes Grant follows the announcement that the UK economy has shrunk by 25% since the Coronavirus pandemic and that laying the foundations for a green recovery is an important step. 
What Compare Boiler Quotes Thinks: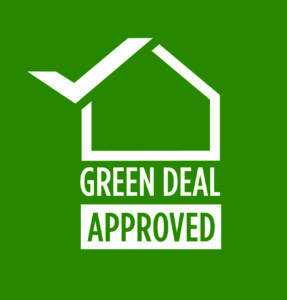 This measure is welcome in a time when vast swathes of the country are out of work, and using this time to go about implementing the UK's new green initiatives is a smart move for our future.
 It is indeed far more prudent to set aside some of our recently printed money for green and home improvement initiatives which will create jobs, improve your home, and help us to reduce greenhouse gas emissions. 
Little and simple to complete improvements such as adding modern insulation to homes can vastly improve the heating capabilities of any space small or large. If you have recently spent thousands on a new boiler, many of which are highly efficient, you will not want to waste this generated heat which you are paying for by having leaks pouring out of a poorly insulated home. 
The chancellor has also included the plan as part of the job plan for jobs 2020 which you can read in whole here: https://www.gov.uk/government/publications/a-plan-for-jobs-documents/a-plan-for-jobs-2020
What Does the Grant Cover and Cost?
The grant will cover the cost of the energy  efficient upgrades to homes in the North West, South East, East Midlands, West Midlands and South West. And, in some cases, it will go even further with vouchers covering the full cost up to £10,000, up from the current £5,500.

Homeowners will be subject to a 10 % tax on the money they spend on energy saving measures, such as energy efficiency improvements, and a 20 % charge on their electricity bills. 
The Green Homes Grant has been the subject of a series of campaigns by the Green Home Foundation, the UK's largest green housing charity.
The Treasury also says the grant could help create more than 100,000 jobs, with the first phase of the project worth £1.5 billion over the next five years. The Green Homes grant will also fund the construction of more than 1,000 new homes in the UK, with a total of 1.5 million homes. 
Under the Green Homes Grant, the Government will pay for energy – saving home improvements such as energy efficiency, energy efficient lighting and energy saving appliances. 
Green Grant Example Application: 
For example, a homeowner could install cavity wall and floor insulation, which costs around £4,000, or a new roof with insulation for £3,500.
However, if the grant is used, your homeowner would pay the £1,320, while the Government will cover the other £2,680.
When Can I Apply for the Green Home Grant?
 Homeowners will be able to apply for the Green Homes Grant online from September and in person at the Department for Energy and Climate Change's office in London. The money will be issued in the form of a voucher for an accredited supplier to provide quotes, if the work needed for the home is approved under the scheme.
The scheme is not available to renters, but the scheme will be available for tenants and tenants with a mortgage or a loan of at least £5,500 per year.
So just how much could you save on your energy bills, and how much you could save in terms of energy savings, in the form of a green home grant? You could well save £600 a year on your energy bills, and even more depending on what is performed but especially with better insulation for your home.
It has already been noted and welcomed by many industry experts who have called the move as a "huge step forward" for the environment and a positive step for energy efficiency.
And stated, the extra heating and power used during the lockdown has been predicted to add £195 a year in the average home bill. A government's decision to help hundreds of thousands of people to make the transition into a more sustainable energy – efficient house and energy efficiency overall comes as energy consumption is set to go to new heights as soon as temperatures drop later in the year.
Additional Notes and Information: 
It is especially important for half of the fund to focus on helping poorer households, and it is disappointing for those who rent their homes to miss out. Experts have said that while the scheme is the step in the right direction, the Government needs to do more to help renters to reduce their emissions too.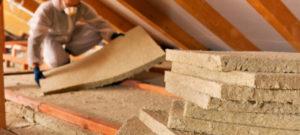 James O'Neill, the director of the Energy & Climate Change Institute, said : "Spending the funds to make improvements for poorer households is vital.
This is a great deal for the homes that will benefit the most from cheaper energy bills and the poorest households. The government should also work to assist renters who wish to reduce their emissions, but who themselves may not make such drastic changes to their homes. The Green Homes grant should also be available to those who can not leave their part of the country to transition to a greener economy or more energy efficient area.
Please stay tuned to our website for more helpful news and tips and visit our partner for a new boiler quote if you need a new boiler this autumn/winter before the cold sets in!