Compare Boilers On The Market: Comparing Boilers in the UK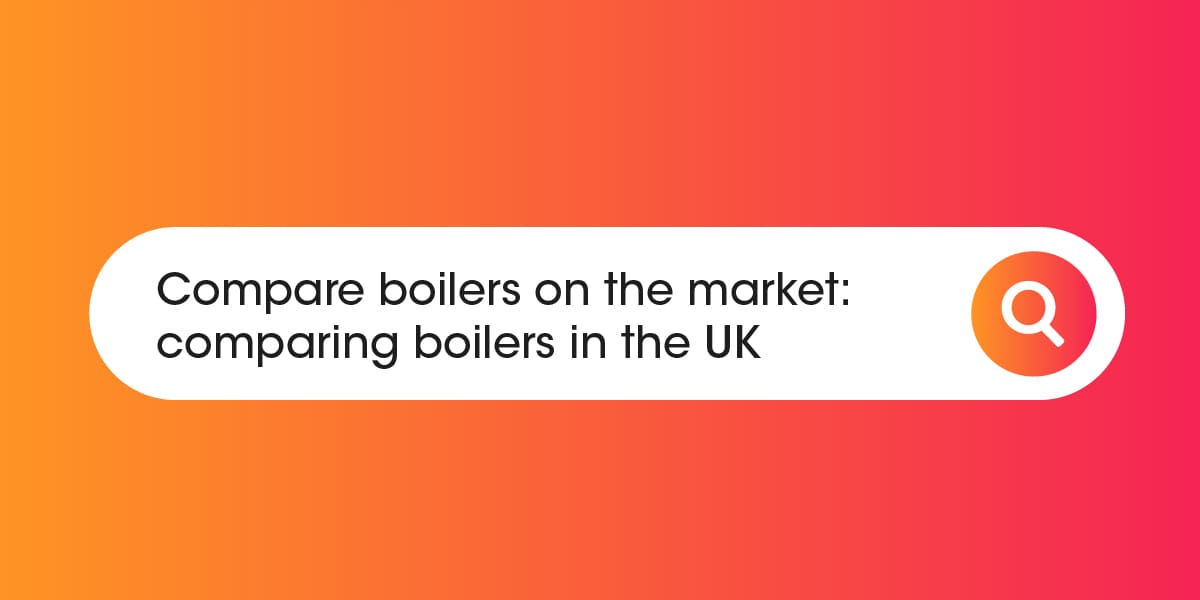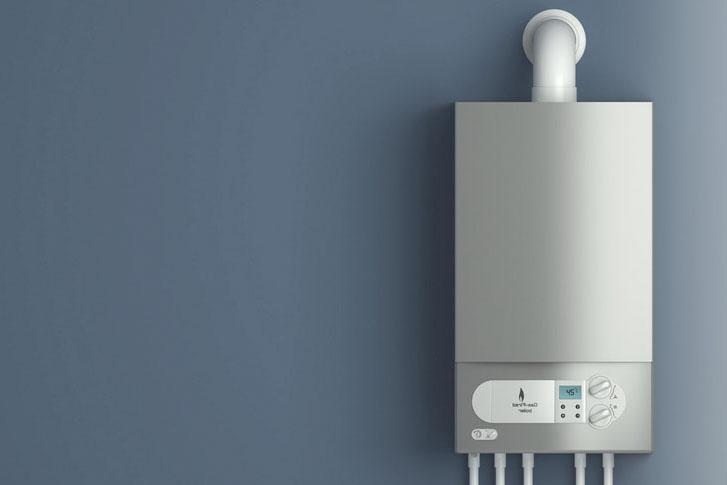 We have compared all the leading boiler manufacturers available in the UK market, from the cheapest to the most expensive.  Armed with our well researched information, you can decide which is best for you by using our new boiler calculator. Here, you can choose the perfect boiler which is suitable for your home specifically. 
This way you can be sure that you will get the best boiler prices in the UK and with one of the best warranties available (15 year warranty on all new Viessmann boiler installations). 
By comparing boilers online, we can ensure that you get the best prices with the choice of three boilers in the budget, mid, and high range varieties from one of the top boiler manufacturers available in the UK. 
Discover which boiler price is the best on the market for you and which one you should endeavour to buy. All by using our free boiler comparison service. 
Look for a Good Warranty: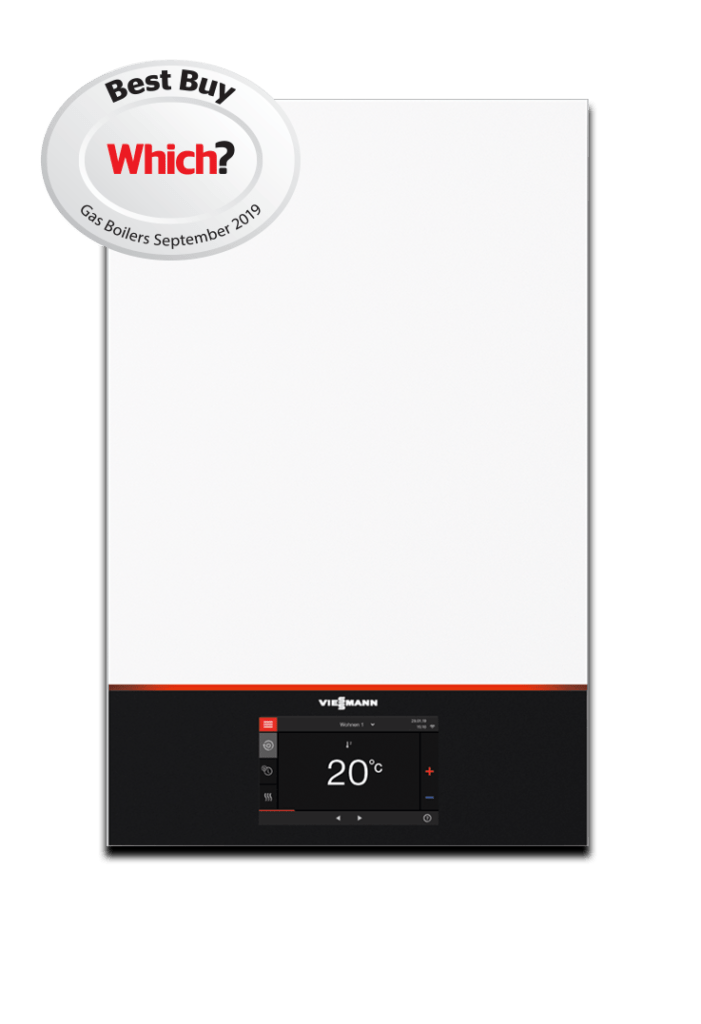 The most important consideration in any new boiler purchase is the warranty of the boiler. Having a decent warranty length with comprehensive parts coverage gives you security if you know that your boiler would be covered in case of a breakdown or failure. 
Boiler failures can be expensive, so we are keen to keep you covered for as long as possible, and that's why we only recommend boilers with a 5 year warranty minimum. 
It is fair to say that Worcester Bosch and Viessmann are among the more credible brands that manufacture a range of high-quality boilers. The warranty for these boilers is 2-10 years depending on the model, whereas Boiler Central offers an additional warranty, bringing the Viessmann range to 15 years. 
Normally, Worcester and Bosch have a five-year warranty, but they offer additional warranties of up to 10 years . In order to get this  however, it comes with additional cost and the requirement of having the system installed by a Worcester Bosch accredited engineer. Bear this in mind when choosing your next boiler system.
What is Right for me?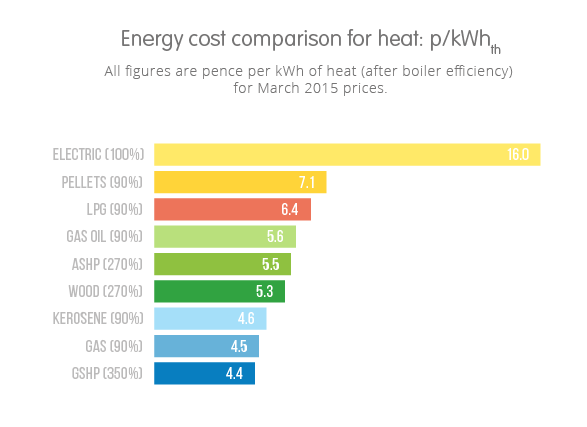 Each household has a different heating requirement, which tends to influence which boiler is most suitable for you. If you like saving money on the central heating of your house, then do not forget the condensing boiler technology of modern combi boilers. These recirculate captured excess heat emission and use it to further heat the home, creating even higher efficiencies. 
If you have a home with a large family, you may want to look at a regular or system boiler with a hot water supply cylinder tank. You will need this to supply enough hot water to your home.  
To understand how a new boiler could save money, you need to consider the energy that inefficient boilers waste. Many modern boilers and especially combi boilers heat your hot water in the unit and have better heat exchangers for increased efficiency. This means that the jump from a 75% efficient boiler system to a newer system with 90+% efficiency is saving you 15-20% on heating costs. 
As a clear example, If you spend £100 on heating at 75% efficiency, then £25 is being wasted. Whereas, if you have a 90% efficient boiler, you are wasting £10 on your heating costs. Therefore, you would save £15 a month just by having a more efficient system.
Why Replace your Boiler?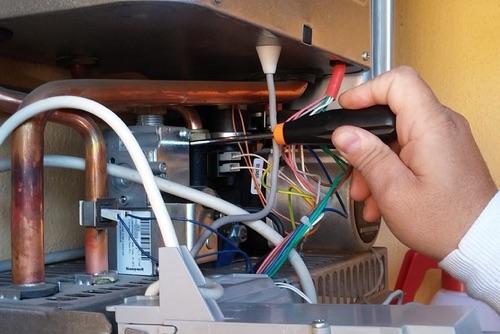 If your boiler is running out of steam (say 8-10 years, pun intended!) , and your gas bill is starting to rise, you might want to consider upgrading. 
When you start the process of buying a new combi boiler, you will quickly find that there is a wide variety of brands and models on the market today. In the face of great competition in the boiler market, you need to take your time to get the best deal for your new boiler. Getting a good gas boiler ensures that you have one that is efficient and durable and keeps your central heating running when hot water is needed. 
Since a new boiler is a costly investment, it is useful to consider a well-known manufacturer who already has experience in producing quality boilers that last a long time. We have spent the last several years reviewing a list of the best boiler brands and models available on the UK market, as well as a breakdown of the price and warranty. 
The Reviews on Compare Boiler Quotes gives each brand of boiler an overall rating based on a number of factors, such as the quality of the boilers, the reliability of their products and the price of the boiler and warranty of each model. 
Combis are the Modern Choice: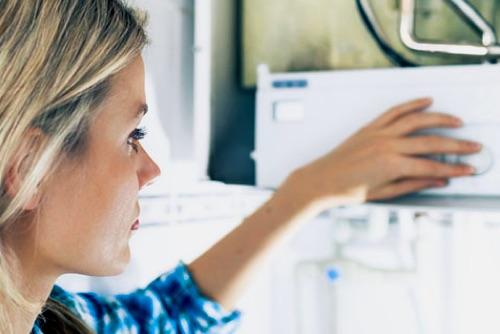 Combi boilers from various brands have different ratings and efficiencies, which have been developed especially for different needs and requirements. The Combi Boiler is becoming increasingly popular in the UK, with over 70% of households choosing to install it alongside a regular hot water boiler system coming in second. The average price of a new gas-fired combined boiler in the UK, including installation costs, is around £2,000, according to the British Boiler Association. 
Combined boilers tend to be more efficient than their normal counterparts, because of their ability to combine two domestic functions – more effective than a conventional hot water boiler, which means they can heat your home and provide hot water without the need for a separate water tank or cold water supply unit. 
Conventional boilers are ideal for larger homes with older radiators/central heating systems and require a cold water tank to supply the cylinders. Conventional boiler heating – only for homes where a traditional heating system is already installed, where it is more cost-effective – is effective for connecting an existing pipeline or tank and heating the water before storing it for longer term use. 
Other Systems, Conclusion: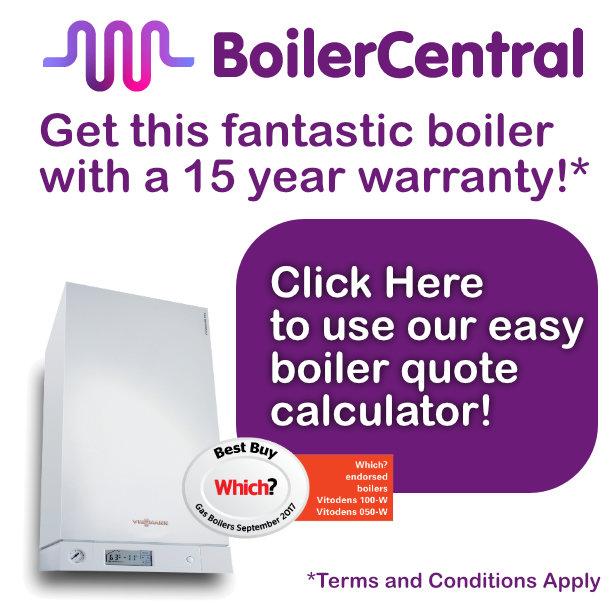 Conventional boilers are an extremely popular choice for installing solar water heating and for those with updated modern requirements, such as those with more space (and a larger budget). 
The main problems with these boilers are, at best, that they are expensive to buy and some replacement parts are far too expensive. 
Oil and electric boilers can also be incredibly efficient but cost much per unit of power. Oil boilers are subject to the varying oil price, and electricity is far more expensive than gas.
If you'd like to get a new boiler , please see our reviews throughout our website or get a custom boiler quote for your home at Boiler Central. 
Thanks again for reading our articles and we hope we have helped you with some pertinent information.