A Few Things To Find Out About The Boiler In Your New Home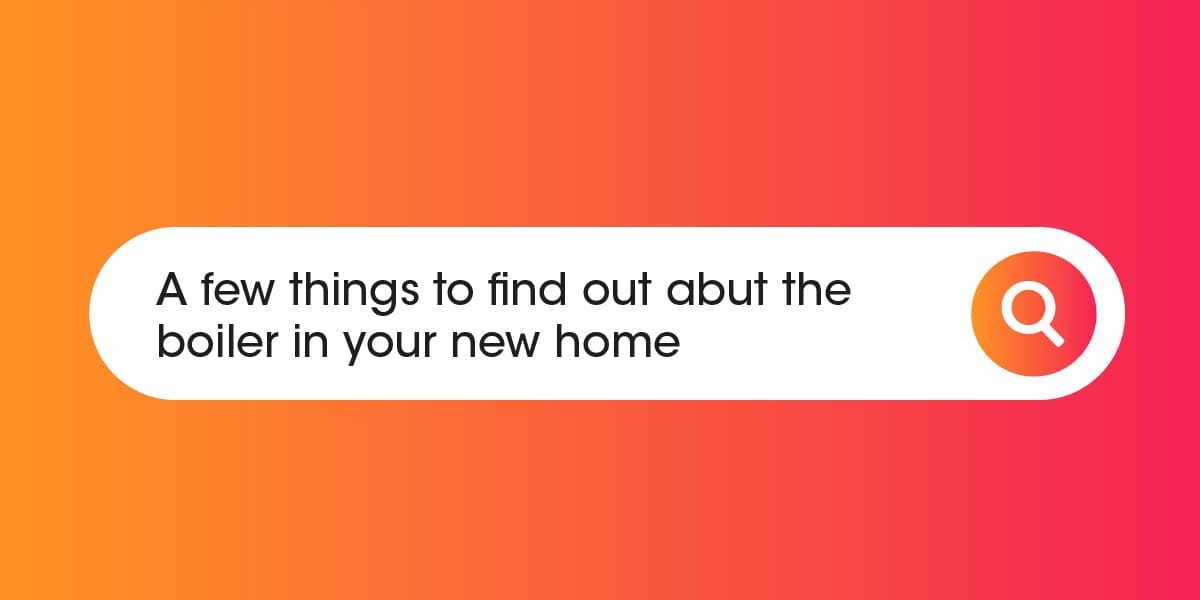 Planning to move house soon? Moving into a new home is expensive and stressful. You want to make sure it goes a smooth as possible. Checking the condition and the quality of the boiler in the home you're moving into is necessary as you could be left with an expensive bill as soon as you have moved in.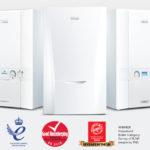 Things to find out about the boiler in your new home
Here's a list of what you need to find out about the boiler in your house…
What kind of boiler it is – There are a number of different types of boilers, these include combi, system, conventional and condensing boilers. If you know what type of boiler is in the house then you will know what type of boiler you are going to have.
Make and Model of the boiler – Ask what make and model the boiler is. This is so you know whether boiler has been manufactured by a reliable brand.
The condition of the your boiler – Take a look at your boiler and inspect it for things such as rust, leaks, damp or dirt. This will tell you how well the boiler has been looked after by the previous owners of the house.
The energy efficiency rating – Nearly all boilers today are energy efficient. But if the boiler in your home is not then you may want to think about investing in a new A-rated model. It may be costly at first, but you will soon see the benefits of getting the money back in lower energy bills over some time.
How old is the boiler? – A boiler that is well maintained should last about 10 to 15 years. If the boiler in your new house is an old model then it's most likely it's inefficient and could even be at risk of giving off carbon monoxide fumes.
Boiler Manual – Ask to see the manual to show that the boiler has been serviced and signed by a Gas Safe registered engineer.
New Boiler From Compare Boiler Quotes
Here at Compare Boiler Quotes, we have a network of expert boiler installers who have been installing new boilers and replacement boilers for many years so, you can be assured all work carried out by our Gas Safe heating engineers is done safely and efficiently.
When investing in a new energy efficient boiler you want to make sure you make the right choice and get the best deal on your new boiler.
Choosing a new boiler with us means you will have a wide range of options available to you with different payment options to choose from such as: card payments, 0% finance or pay monthly up to 10 years.
Whether you choose to buy your new boiler outright or buy boilers on finance we will always make sure you get the best deal with packages tailored for you and your home.
We will ensure the boiler is the correct KW (power output) and the most energy efficient and cost effective for your property.
For more information on our boiler prices or to request a quote please get in touch.