Intergas Rapid 25 Review: A Small Home Combi That Packs a Punch.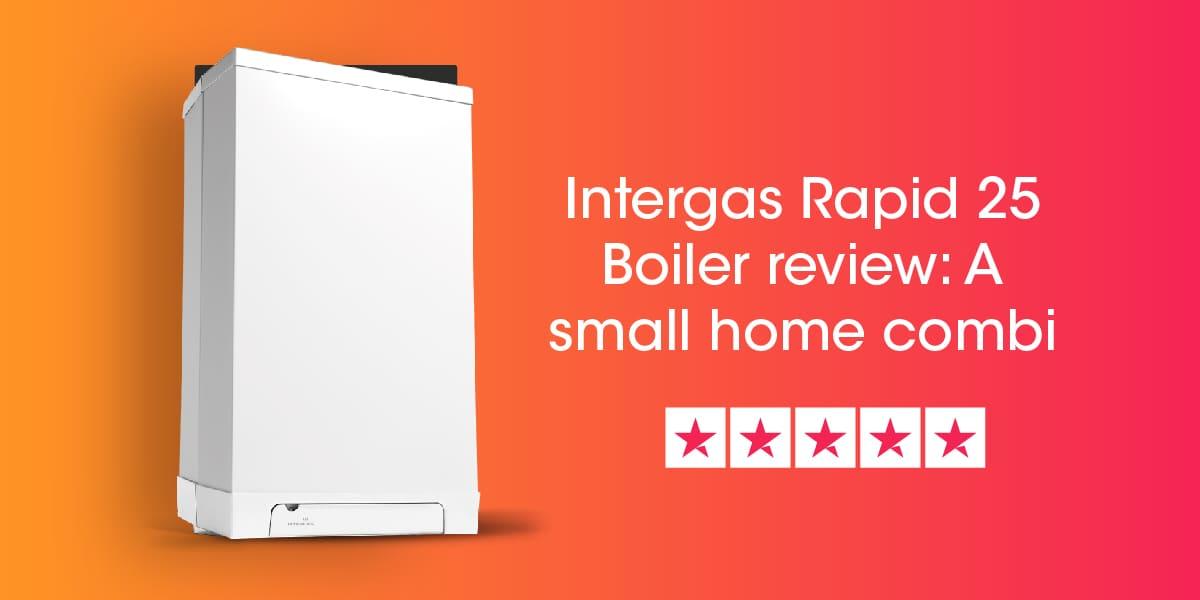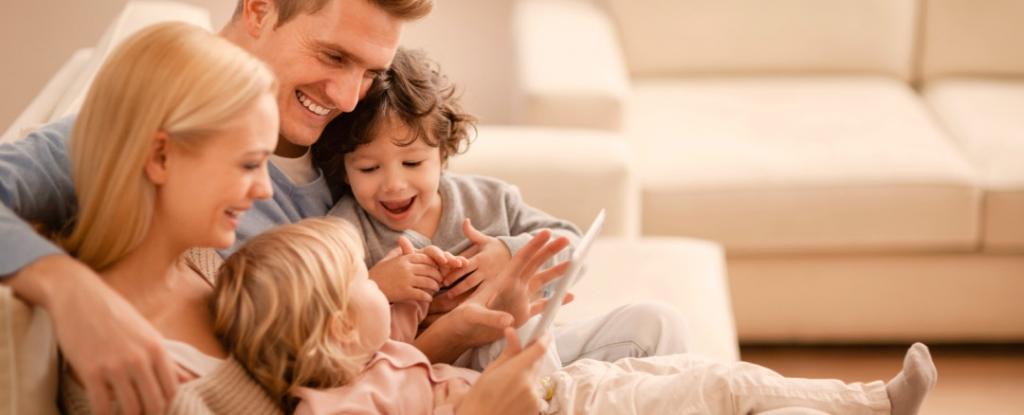 If you've been on our site for any length of time recently, you know that our mission is to provide you with the best boiler information and tips/reviews.
We spend hundreds of hours a week researching, and reading up on the latest manufacturer news and industry breakthroughs.
In recent times, these breakthroughs have come in the form of condensing systems with highly efficient heat exchangers.
This has brought efficiency ratings up from the 70 percent range to the high 90 percent range with many systems.
The invention and application of condensing technology allows these new combi boilers to recirculate excess heat emission through the system to provide further additional warmth to the hot water and central heating.
When we review boilers and boiler manufacturer's we always try to provide a range of output sizes so that we can make sure we're covering most types of homes in the UK. We want to highlight the best and worst of modern boiler systems but today we have a new boiler that ranks among the top when it comes to small home heating.
---
Intergas: The Company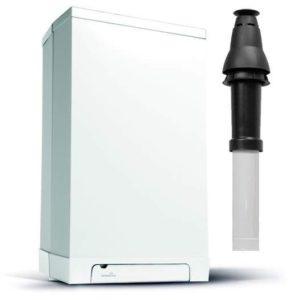 Intergas is a Dutch-based company with a 50-year history of engineering many ground-breaking advances in boiler technology, both business and residential.
Intergas has quite the long pedigree as a respected boiler manufacturer. Intergas always focus their scientific ability towards the endeavour of an increased energy efficiency and utmost reliability. Intergas do all this while lowering emissions and doing their best to keep energy bills for as low as possible for their customers.
Unique to them, Intergas have their own, fantastic and proprietary feature available in every boiler they sell. This is the two-in-one heat exchanger, the heart of each system.
This design is so efficient and reliable that it has never been changed since its 1996 launch and still remains in a class of its own.
The benefits of the two in one exchanger is that you have an incredibly efficient system with much lower energy use because it only has one heat exchanger. Intergas boilers use far less fuel than other systems.
---
Core Features of the Intergas Rapid 25:
The Rapid 25kW Combi gas boiler is a two in one heat exchanger system with incredible efficiency and far less fuel use. The system includes a wide range of features and benefits that will save money while easily and effortlessly heating your home.
The Intergas Rapid 25kW is a combi boiler system which also makes it space saving as it doesn't require an external water tank or cylinder. All of the heating and hot water is done on demand, within the unit.
---
Efficiency, Suitability and Reliability: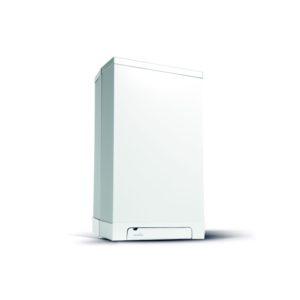 The Intergas Rapid 25 is an incredibly reliable and capable boiler system with an 89% efficiency rating. This makes this system a B rated boiler. The output rating is only 25kW which is suitable for smaller homes without the need or requirement for a high usage of hot water. If your home has 1-3 bedrooms, one bathroom, and up to 12 radiators then this boiler could be the perfect choice for you.
In terms of efficiency you will save money on your energy bills as it is able to condense 100% of the time in both its heating and hot water modes.
The system also has a flow rate of up to 11.2 litres per minute and what makes it so reliable is that the expansion vessel is built into the system and there are just 12 components and only 4 moving parts total. This improves reliability and helps to ensure that maintenance is easy and hassle free. This could also save you money on any repairs as with little moving parts, the system is less likely to break down.
---
Warranty:
The Intergas Rapid 25KW boiler comes with 3 years warranty on parts and labour however it does have a higher 7 years warranty on the heat exchanger. We don't normally recommend boilers with lower warranty periods however this system has the warranty broken down into two parts so the fact that they offer a 7 year warranty on the heat exchanger more than makes up for this in our opinion.
---
Features at a Glance:
ERP Rating:

A Heat A Water

Band Rating:

B Rated

Efficiency Rating:

89%

Standard Warranty:

3 years (7 on heat exchanger)

Output:

25kW

Flow Rate:

11.2 l/min

LPG Compatible:

Yes

Mounting:

Wall Mounted

Typical Price: (inc VAT)

£600

Typical installation Cost: (inc VAT)*

£500 – £1,000

Typical Total Cost:

£1,100 – £1,600
---
Conclusion:
We like the incredible efficiency and reliability of this system. Having a single heat exchanger and of such great construction with little internal parts makes it a recommendation that we don't really have second thoughts about. . Also, having the included filter , and high quality internal features makes it a great choice for any smaller home or apartment.
All in all, we'd recommend this boiler and rate it at a high 8/10.
You should be armed with the necessary information to make the right decision on your next boiler quote">new boiler quote .There are other alternatives available from our partner site such as the Viessmann Vitodens 050-W system actually has a better stainless steel heat exchanger although it's not a 2 in 1 system like the Intergas is. In fairness the Intergas system would be far just as reliable and easy to maintain, extremely affordable to run and save you money on your bills.
One of the main benefits of the Viessmann Vitodens 050-W system is the almost astonishing 15 year warranty on all new installations when you use Boiler Central as your provider and Yorkshire Boilers as the fitter.
Also, If you have a faulty boiler system or require repair then please look at our boiler cover quotes to cover your boiler, central heating, and home electrics , etc then look no further than our partner for an amazing deal that could save you thousands!
Thanks again for reading and keep coming back for more boiler reviews and tips and tricks!