Worcester Bosch Greenstar FS 42 CDi Boilers
Are you thinking about investing in a new boiler for your property? Here's everything you need to know about the Worcester Bosch Greenstar FS 42 CDi model. 
If you are searching for one of the most trusted boiler brands on the market, then the Worcester Bosch range should be near the top of your list.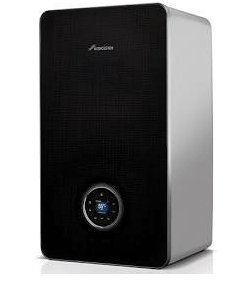 As well as being known for a high level of reliability, these systems are designed with innovative features guaranteed to impress. 
Without failure, each of the models in their Greenstar portfolio has claimed a Which? Best Buy award and the FS 42 CDi is no exception. If you invest in this boiler, then you can guarantee that you will have a system that keeps your home green with a high standard solution that never lets you down. This is also a great choice if your home or property is suited for a floor-standing boiler. 
What Are The Biggest Benefits?
You will gain access to numerous benefits if you choose this boiler for your property.
In terms of innovative features, there is a flexible flue system which means that installation is going to be far easier than you might imagine. It can be fitted through a brick chimney or rolled in without damaging the floor of your home. 
Furthermore, the Greenstar FS 42 CDI has a SEDBUK energy 'A' efficiency rating. This means that this boiler is going to help ensure that you can save a fortune on your home bills.  Indeed, with this system in place, you will turn more than 90% of the fuel into heat. As well as this, an innovative system ensures that the boiler is constantly adapting to ensure that optimum performance is consistently achieved. It is even compatible with other systems that you may already have in place such as the Greenskies solar water heating system. 
There are other ways to save included as well such as an anti-cycle control while you will also have an in-built heating temperature control that can easily be adjusted.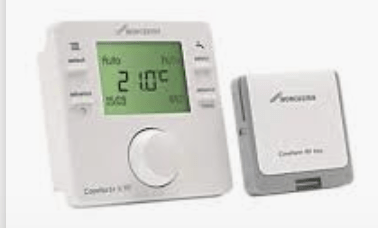 There are other great features that you need to keep in mind as well. It does have a built-in pump to get rid of condensation. This means that you're not going to have to worry about issues with damp with this boiler. As well as this, there are multiple easily accessible engineer menus. This is going to be fantastic when your boiler does require a service. Regardless of who you hire, they will easily be able to check your boiler and ensure that it is functioning effectively. 
Use Friendly
This system from Worcester Bosch is designed to be user friendly with control knobs that are simple to operate.
Maintenance is also going to be a breeze with the fault-finding diagnostics that can be utilised.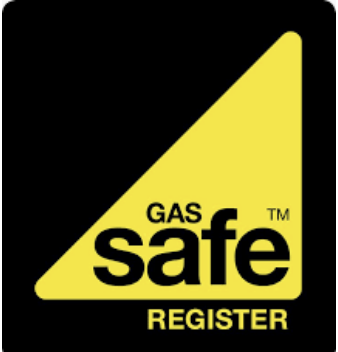 With a wheel in-tray you will also be able to make sure that you can slide this boiler into place with absolutely no trouble at all. It's even the perfect size for a wide range of spaces in your property. For instance, you could easily fit this boiler underneath a typical kitchen worktop in your home. 
Who Is This Boiler Suitable For?
Ultimately, this product is going to be ideally suited for homes with four bedrooms or more. If you have multiple bathrooms in your property, then you could find that this boiler could be perfect for you.
It will provide the right level of performance and you can even access a two-year warranty guarantee.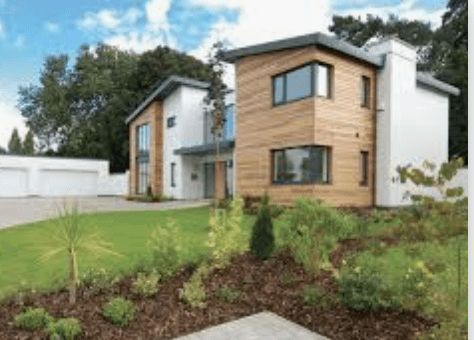 This should give you the peace of mind that you deserve and comfort in knowing that if anything does go wrong, you won't lose money on your purchase. 
Always follow the guidelines which you can read here to keep your warranty valid.
This boiler is also going to be a fantastic choice if you are keen to ensure that you are saving money and keeping your property green. Yes, with this boiler, you will be able to cut the carbon emissions down to size. 
How Much Will It Cost?
You'll find that the installation of this boiler is far more affordable than you might think but if you would prefer a boiler which includes the installation fees, go to boilercentral.com
On average, you should expect to spend between £1,500 and £1,800 on the installation.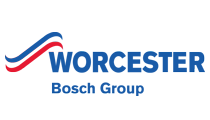 If you would like a boiler quote or any information 
click here