Vaillant ecoTec Exclusive
Compact and self-sufficient, the Vaillant ecoTec Exclusive makes it easy to integrate a state-of-the-art boiler into any property.
Available in two models, 32kW and 38kW, this boiler is perfectly suited for larger properties with four to six bedrooms and multiple bathrooms, particularly if your hot water usage or heating requirements are higher than average.
Despite being highly powerful, the Vaillant ecoTec Exclusive doesn't take up much space at all.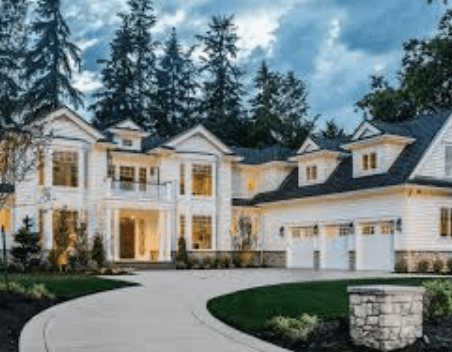 With dimensions of just 800mm (H) x 480mm (W) x 450mm (D), you'll be amazed at how much power such a small unit can offer.
Is the Vaillant ecoTec Exclusive suitable for my property?
Before you purchase a boiler, it's vital to ensure that it's suitable for use in your property and with you existing heating and hot water system.
As a combi boiler, the ecoTec exclusive doesn't require a separate hot water cylinder or a cold feed loft tank.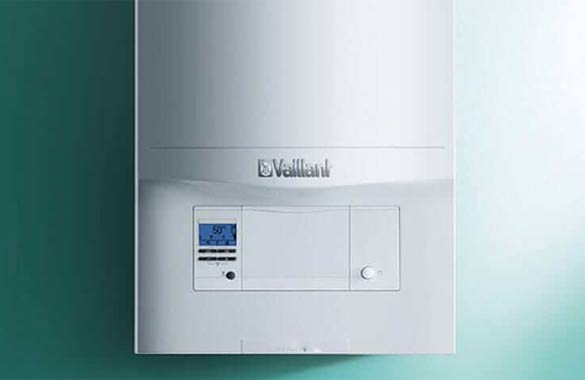 If you're planning to replace an old combi boiler with a more energy efficient version or you're renovating a property and want to maximise the space available by removing a hot water cylinder or water tank, switching to the Vaillant ecoTec Exclusive could be a wise decision.
However, both ecoTec Exclusive boiler models have relatively large outputs.
Due to this, they are best suited to larger homes.
Installing a boiler with a 30kW+ output in a small or medium-sized home might simply mean that you end up using more fuel than really need to.
However, your output needs will depend on your usage habits, so it's important to discuss your requirements with a Gas Safe registered engineer before you come to a final decision.
Although the ecoTex Exclusive packs a punch in terms of power, it's a relatively compact unit.
When you consider the amount of space you could save by removing an existing hot water cylinder or expansion tank, switching to a combi boiler could be a great way to enhance your home.
How much does the Vaillant ecoTec Exclusive cost?
The price of a Vaillant ecoTec Exclusive boiler will depend on the model you choose.
The 32kW version typically costs around £1,200 (exc. VAT), while the more powerful 38kW version is generally available for around £1,300 (exc. VAT).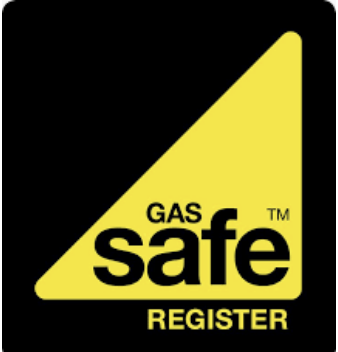 Of course, the actual cost of your new boiler is only a portion of what you'll need to pay.
With extra installation costs to consider, you may want to get quotes from a number of firms or Gas Safe registered engineers so you can get an accurate estimate of how much the entire project is likely to cost.
If you don't want to shop for installation fees, Boiler Central includes the installation fees and offers to fit your boiler before you pay a penny.
What features does the Vaillant ecoTec Exclusive boiler offer?
As a state-of-the-art boiler, the ecoTec Exclusive is packed with features but decidedly easy to use.
A built-in diagnostic display means it's easy to monitor performance, while reset and control buttons are conveniently situated to ensure ease of use.
Both the 32kW and the 38kW models are fitted with low energy pumps and advanced electronics, which means you can use Vaillant's bespoke energy-saving controls to make the boiler even more efficient.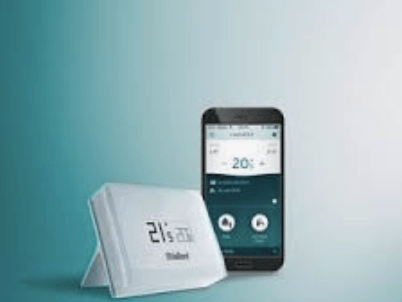 By choosing your own added extras, you can enhance the control you have over your system and find increasingly convenient ways to modify your heating and hot water settings.
2-stage frost protection prevents breakdowns in colder months, so you can rely on the ecoTec Exclusive to keep your home warm when winter strikes.
Furthermore, the fully modulating NOx burner and fan ensure the boiler is economical to run, which will help to keep fuel costs down.
Weighing around 44kg, both the 32kW and 38kW versions of the Vaillant ecoTec Exclusive can be wall-mounted.
With its compact design and innovative design, this is a boiler that will help to save space throughout the house. With no need for a separate cylinder or tank, you can rely on the boiler alone to provide enough hot water to keep your taps running and your radiators warm.
Does the ecoTec Exclusive come with a warranty?
Yes. When you choose the Vaillant ecoTec Exclusive, you'll benefit from a manufacturer's 5-year warranty.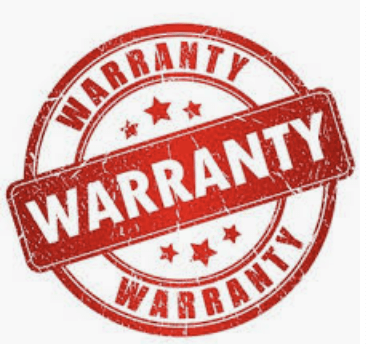 In some cases, however, you may be able to extend your warranty and increase the number of years that you're covered.
Alternatively, talk to your installer about their own extended warranties and guarantees to find out if a separate policy would give you extra peace of mind.
Useful Information
Operates using mains-powered gas or LPG
Highly energy efficient
Low energy pump minimises fuel consumption
Wall-mountable
Built-in diagnostics display
2-stage frost protection
Pros
Suitable for larger properties and/or high hot water and heating usage
Doesn't require a separate hot water cylinder
Compatible with manufacturer's energy-saving controls
Compact size
Doesn't require a separate cold-water feed or expansion tank
Cons
Not the lightest option for wall mounting
If you would like a boiler quote or any information 
click here