Ideal Vogue Max System Boiler
If you're looking for a new boiler to heat your home, you've come to the right place. The Ideal Vogue Max System is one of the highest-quality appliances on the market, built to the very best standards.
The powerful condensing system boiler is highly-built for efficiency and can provide energy for a home of any size, all year round. It is compact and easy to install, with a range of useful features all available at an affordable price.
If you are still undecided, let's take a look at some of the benefits of an Ideal Vogue Max System.
It offers great value for money
The Ideal Vogue Max System offers fantastic value for money. When it comes to the cost of your boiler, the exact figure will depend on several factors.
The boiler comes in a wide range of outputs, from 15kW up to 32kW, and which one you choose will depend on your energy needs.
Depending on the heat output you choose, costs could range between £920 and £1210, but with a lower heat output you will have lower costs.
The fitting cost should also be taken into account, installation fees are not included in the price.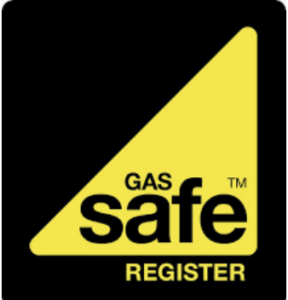 If you would prefer your boiler to include the installation fees, go to boilercentral.com
Boiler Central also offer to have your boiler fitted before you pay a penny.
It is extremely versatile
From the smallest One bed flat to the largest 6 bedroom home, the Ideal Vogue Max is suitable for any home.
It is a system boiler, with an extra cylinder for storing hot water, meaning it is fantastically efficient at heating an entire home. It is perfect for those spacious, hard-to-heat properties.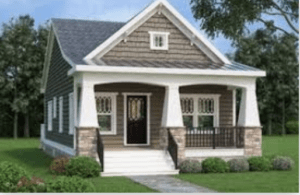 It comes in a range of different heat outputs (15kW, 18kW, 26kW, 32kW), so you will just need to select the one most suitable for your home.
For larger homes, the 26 or 32kW will be most suitable, as you will most likely have much greater heating and hot water requirements.
Smaller households will generally be fine with 15 or 18kW.
If you are unsure which is the correct boiler type for your home, simply speak to a qualified engineer or heating professional. They will be able to help you make the right decision regarding the type, size and model of boiler.
It is extremely efficient
The fact that the Vogue Max System is ErP A-rated for efficiency should tell you all you need to know. Not only will this save homeowners a tremendous amount of money on their energy bills, but it is also much more environmentally friendly than other solutions.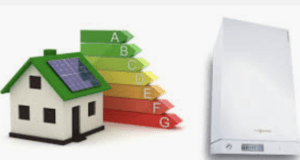 Your home's carbon footprint will be much smaller as a result. Older boilers can be extremely inefficient and high in carbon emissions so you should replace your current model as soon as possible.
Your bank balance will soon notice the long term effects of the high efficiency system.
It has a wide range of functions and features
The Ideal Vogue Max has more functions than you could ever need from a boiler.
It is user-friendly and easy to control with a range of large rotary dials located behind a protective cover.
The backlit LCD display allows you or your engineer to easily identify any issues or faults with the boiler, and full text support makes maintenance as quick and easy as possible.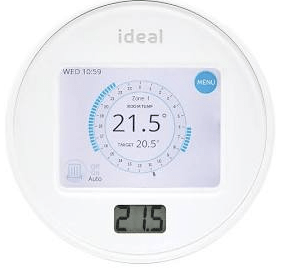 Can't remember your heating engineer's phone number? No problem, just add it into the system, and the built-in service timer will display the contact details at the exact moment your boiler is due for its annual service.
Enjoy the peace of mind that your boiler will look after you and your family through the winter months with built-in frost protection, which is especially important if the boiler is stored in a garage or basement. Additional features include a pressure gauge and a system filter, which improves efficiency and keeps your running costs low
It has an excellent warranty
You never have to worry about anything going wrong as your boiler will come with a ten year parts and labour warranty.
Hire a Max-Accredited installation engineer and you can increase your warranty to twelve years.
It is easy to install
The Ideal Vogue Max System boiler is simple to install, use and service. Older boilers can be complicated and it's often hard to identify problems, but with the Ideal Vogue Max you never have to worry.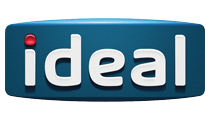 With its extra cylinder, it is great value for money and highly efficient, but it requires a little more space in your home than other models. As long as your home has the capacity, you will enjoy all the benefits all year round.
The dimensions are 740mm (H) x 445mm (W) x 330mm (D).
If you would like a boiler quote or any information 
click here