Glow-worm Essential Combi Boilers 24kW or 28kW
This boiler guide will tell you all the critical information about this simple to use condensing gas boiler, which can be wall-mounted.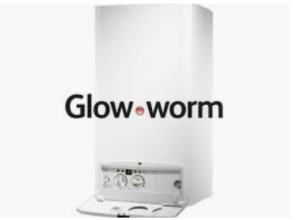 The Glow Worm rated boilers have an efficiency rating of 92%, which gives it an ErP A rating. This efficiency rating will reduce your energy bills while running your one to four-bedroom home effectively.
Unlike system boilers, no extra cylinders or tanks will be needed to run this boiler range; This will massively help save space in your home.
Another significant part of the Glow-worm's Essential Combi boiler is the price; the boiler is placed on the market competitively against top brands like Worcester Bosch, Baxi, Valliant, and so on.
Price of this Boiler:
The price will depend on whether your Gas Safe engineer recommends you need the essential 24kW or the essential 28kW boiler to run your home effectively and efficiently.
The price will start at around £635 or £685. The price does not include installation fees.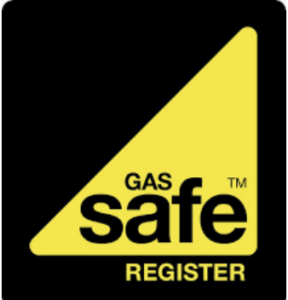 If you would prefer a boiler to include installation fees, go to boilercentral.com
Glow-worm Essential Combi Boilers Model & Cost:
MODEL
TYPE
DIMENSIONS
MAXIMUM FLOW RATE
OUTPUT
EFFICIENCY RATING
TYPICAL PRICE
Essential Combi 24

Combi

H – 740 mm
W – 418 mm
D – 300 mm
10 l/min
24 kW
A 

£620

Essential Combi 28

Combi

H – 740 mm
W – 418 mm
D – 300 mm
11.7 l/min
28 kW
A 

£660
Is this Boiler Suitable for My Home?
If you don't have extra space but would like to replace your boiler for a boiler, which is more efficient, this UK manufactured Essential Combi by Glow-worm could be the boiler for you.
The combi boiler takes water from the mains.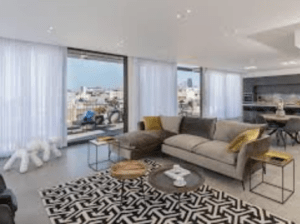 A combi boiler would not usually be recommended for a large five-bedroom for this reason, as it would struggle to supply water to more than one shower or bath at once, but it is perfect for flats, apartments, or homes up to four bedrooms.
Your Gas Safe engineer would tell you if this boiler was suitable for your home.
Does the Boiler have a High Efficiency?
As said before, the boiler has an efficiency rating of 92%, which gives it an ErP A rating, which instantly tells you, yes, the boiler is highly efficient.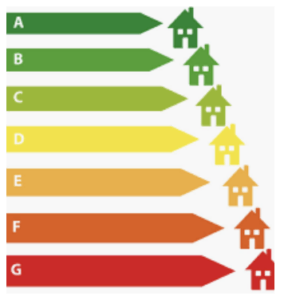 This efficiency rating will lower your fuel bills without affecting the performance of the boiler. It will also reduce your carbon footprint; therefore, you will be environmentally friendly. You will notice a big difference if you go from an old boiler to a new boiler.
You can also connect this boiler with a range of Glow-worm efficiency and performance controls.
Controls:
This Glow-worm boiler can be fitted with numerous controls to enhance performance and efficiency. The boiler comes with a Grundfos modulating pump for reduced energy and reduced energy bills.
The boiler is light in weight, which makes installation more simple, another way of saving money.
It has a heat exchanger made from aluminium, which will provide excellent performance and help the boiler live a maximum life.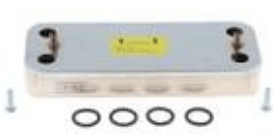 The LCD display gives you full control over your central heating system and is simple to read.
It includes buttons, so you change the heating and hot water to suit your needs.
A MiGo personal heating assistant, wireless, or wired thermostats are also available to connect to your smartphone or tablet. You can set the boiler to suit your needs wherever you are.
Warranty on this Boiler?
Glow-worm's Essential Combi boiler has parts and labour warranty of three years guarantee.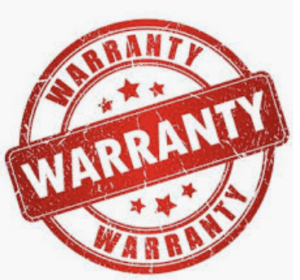 Glowworm gives you the option to extend the warranty if you use a specified approved boiler engineer, such as club energy.
Warranty is excellent for peace of mind in case any issues occur. Always follow the guidelines to keep the warranty valid.
Advantages & Disadvantages:
If your Gas Safe engineer recommends this reasonably priced, efficient boiler but you want to do some research, you can read the advantages and disadvantages below: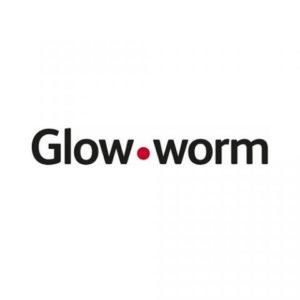 Advantages
It is suited for homes with one to four bedrooms.

It does not need an extra water cylinder and tank – saves space.

Simple for the heating engineer to service and install.

Analogue timer built within the boiler – You can control the heating on and off times.

Uses the Grundfos pump to lower the energy bills and the energy usage.

Uses the aluminium heat exchanger for excellent performance and lengthen the boiler's life.

The high efficiency makes the boiler environmentally friendly.

The Combi gas boiler will fit with controls to enhance the performance and efficiency.

MiGo app-based control will fit with this boiler. The app enables you to control your central heating system wherever you are, remembers the amount of energy you use, and maximizes efficiency.
Disadvantages
Which? Award Glow-worm boilers with a 54% score.

Offers a warranty of three years- longer warranties are available on the market.
If you would like a boiler quote or any information 
click here