Viessmann Warranty, Guarantees & Length of Cover
When you have a boiler installed it should come with standard parts and labour warranty.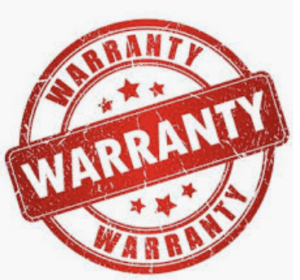 Each different boiler models come with a different length of warranty. Viessmann boilers are supplied with a comprehensive, manufacturer-backed warranty.
Your job is to ensure you follow the guidelines below and on the Viessmann website to keep your warranty valid. If you do not follow the correct steps, if any issue occurs during the warranty period you may have to pay for it.
Boiler Central is the only company in the UK to offer a tremendous 12-year warranty for all Viessmann boilers included in the price of a boiler installation.
What is Covered in the Viessmann Boiler Warranty:
If an issue occurs during the warranty period for your new boiler, Viessmann will ensure to replace or repair the issue with no fee.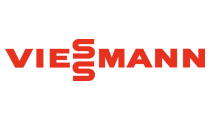 The standard warranty for Viessmann boilers covers you for the electrical or mechanical breakdowns which could be caused by materials or workmanship.
Viessmann will not take responsibility for any costs, repairs, or replacements if maintenance is taken care of by an engineer who is not Gas Safe registered.
The Length of the Viessmann Warranty:
As mentioned above, the warranty length depends on which Viessmann boiler model or range you decide to purchase.
Standard Viessmann boiler warranties vary from two to five years.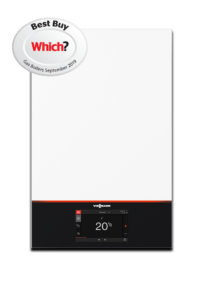 Often Viessmann offer a warranty extension if your boiler installer is registered through the Viessmann Installer Portal or Viessmann trained.
Terms and Conditions of a Viessmann Boiler Warranty:
First things first, always have a read of the terms and conditions so you are familiar with the warranty.
Always be sure to check the small print.
More often than not the conditions are straightforward and pretty obvious, others may not be what you would expect.
As said before, most of the terms and conditions will be on the Viessmann website, below we have listed a few of the most important terms and conditions:
To keep your Viessmann boiler warranty valid, you, your installer or the boiler company you have used must ensure to register the boiler with Viessmann within the 30 days of installation.
The warranty will only be valid if the Viessmann service log book is completed up to standard.
Benchmark commissioning sheet must also be completed correctly.
Always ensure to have your Benchmark commissioning sheet & logbook available for verification.
The Viessmann boiler must be serviced by a Gas Safe registered installer or by an installer who is trained by Viessmann.
Service must take place annually.
Viessmann must give consent before the boiler is relocated from the original installation location. Fail to obey this rule and your warranty will no longer be valid.
Warranty is only given if manufacturers' instructions are followed for installation.
Warranty is only given if maintenance procedures have been followed by the manufacturer's guidelines. Also to keep the warranty valid the boiler has to have only been used for the purpose it was manufactured for.
Within 12 months of the manufacturer's date, the boiler must be installed and used.
Viessmann boilers with warranty available right now
Viessmann doesn't sell the widest range of domestic gas boilers, but what they do sell is suitable for most homes in the UK. Not only that they are fantastic value for money, compact, and arguably the most reliable.
Viessmann Vitodens 050-w Combi Boiler
Viessmann Vitodens 100-w Combi Boiler
Viessmann Vitodens 100-w System Boiler
Viessmann Vitodens 111-w Storage Combi Boiler
Viessmann Vitodens 222-w Combi Boiler

Registering Your Warranty With Viessmann:
Your Gas Safe engineer should register your boiler warranty for you once the installation is complete.
If you would like a boiler quote or any information on how to register your warranty click here