Potterton Boiler Warranty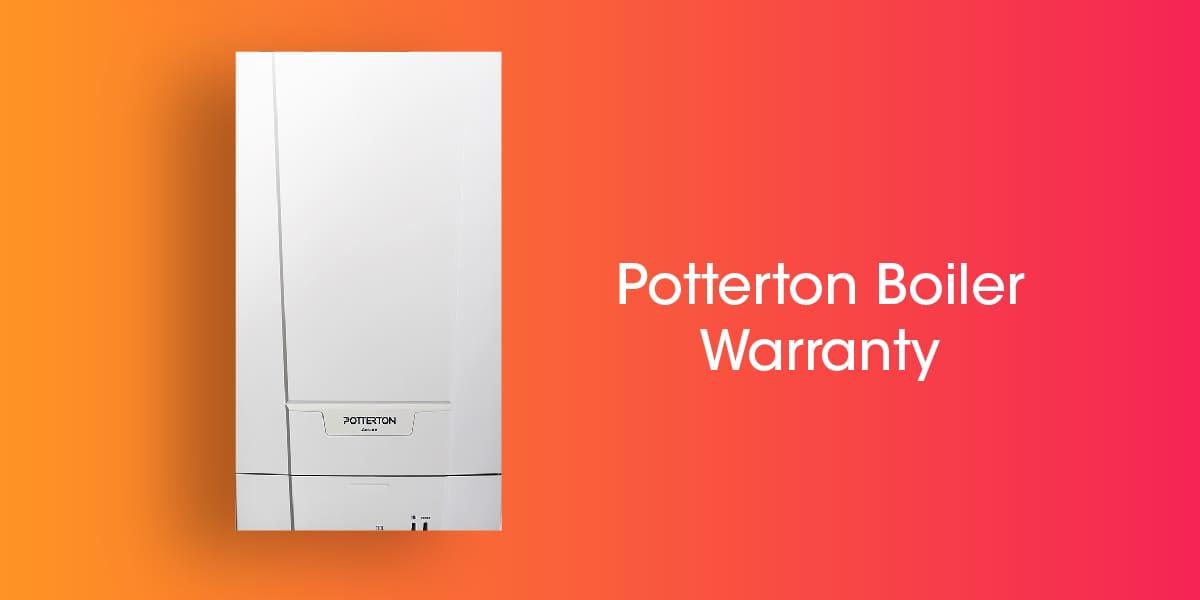 Potterton Boiler Warranty
Every Boiler make, and model will Come with a standard manufacturers warranty, each range and model will vary on the length.
Potterton's warranty is offered to help peace of mind in case any issues occur. Labour and parts will cost no fee if a problem occurs during the warranty period. Potterton's have a standard seven-year warranty guarantee.
Always ensure to read the terms and conditions to keep your warranty valid.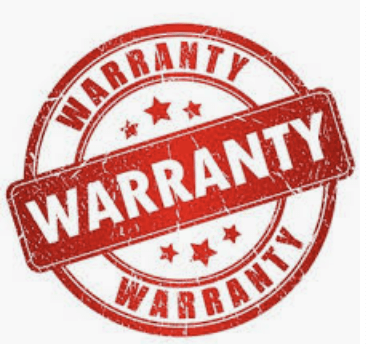 The guide below will explain all you need to know about the Potterton's warranty.
What Does the Potterton's Standard Warranty Cover:
During the warranty period, if an issue occurs, the warranty ensures Potterton's cover all labour and parts required to solve the problem. Potterton's will replace the part which had the issue and also cover the cost of the labour. Potterton's warranty will not cover the extra accessories, efficiency-enhancing thermostats, etc., just the original boiler parts.
Potterton Boiler Warranty Period:
The warranty length will vary depending on which range and model boiler you choose. Potterton's warranties often range between two to seven years.
Potterton Warranty Terms and Conditions:
All boiler warranties come with terms and conditions. Fail to do what the terms and conditions say could invalidate your warranty. If any issues then occur, you will be liable for the costs.
Always familiarise yourself with the warranty terms and conditions on the Potterton website, click here.
Listed below are a few of the most critical warranty terms and conditions:
The boiler installer has to be a Gas Safe registered heating engineer.

The Benchmark commissioning checklist must be completed in full at the time of installation by the Gas Safe registered engineer.

Ensure the warranty is registered within 30 days of installation.

Ensure the Boiler is serviced annually by a Gas Safe registered engineer.

If an issue occurs with your Boiler, you may be asked to pay a small fee beforehand, when the engineer arrives and finds the issue the small amount will be paid back if the fault is covered within the warranty terms and conditions.

The Potterton boiler warranty applies to the boilers in the following destinations: the United Kingdom, Republic of Ireland, Isle of Man and the Channel Islands.

Your Boiler must Stay in the located area, moving your Boiler without informing Pottertons would invalidate your warranty.

Ensure your Boiler is situated in a place which your engineer can work to install the Boiler, service the Boiler, and carry out repairs.
If you would like a boiler quote or any information 
click here