Boiler Reviews: Compare Boiler Quotes Top 3 Recommended Boilers for 2020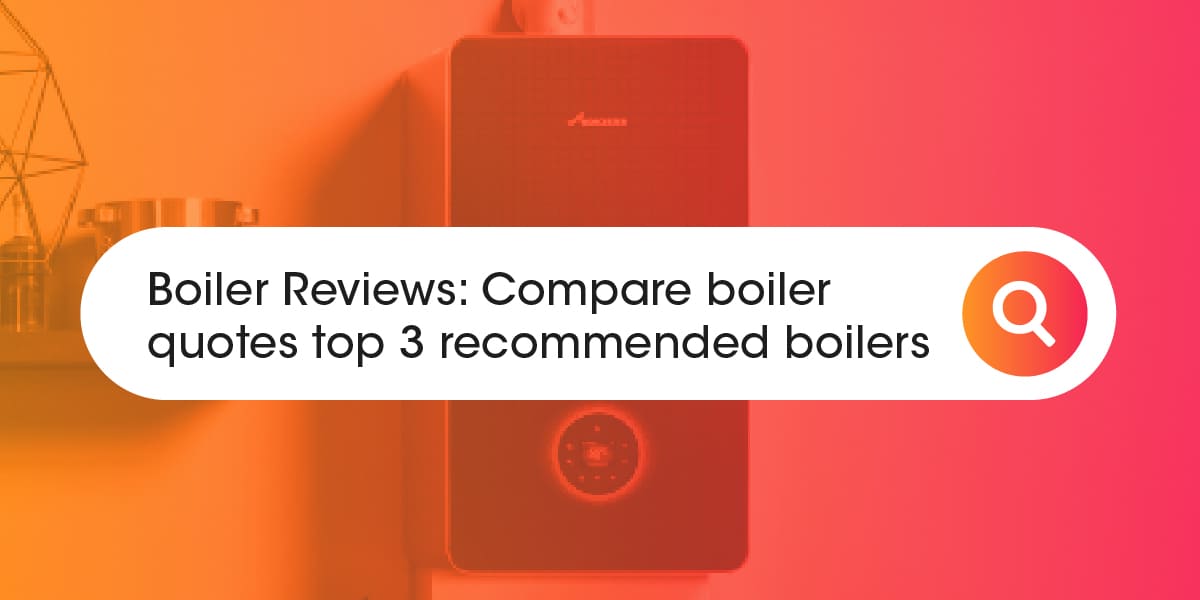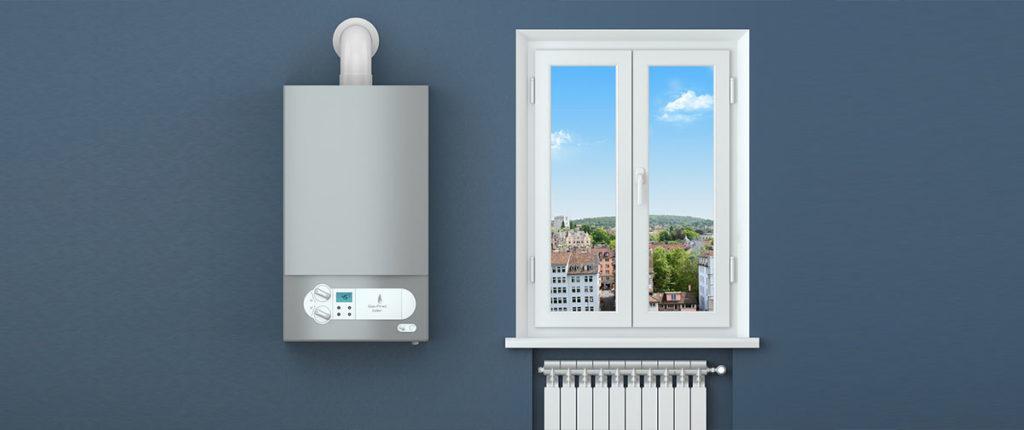 If you are looking for a new boiler you may be confused by the amount of choice out there.
 Most of the time you will be recommended expensive boilers from big name brands and other times you will find boilers from companies you have probably never heard of.
Being a company that recommends boilers as part of our core business model, (and working with suppliers and fitters)  we know which boilers are the most reliable and well engineered.
You've probably heard of Brands such as Worcester Bosch as well as more budget brands such as Ideal.  many of you will have heard of the Viessmann brand but perhaps some of you have not.
 This is where we can recommend the Viessmann brand as we are well acquainted with the quality both internally externally and with the fantastic warranty offered.
As part of our boiler reviews series we are going to look at our top 3 recommended boilers for 2020.
 We know there are other fantastic boilers available but when it comes to budget quality and warranty these would be the top 3 that we would supply and fit for anyone in most size homes in the UK.
1. The Viessmann Vitodens 050-W : A budget Workhorse with amazing quality components.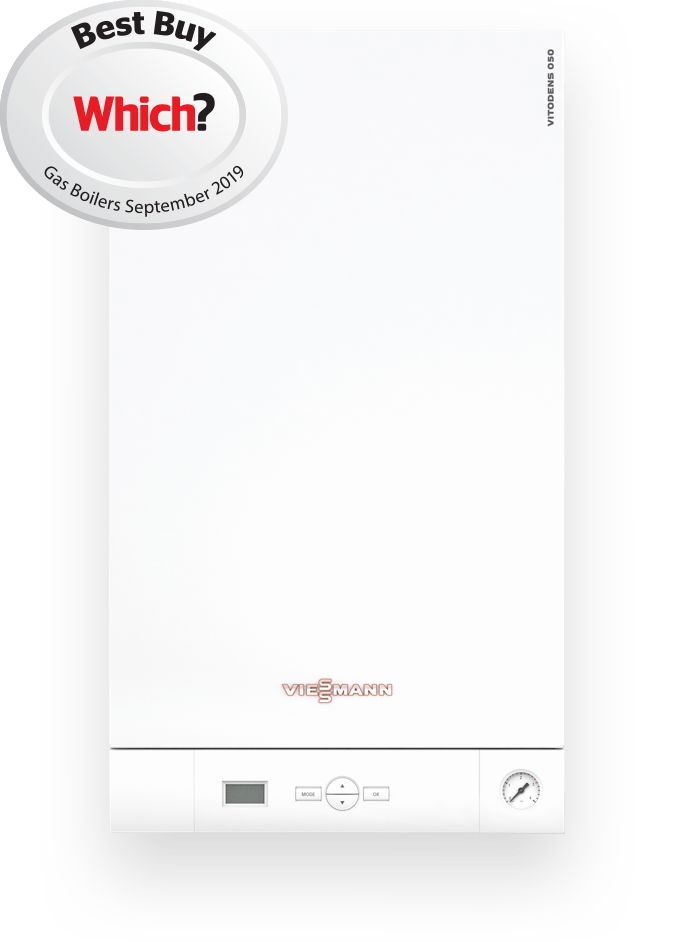 The Viessmann Vitodens 050-W Is a fantastic low-cost gas condensing boiler with a minimalist design.  Being so compact, it will fit effortlessly into any space in your home. 
Suitable for one, two, or three bedroom homes,  the Viessmann Vitodens 050-W has a higher water flow rate than comparable Worcester Bosch Greenstar boilers.  Worcester Bosch boilers only have a flow rate of 10 litres per minute, whereas the Vitodens boilers have a flow rate of 12 litres per minute and at a lower cost.
The fantastic features also include the electronic boiler control unit for thermostatic and weather compensated mode which is included and integrated into the boiler unlike other brands.
  Being a German brand means you know the quality of the components will be of the highest order.  
Unlike a Worcester Bosch series all these Viessmann Vitodens have a stainless steel heat exchanger. This means the reliability of available heat and anti-corrosion properties are higher than other brands.
Features and Benefits: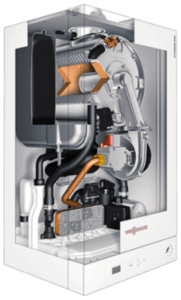 Up to 98% efficiency!

Fantastic quality stainless steel Inox-Radial heat exchanger

707mm height,400mm wide, and 350mm deep with a 37kg weight makes it quite compact and lightweight.

 Near Instantaneous hot water

Easy to read LCD user interface

Compatible with wireless thermostats

15-year exclusive warranty only with Boiler Central!

A rated energy efficiency

Keeping it green with low C02 Emissions 
2. The Viessmann Vitodens 100-W: A Highly Reliable Boiler Available in A Range of KWH Outputs.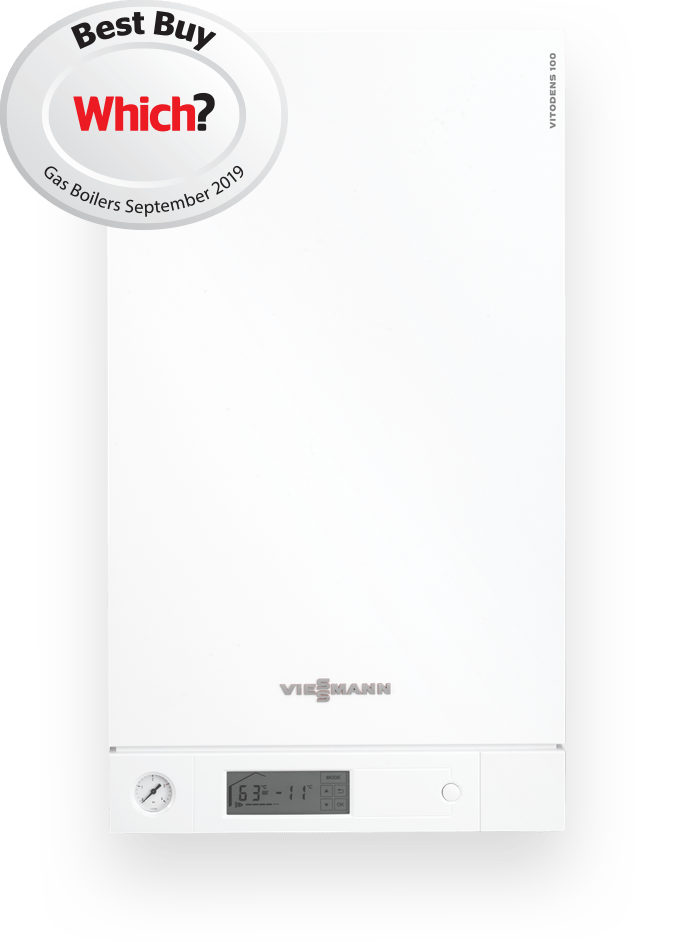 The Viessmann Vitodens 100-W Is another high quality boiler system from Viessmann.  This boiler comes in a range of kilowatt hour output from small, medium and larger home applications. It is suitable for both new build homes as well as a replacement option on sealed systems.  This boiler offers amazing performance with easy installation and accessible maintenance. 
These boilers all have the benefit of the latest Viessmann technology.  In addition to the unique stainless steel radial heat exchanger and matrix cylinder burner they also have improved components with fantastic expandable accessories for automatic heating based on the outside temperature.
More Features: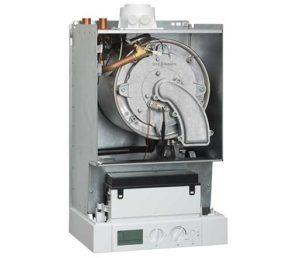 Rated outputs: 26 kW, 30 kW and 35 kW 

5 year warranty on the Inox-Radial stainless steel heat exchanger

SEDBUK  rated

Modulating MatriX pre-mix cylinder burner

Integral AquaBloc hydraulic unit for easy service & maintenance

Pre-heat function on Combination models

 Extremely quiet operation
3. The Viessmann Vitodens 111-W: A Highly Reliable Boiler Available in A Range of KWH Outputs.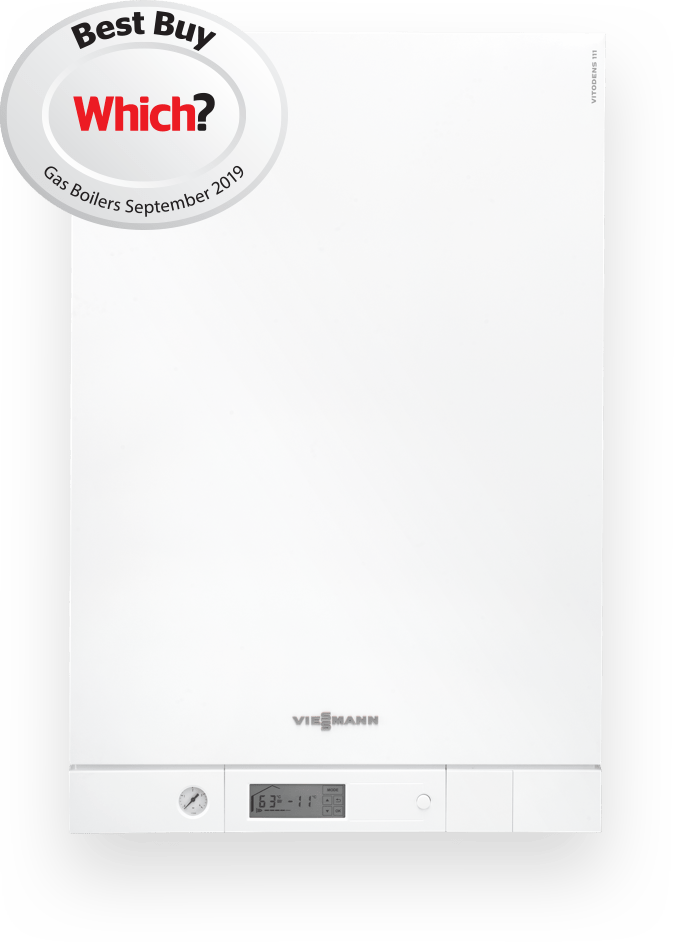 When it comes to boiler reviews, the Viessmann Vitodens 111-W is the perfect family home boiler.  It is rapid, reliable and compact with high performance. 
If your home has a high demand for hot water then this is the perfect choice for you. It includes a cylinder loading system and 46 litres available in its integrated stainless steel storage tank. The 111-W has the amazing capacity to fill a standard home bath in just 8 minutes while simultaneously supplying hot water to the rest of the home.
This model is extremely quiet and comes with a very user-friendly control system with backlit LCD. The LCD is touchscreen and enables you to quickly adjust your heating and hot water settings.  It is also very easy to service and maintain because all of the components are accessible very easily.
The Viessmann Vitodens 111-W,  with its large storage capacity as the performance equivalent of a separate 150 Litre cylinder. 
We also recommended because of the modulation ratio of up to 16 giving this by the the ability to automatically reduce its power output to match the demands in your home, saving energy and money. 
More Features:
Cylinder loading system (CLS) and integrated stainless steel storage tank

User friendly control via backlit LCD touchscreen

High hot water capability of >18 l/min

Available in outputs from 4.7 to 35.0 kW

Hot water performance equivalent to a separate installed 150L cylinder

User-friendly dials for rapid adjustment of heating and hot water

Energy efficiency class: A

Optional wireless remote control available

Up to 10 year extended warranty available
There are other benefits to our recommended boiler reviews and we could talk about these all day however if you need more information feel free to get in touch.
We offer affordable boiler quotes and can connect you with the most trustworthy fitters and suppliers.  If you would like a quote for a boiler specific to your home including the amount of bedrooms and bathrooms then please click the button below for a no obligation quote. 
Click Here for a Free Quote
 We can also recommend boiler cover to keep your boiler at its optimal performance at an affordable monthly cost simply click the button below for boiler quotes and we can provide you a fantastic package which will give you peace of mind especially in winter months.
Click Here for a Free Boiler Cover Quote
Thank you for reading our reviews and please visit our site for the latest boiler release updates and reviews as well as connections to the most trustworthy suppliers and fitters.