Boiler And Heating Cover + Company Comparison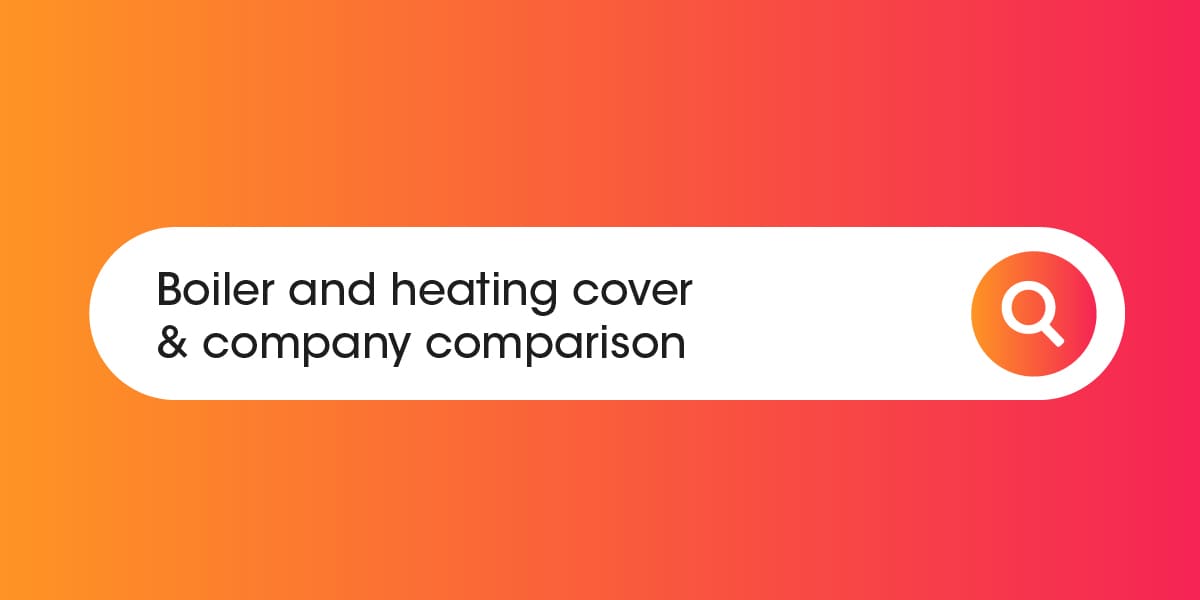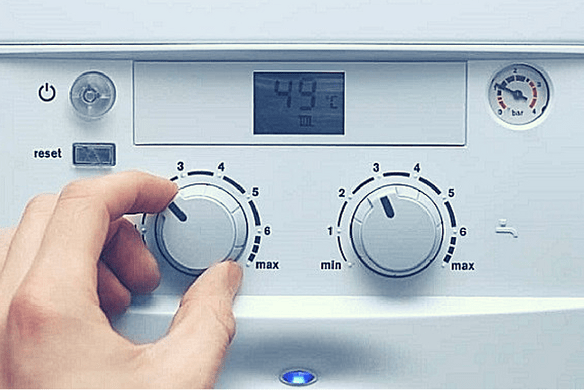 Boiler insurance is a type of insurance that covers the cost of calling a gas safety engineer to come and repair an issue. This is often within 24 hours (if you find a reputable boiler and heating company). 
Like anyone, you want to keep hot water and central heating working in optimal condition so you can have your nightly bath and a relaxing soak at the end of the day. You want to prevent the kids from screaming down the stairs "there's no hot water". In addition to this, you want to be able to warm your feet against a hot radiator after a winter's walk. 
That's why the importance of  boiler cover can help to keep those warm times coming, so you won't be left in the cold! (wonderful puns are free at CBQ).
With that in mind, you want to have only the best options to have the boiler repaired as soon as possible if something goes wrong. 
Here we show you how much a boiler insurance could cost you and what different types of boiler insurance are available to you. 
Intro to Cover: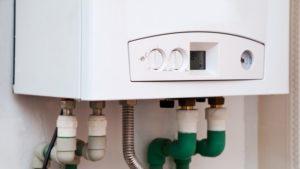 Boiler and central heating insurance is the type of home insurance you can claim on if your boiler or central heating no longer works. You can choose from a range of different types of policies, such as ones for repairing and replacing boilers or for repairs to your gas supply pipes and/or electrics. Boiler Central acts like your own boiler / heater cover gurus, meaning we can come straight to you if you have a problem with your system, where one of our engineers swiftly puts on their cape and comes to your house to sort it out for you. 
If your radiator does not start up or you find that you do not have hot water, and you have our cover then don't worry we will come and fix it for you with a smile and a friendly service. We cover the cost of parts and manpower as well as the cost of damage to your boiler or central heating. 
Considerations:
If you already have home emergency insurance, you should consider investing in boiler care so that it does not overlap with the insurance you may already have. It is important to check the details in your home contents insurance first. 
Those willing to shell out a little extra for their safety can check out reputable boiler insurance policies for their boiler. 
Although the monthly payment is usually more expensive or an additional cost on top home home insurance cover,, if you have an issue many times specialist cover will come with experienced engineers who have access to the parts required and can be with you in as little as 24 hours.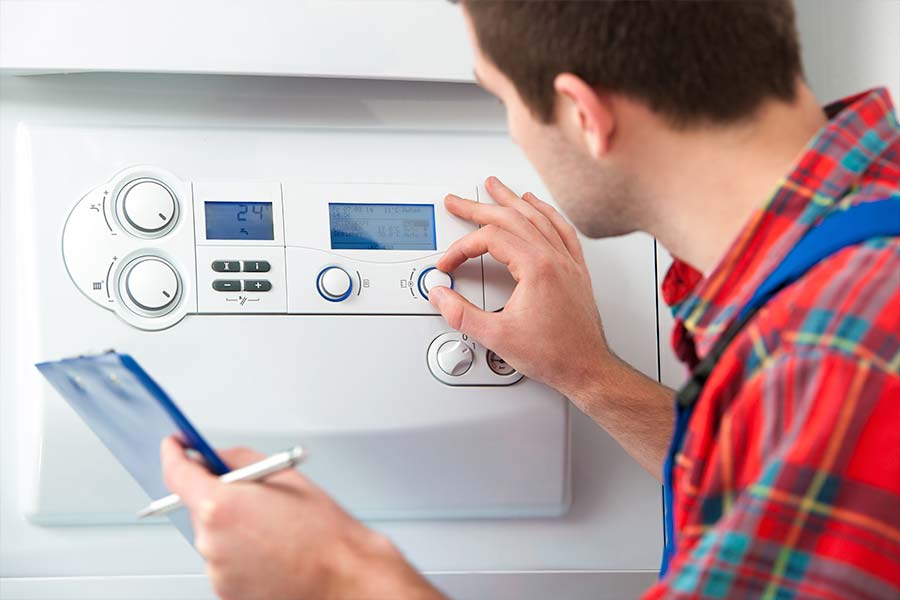 British Gas Boiler Cover:
British Gas offers a range of packages that cover the repair or breakdown of your boiler, and can be paid for annually or in monthly instalments. The more things you want to cover, the more expensive the package will be, but you'll also see premium plans that include repairs to your gas supply lines that are definitely beyond your basic plan expectations. 
British Gas offers a range of plans, including cover for boiler repair and replacement, as well as a range of other services. 
With that being said, they are one of the lowest rated in terms of customer satisfaction.
British Gas Boiler Insurance Comparison:
 
British Gas
Corgi HomePlan
24/7 Home Rescue
Boiler Central

Plans Available

4

4

3

4

Most Affordable Option

£156

 

(£60 excess)

£148.20

 

(£60 excess)

£89.64

 

(£95 excess)

£167.88

 

(£60 excess)

Most Expensive Option

£444

 

(no excess)

£261

 

(no excess)

£299.88

 

(no excess)

£323.88

 

(no excess)

Unlimited claims

Yes

Yes

Yes

Yes

Includes Parts and Labour?

Yes

Yes

Yes

Yes
Boiler Warranties: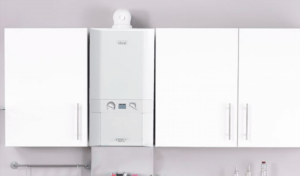 If your boiler has been installed recently, it may well be covered by the boiler warranty, as most boiler manufacturers offer an extended warranty of at least two years, or up to 10 years (or an amazing 15 with new Viessmann boilers from boiler central!) If you are offered a warranty for a boiler with a longer warranty than the standard three-year warranty then make sure it includes the heat exchanger, or other internal components as a core part of the warranty. 
If the boiler is old but you do not have extended warranties, you may want to consider seeking a home emergency insurance quote. You can search and pay through our boiler and heating insurance comparison site,Compare Boiler Quotes, to compare deals before you sign up, unless you opt for a different supplier. 
Other Issues: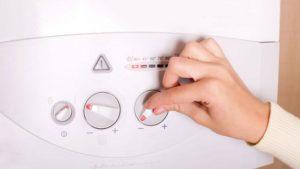 If you are a tenant, your boiler belongs to your landlord and it is usually the landlord's responsibility to ensure that the water heater or central heating is repaired quickly and professionally if something goes wrong. Boiler service means that you can ensure that your boilers are safe, avoid future problems that could lead to a breakdown and increase the life of the boiler. Most boiler insurance companies have an annual boiler check included, which allows you to better maintain your heating and boiler saving around £100 a year, and all performed by a registered engineer. 
The plans include an annual inspection, which will also include access to a 24 / 7 contact centre and a monthly boiler check for as little as £17.99 a month. 
The cover plans on the higher tier also include covering things such as pipes, electrics, and even lost keys , making them the most cost-effective option for a boiler and total home confidence cover. 
If your boiler is more than seven years old, your insurance company will carry out an inspection and may refuse to cover it if it is in poor condition. If your boilers are more likely to be 15 years or older, you may have limited options as some companies do not extend coverage to older boilers, which is more likely to cause you problems. 
This means that you will need a new boiler. But, don't worry as we have you covered with our boiler reviews, tips tricks and our handy boiler quote calculator! So visit our Boiler Central site today for a custom quote on your next new boiler.